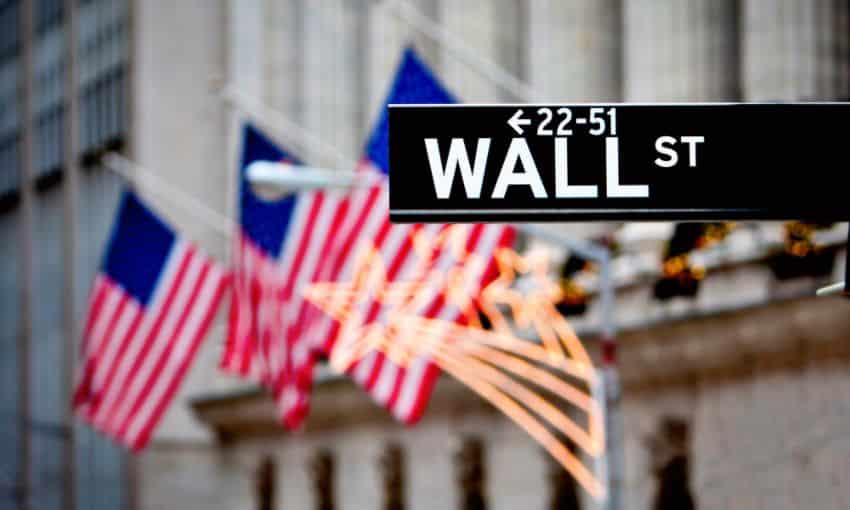 American investors will be watching out for earnings releases of defensive stocks in the coming week, with the sector continuously outperforming, according to a Reuters report.
Among the defensive stocks expected to report earnings are major healthcare player Johnson & Johnson and major consumer firm Procter & Gamble Company. Other firms set to release financial reports are Netflix and Tesla.
The sector has historically outperformed in recent years, with stocks in healthcare, utilities, and staples overtaking the S&P 500 by as much as 15 to 20 percentage points in the past two decades.
Analysts also believe that defensive stocks could also serve as hedges against inflation to some extent, with prices continuously recording an uptrend. The Federal Reserve is anticipated to hike rates further this year.
Corporate earnings are seen to post growth this year, driving appetite for sectors such as banks, travel firms, and other sectors that benefit from an economic recovery, along with other high-growth and technology stocks.