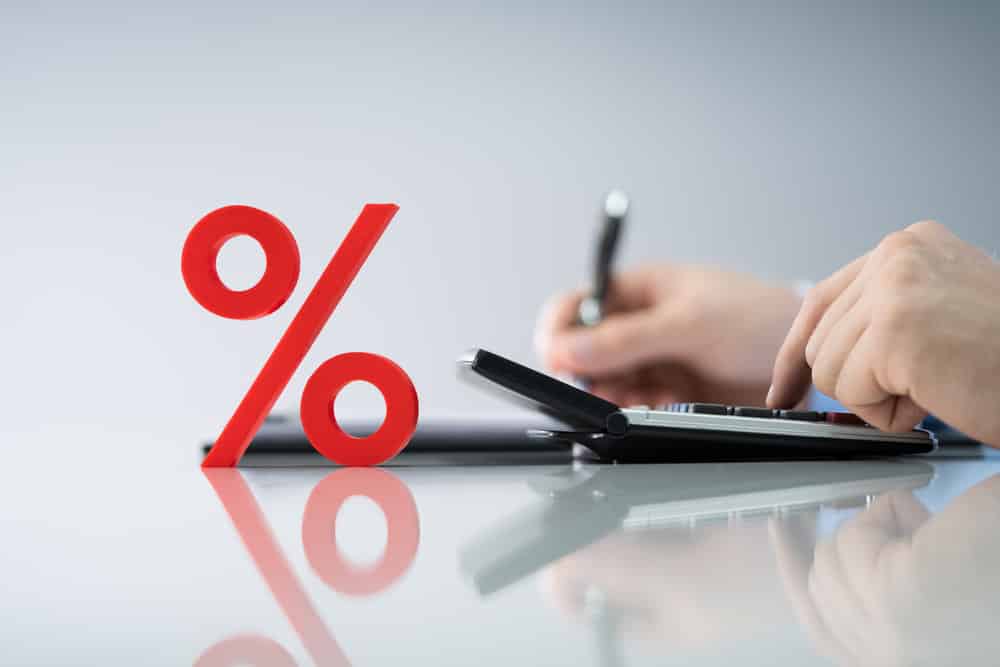 The anticipated increase in interest rates will not necessarily reflect higher gains for depositors, WSJ reported.
Banks do not have a lot of motive to increase the interest paid on deposits as they do not need the money, with total deposits in the United States' commercial bank up to $18.1 trillion from $13.3 trillion in 2020.
Analysts believe that banks will first need to see higher borrowing activity for them to increase deposit rates, but they have continued to record low demand due to the COVID-19 pandemic.
Deposit rates could see an increase should deposit clients move their assets into higher-yielding investment classes, with the Federal Reserve set to increase rates starting March.
Average US savings account rates stood at 0.06% in 2021, while high-yield savings accounts offered 1.5% or higher before rates reached near zero in 2020. This is now down to 0.5%.
Bank officials in January said rates on savings accounts are unlikely to move in line with the Fed increases.