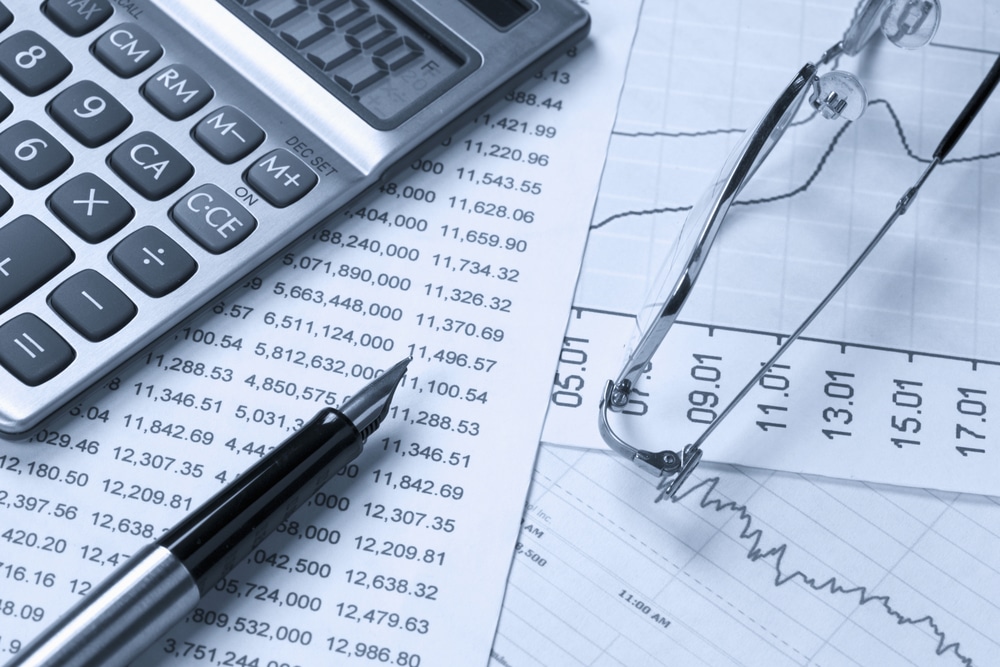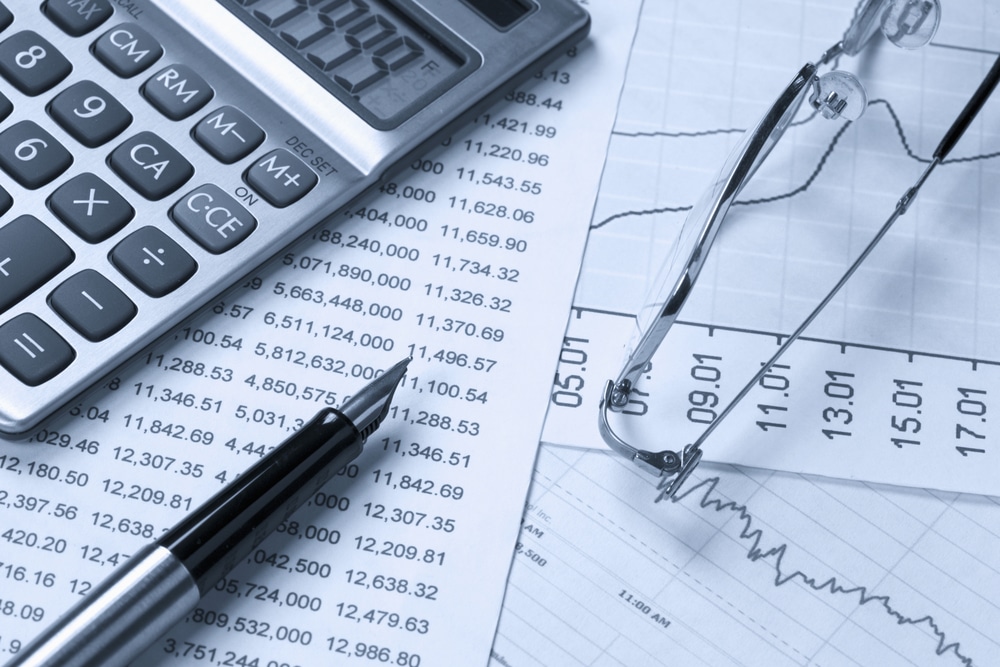 Money managers are being pushed to shift to unrated debt in a bid to secure higher returns amid record-low interest rates, WSJ reported.
Managers have been moving to smaller bonds that are unrated by the three major rating firms, as additional yields are often secured from such offerings. The higher yields come as the bonds are more illiquid and are harder to trade.
The unrated bonds are mostly syndicated by firms such as Piper Sandler Cos., William Blair & Co., and B. Riley Financial Inc. Nordic lenders have also moved outside local energy and shipping firms and expanded into such offerings.
The bonds are less liquid, and prices are more prone to downward swings amid the lack of prospective buyers. Mutual funds are also limited to cap their investment on illiquid funds at 15% of their portfolios.
The average speculative-grade US corporate bond yields have slipped to as low as 3.53%, even lower than any point it reached in the pandemic.