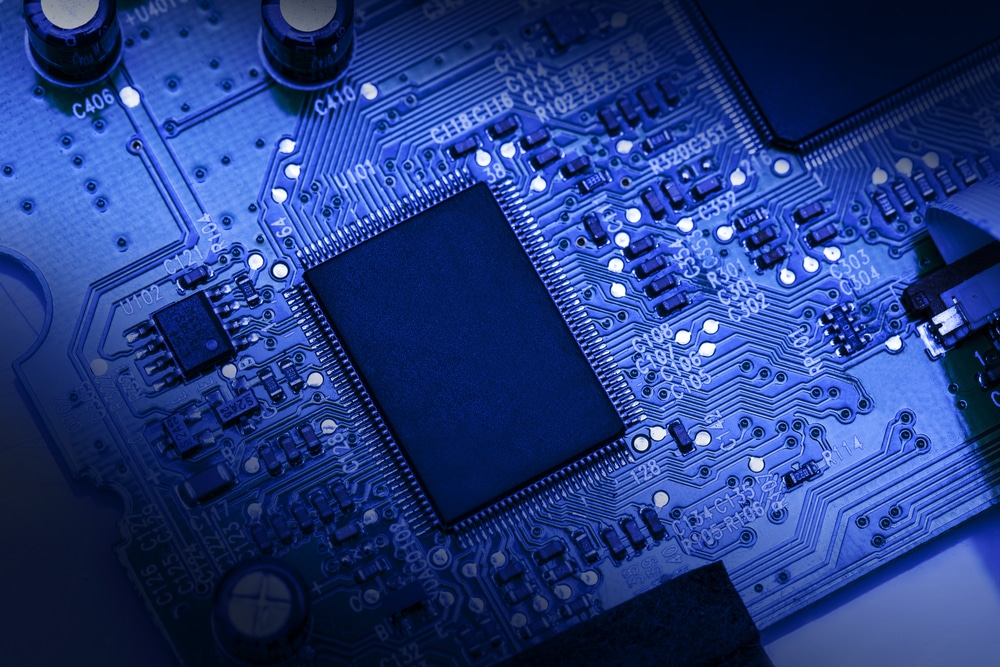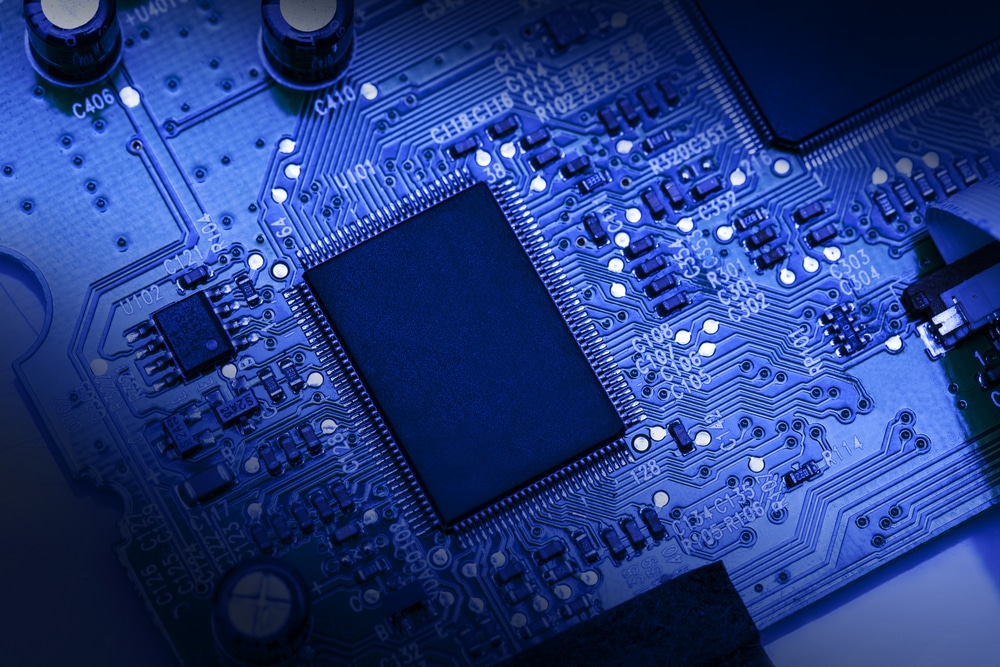 Apple, Amazon, Facebook, Tesla, and Baidu are moving away from established chip companies opting for development in-house, according to a report by CNBC on Monday.
Syed Alam, global semiconductor lead at Accenture stated that these tech companies want custom-made chips fitting their applications' specific requirements rather than use the same generic chips as their competitors.
Alam further added this strategy gives them more control over the integration of software and hardware while differentiating them from their competition.
The ongoing global chip shortage is another reason why big tech firms are shunning chipmakers to make their own chips.
In November 2020, Apple announced it was moving away from Intel's x86 architecture to make its own M1 processor, which now sits in its iMacs and iPads.
Recently, Tesla announced it was building a "Dojo" chip to train artificial intelligence networks in data centers. The automaker in 2019 commended producing cars with its custom AI chips that help on-board software make decisions.