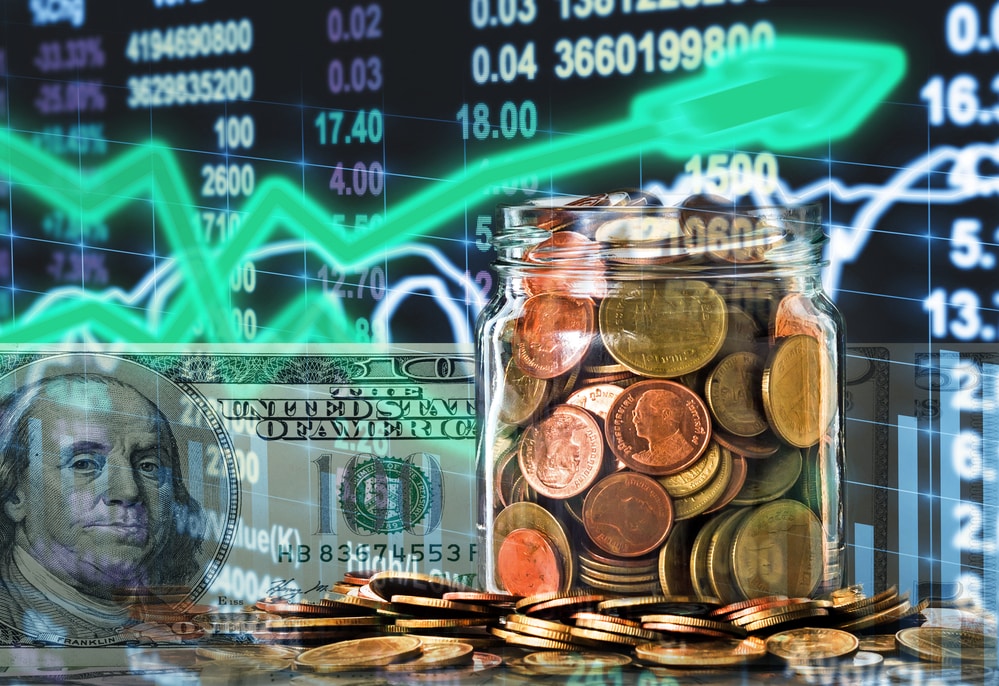 The steep decline recorded in innovation stocks is expected to have reached a point of reversal, according to Business Insider.
Analysts at JPMorgan said a number of equities in the innovation sector have already dropped by at least 80%, making the current conditions optimal for buying. A number of firms have also overshot to the downside.
The financial services giant said the turning points can come sooner, as it encouraged investors to take a risk-on appetite moving forward given the recent performance of the sector.
The stocks have been heavily favored by Cathie Wood, with ARK Innovation exchange-traded fund seeking long-term capital growth by investing primarily in securities of firms involved in "disruptive innovation."