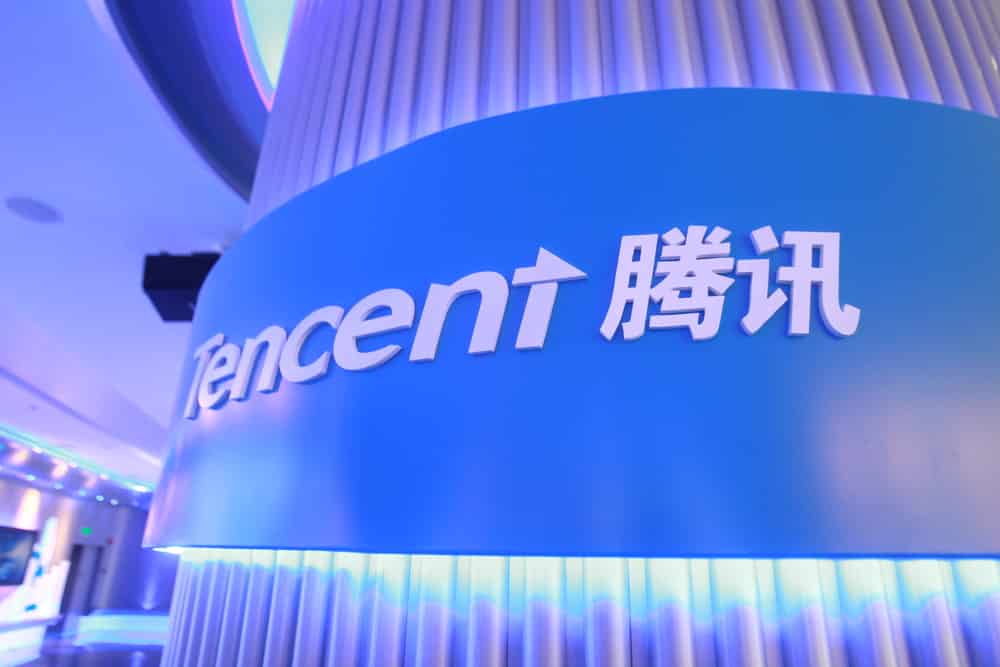 China is looking at revamping Tencent Holdings Ltd. to move WeChat Pay into a fresh financial holding firm as a part of a major revamp, Bloomberg reported.
Sources privy to the matter said the financial giant will have to fold its services on banking, securities, insurance, and credit-scoring into a financial holding company which could be regulated similar to traditional banks.
The sources said regulators are considering whether WeChat Pay — which handles billions of dollars daily — should be included in the holding firm and be a separate entity from the social media business.
The development could cause WeChat Pay to secure a new license, and could cause more difficulties for Tencent as this would lessen the convenience of the range of mobile services it provides.
The development could also reignite investor concerns over China's crackdown on technology firms, just days after reports that the country is easing such efforts.