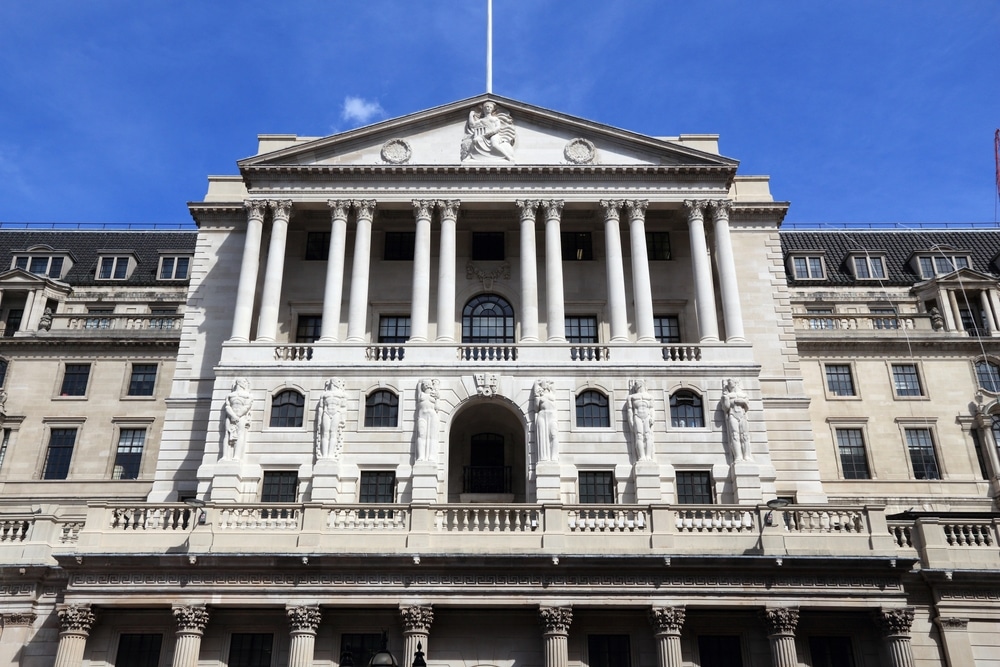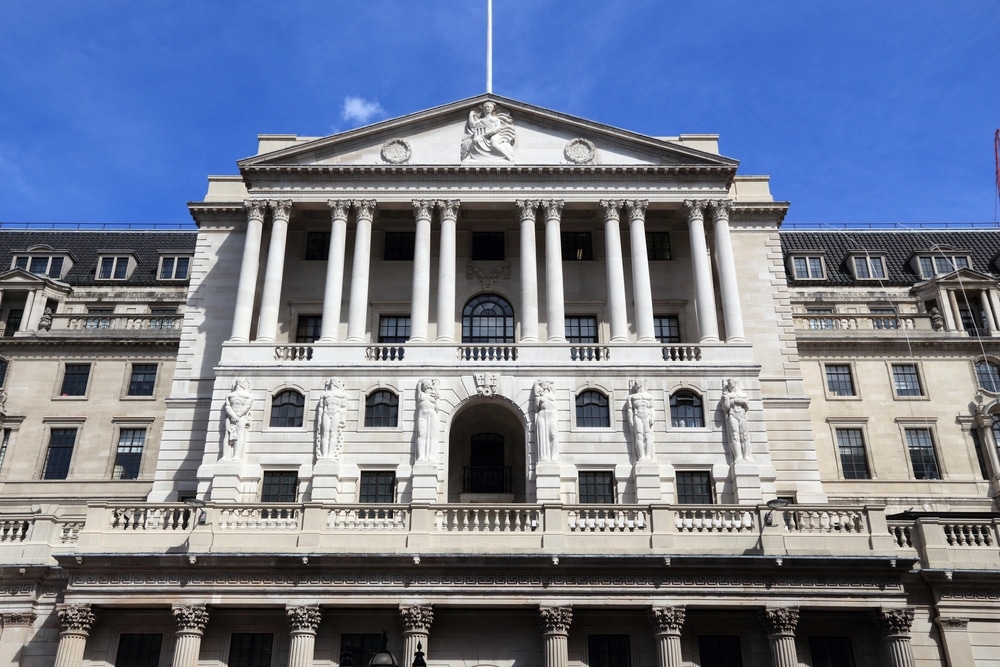 The Bank of England could move to tighten monetary policy soon with indications of unwinding its 900-billion-pound bond-buying program, Bloomberg reported.
ECB officials earlier hinted that rates should be higher than their current level before selling off a portion of the government borrowings it has accumulated through its quantitative easing program.
With the adoption of negative rates, the ECB could gear for braver action. This would allow the bank to bring the moment forward when it cuts down its balance sheet.
The bank estimates inflation to exceed 3% in 2021, with the increase believed to be temporary. A sharp climb could push rates to be tightened earlier than expected.
The ECB is set to release its latest policy decision on Thursday. It is widely expected to keep its stance.