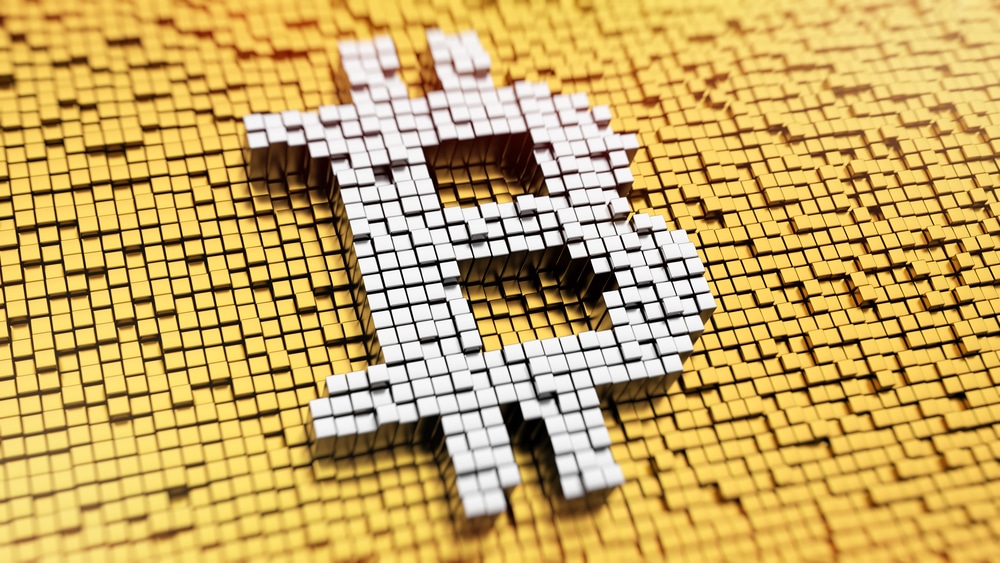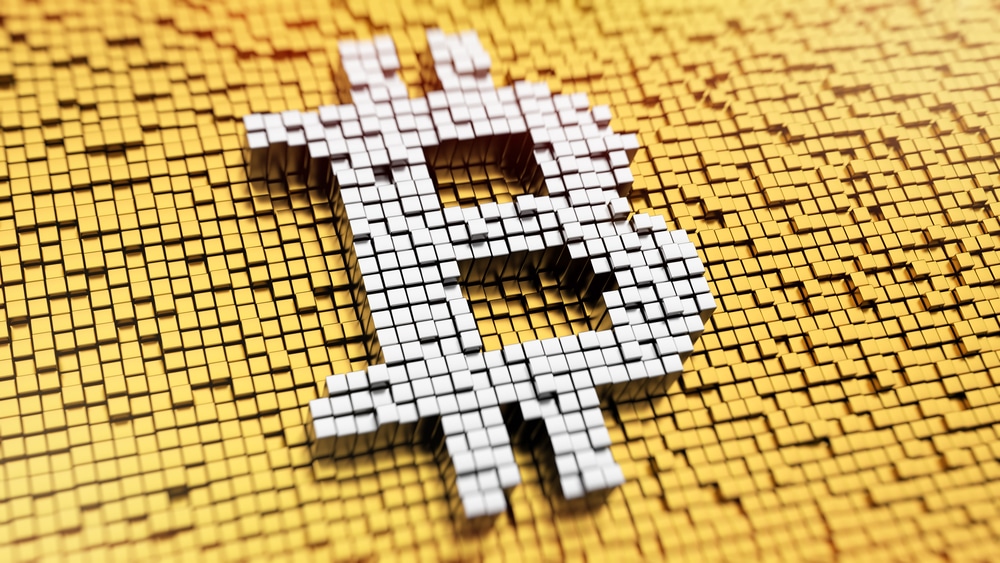 Investment management firm Melanion Capital said it has teamed up with index platform Bita to roll out Europe's first exchange-traded fund linked to Bitcoin.
Dubbed as the Melanion Bitcoin Exposure Index, the product follows beta-weighted equities that are highly correlated and exposed to Bitcoin in a traditional investment fund format.
The index will comprise 30 firms based in Europe and North America that operate or invest in the crypto space. Filters on liquidity and weight caps will also be applied to guarantee stability and scalability.
The index aims to give investors exposure to the daily swings of Bitcoin through a "diversified basket" of stocks that meet traditional investment fund standards.
The index would give banks and asset managers the ability to offer Bitcoin exposure to clients through offerings such as investment funds, ETFs, certificates, or structured products.