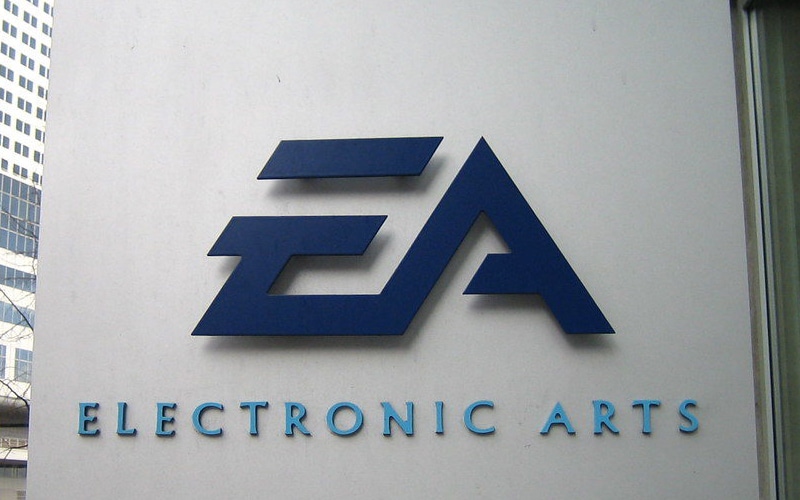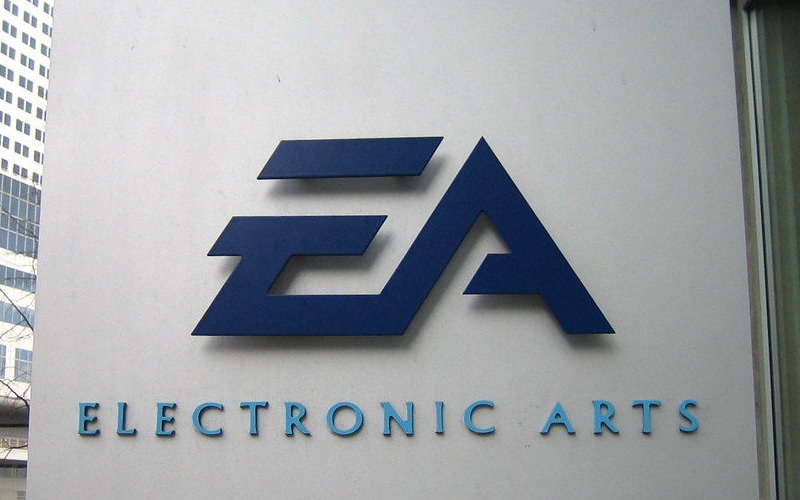 Electronic Arts Inc.'s quarterly revenue beat its own expectations backed by launches coupled with strong execution in live services, according to a press release by EA on Wednesday.
EA reported net revenue of $1.55 billion in Q1 2022 over its expected revenue of $128 billion. FIFA Ultimate Team matches increase by 48% YoY for the quarter.
Electronic Arts also recorded higher earnings-per-share, which boasted $0.71 compared to the company's estimate of $0.63.
Battlefield 2042 is set to launch on October 22, 2021, and it is a good boost based on showcase events.
The acquisition of Codemasters is set to bring high-quality racing games into its upcoming stable additions on EA play.
The California-based EA raised its annual sales forecast ahead of the slowdown in gaming as world economies inch back to normal, pushing gamers to drop their consoles and step outside.