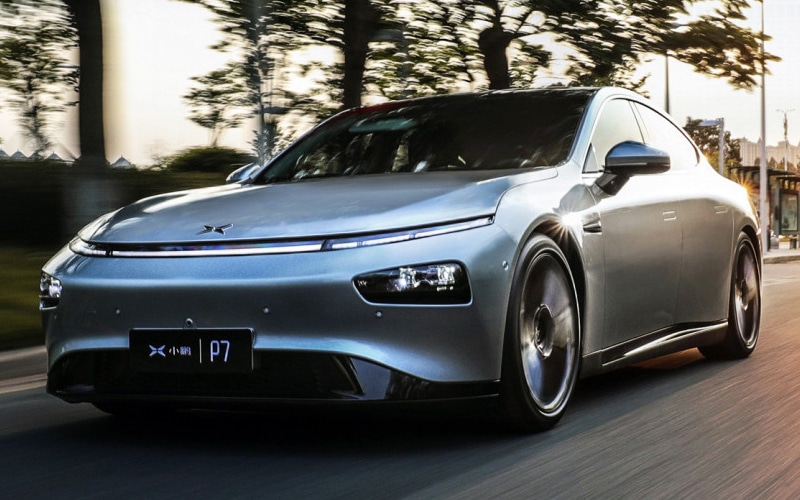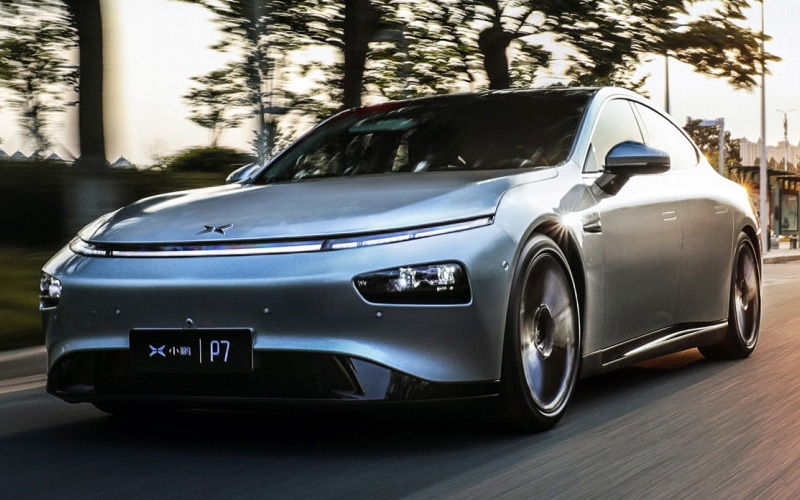 Chinese smart electric vehicle maker Xpeng Inc. saw revenues climb by 616.1% in the first three months after posting record deliveries during the period, according to press release.
Total revenues surged to RMB2.905 billion from RMB372.2 million the same quarter last year. Sales were at RMB2.735 billion in the fourth quarter of 2020.
Deliveries grew 487.4% to 13,340 from 2,271 in the first three months of 2020 and 12,964 in the fourth quarter last year.
Xpeng ended the first quarter with 178 stores and 61 service centers in 70 cities; and 172 super charging stations in 60 cities.
Chairman and Chief Executive Officer He Xiaopeng attributed the record sales to the company's autonomous driving technology and its lead on smart electric vehicle development.
Net loss for the quarter stood at RMB786.6 million, which compares with RMB649.8 million the same quarter in 2020 and RMB787.4 million the previous quarter.
Basic and diluted net loss per ADS was RMB0.99 versus RMB5.16 in the first quarter of 2020 and RMB1.05 in the fourth quarter.
For the second quarter, Xpeng expects deliveries to grow between 380.2% to 395.7% to between 15,500 and 16,000 vehicles.
Revenues for the quarter are likewise seen to grow 475.5% to 482.4% to RMB3.4 billion and RMB3.5 billion.
XPEV:NYSE is up 2.26%