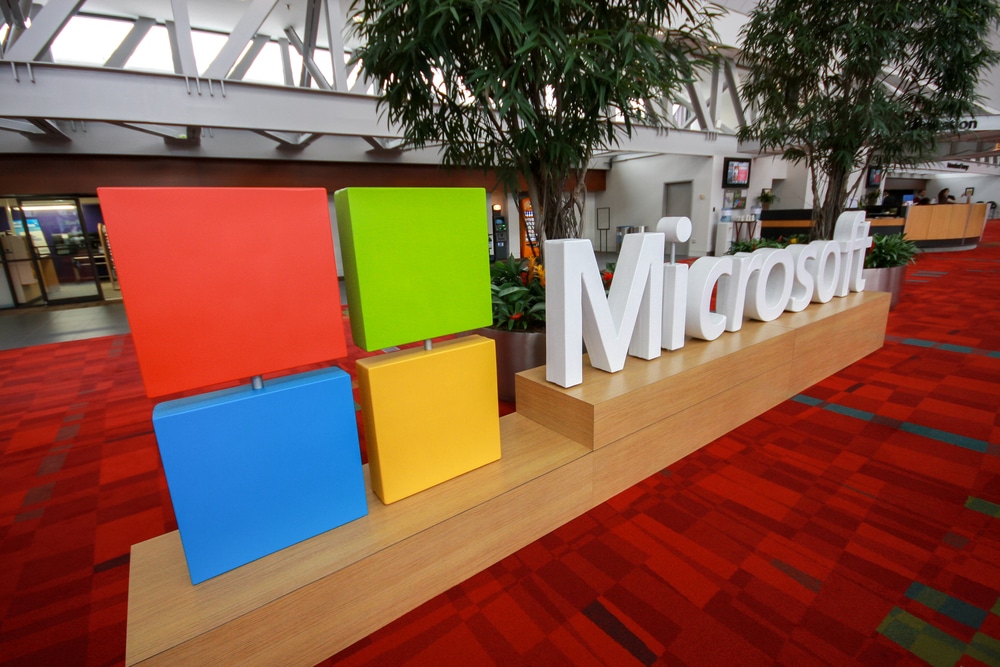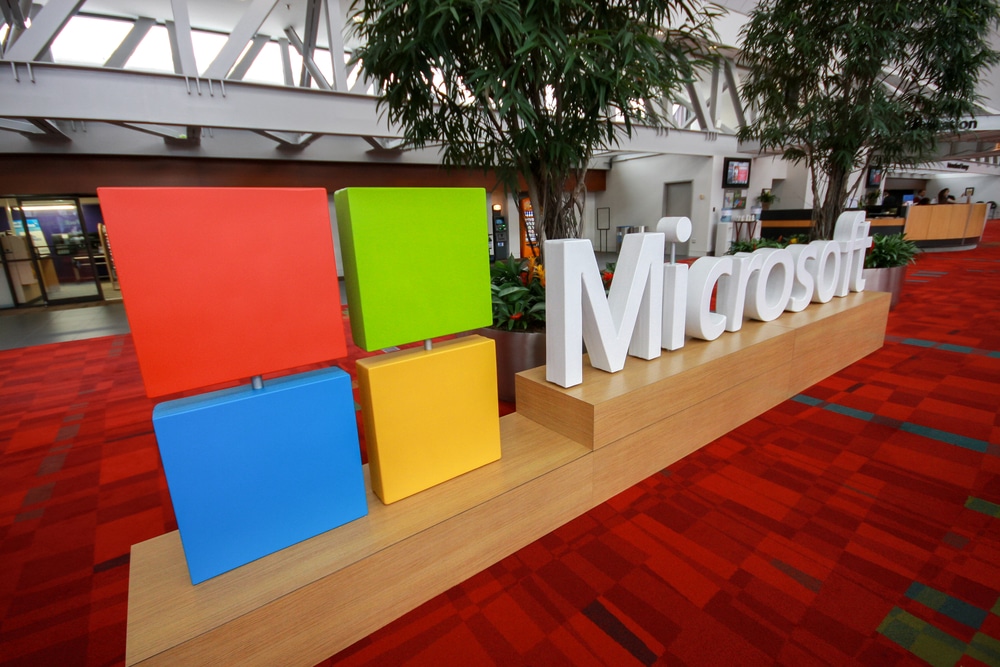 American tech firm Microsoft Corp. has urged users to migrate their data to an alternative service as its Azure Blockchain will retire on September 10, the company announced in a statement.
Microsoft did not provide a reason for the shutdown of the project, which it initially offered as a Blockchain-as-a-Service (BaaS) in 2015.
Microsoft recommended the Quorum Blockchain Service as an alternative, as the platform utilizes an enhanced version of the technology used in Azure.
Azure in 2019 integrated Quorum as a ledger on its blockchain service. Quorum was acquired by ConsenSys from JPMorgan in August 2020.
Microsoft said users should delete the Azure Blockchain member resources once data is fully migrated, as they will continue to get billed while resources exist.
Microsoft stopped supporting new member creations or deployments on May 10, and existing deployments will be supported only until September 10, 2021.
MSFT:Nasdaq is up 2.21%; while JPM:NYSE is up 2.22%.