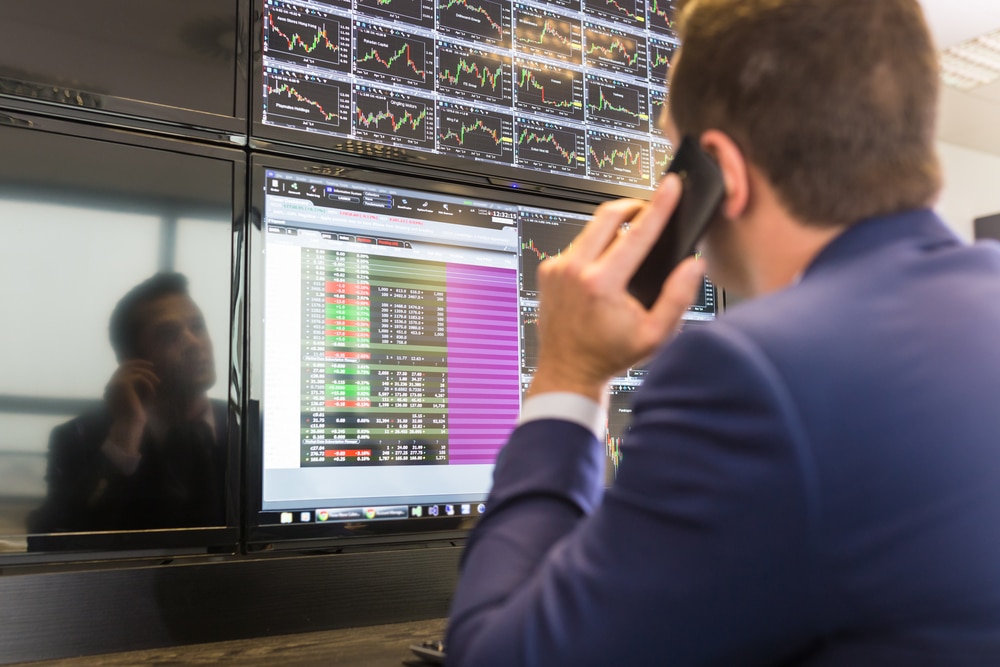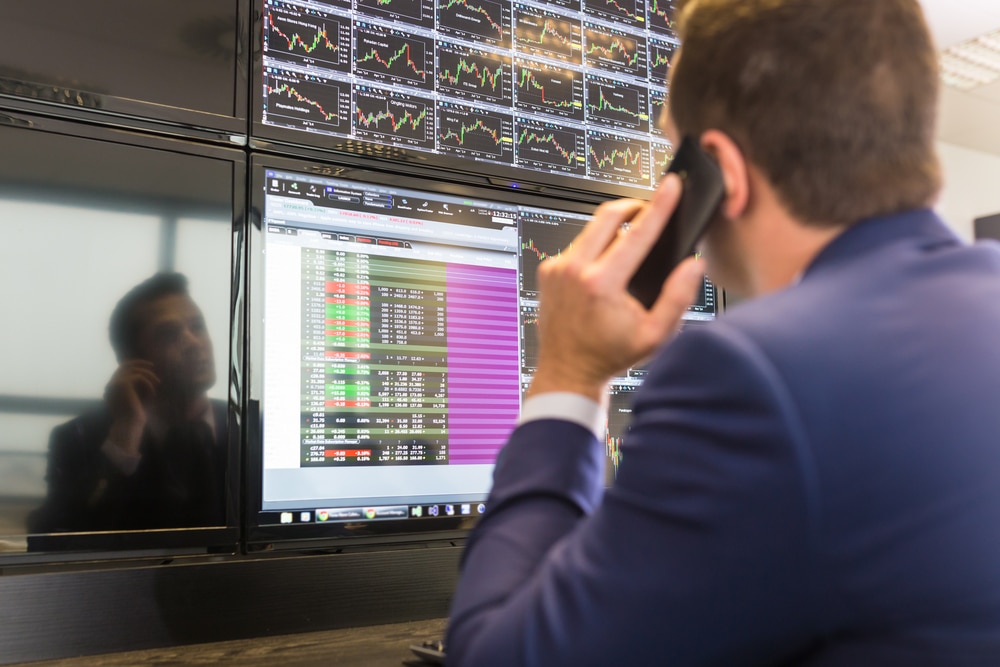 The big variations seen recently in two indexes is a positive development which could push stocks into a bull market, Markets Insider reported.
The Cboe Volatility Index (VIX) surged by 40% on Monday and Tuesday, while the NYSE Tick Index plunged to a record-low -2,069 on Tuesday.
Fundstrat's Tom Lee said both developments could be bullish as they indicate stock-market panic, possibly related to warnings about the Federal Reserve among others.
Lee downplayed the spike in the VIX as "simply a panic/reset" while the NYSE index could set up great returns moving forward.
The strategist said that both movements are positive as bull markets 'ride an escalator, and fall down an elevator.'
Historical data show that the S&P 500 has a tendency to surge after a 40% jump in the VIX.
Lee said the variations are "signs of capitulation" and investors should rotate out of tech stocks.
Among recommended stocks are those likely to report gains post-pandemic such as travel, restaurants, and hospitality.