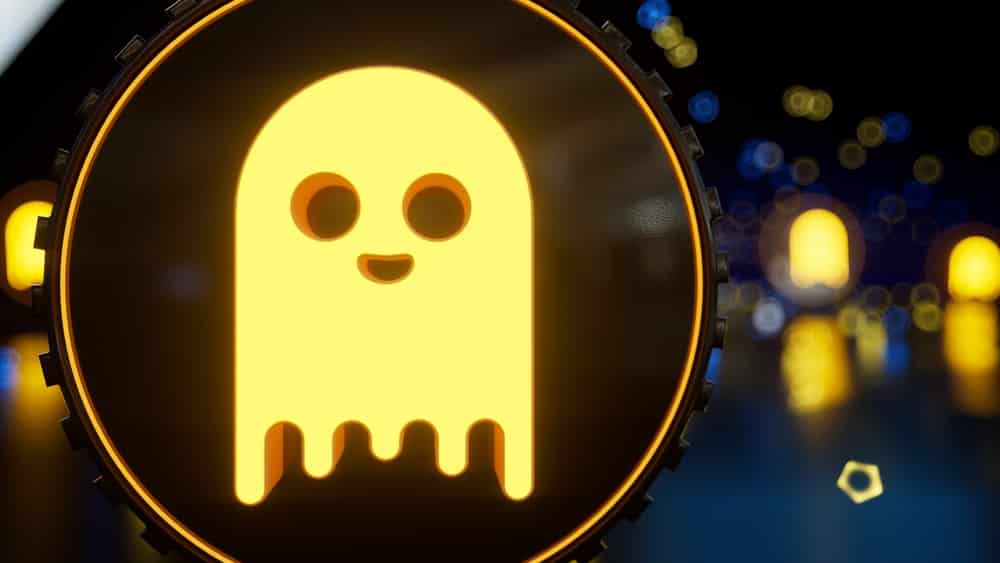 Open-source, decentralized finance protocol Aave has rolled out a new product that will cater to financial institutions and corporations, CryptoBriefing reported.
Aave Arc will allow institutional clients to borrow digital assets and seize high yields DeFi offers. Institutions will first have to be whitelisted, as the offering is permitted.
The onboarding process will be in line with know your customer, customer due diligence, and enhanced due diligence principles, which will be completed by Fireblocks.
Aave Arc will be opened to an initial 30 institutions such as Anubi Capital, Bluefire Capital, Canvas Digital, Celsius, CoinShares, GSR, Hidden Road, Ribbit Capital, and Covario QCP Capital, and Wintermute.
Aave has attracted over $26 billion in total value locked since it was launched on Ethereum.