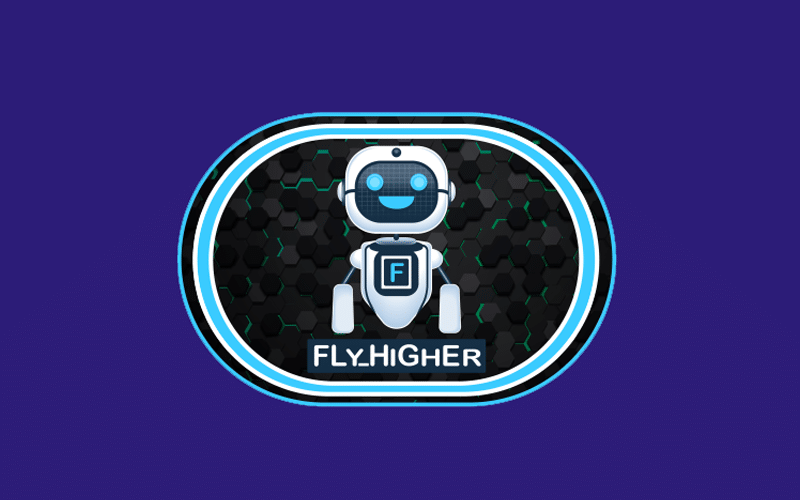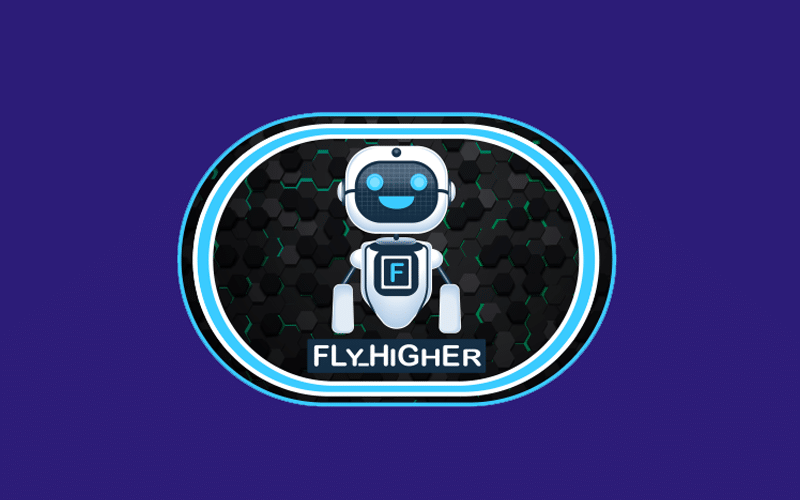 Fly Higher Nova is a Forex robot that has a short and unprofessional presentation. So, it's hard to tell for sure if it fits our expectations. The main claim is that "Trading Bot Software of the future! Get on board – Get your copy of this exceptional Trading Bot of the future and join thousands of Fly_Higher users to increase your wealth in such a short period of time." It sounds like a scam because it's hard to imagine thousands of these service users.
Is Investing in Fly Higher Nova a Good Decision?
We don't think so. Everything on this site screams that this service is a scam and must be avoided for our best. The system has neither backtest reports nor trading results. It's a huge con.
Company Profile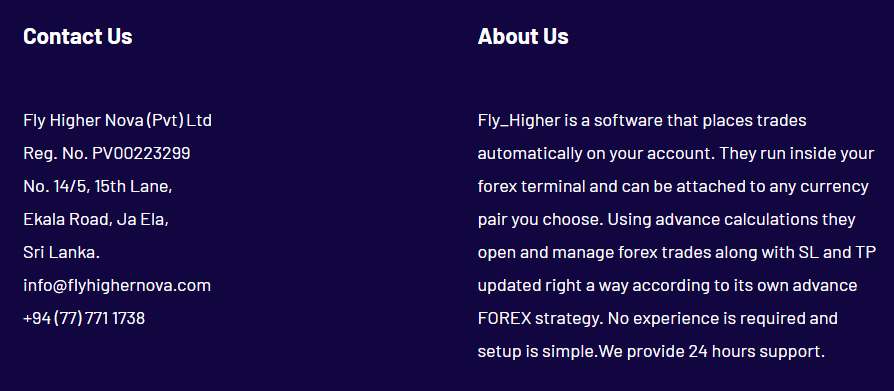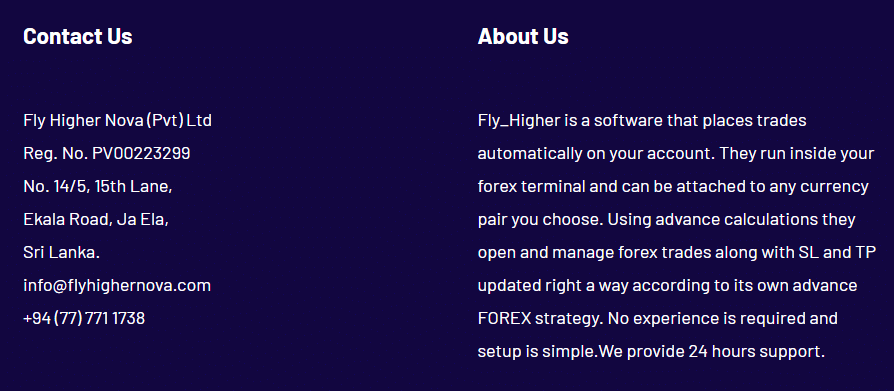 The company has a Sri Lanka registration. We can't check this to be sure that the provided data is correct. Looking at their site, we have no idea what's the reason to register a company if they don't trade on a real account.
Main Features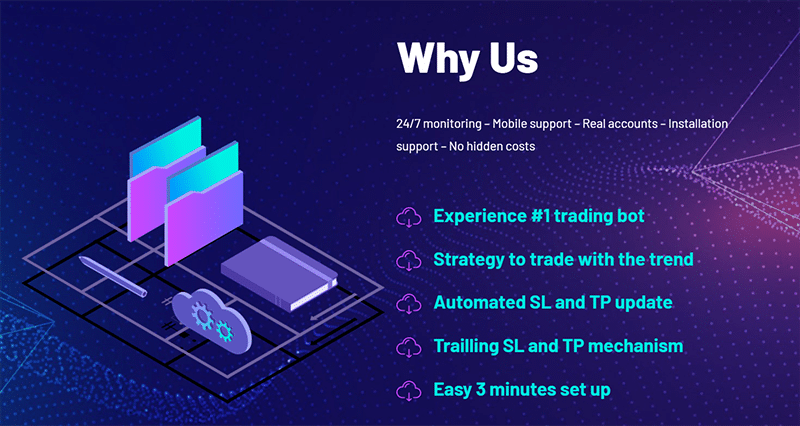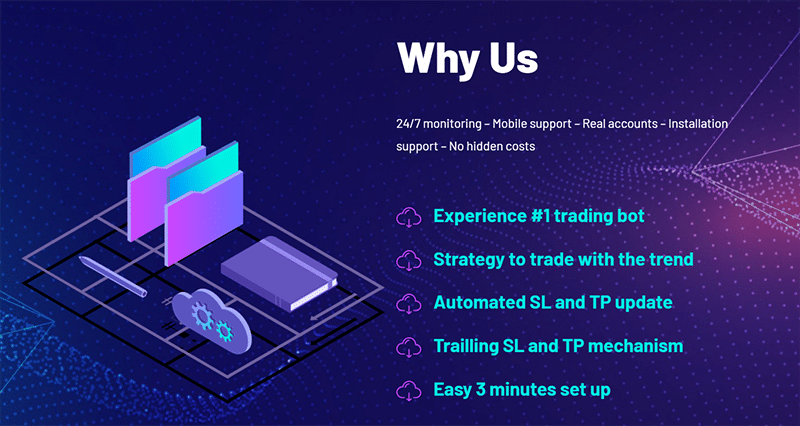 Some information is explained. Alas, it's just a piece of what we should know about the system:
The robot executes orders completely automatically on the terminal.
The system provided help to over 5000 users.
It sounds like a pure scam. We can't even imagine 50 users of this service.
The system, according to the developers, is also #1 in the world.
The system knows how to calculate Stop Loss and Take Profit Levels for us before an order is placed on the market.
It manages deals during the whole time they are on the market.
We don't need extra Forex experience to start trading.
There is 24/7 welcome support provided.
We must register to get something from them.
They mentioned that we have "to ask" for a purchasing link.
There's a user manual and a video tutorial provided.


We can expect to get up to 20% of the weekly return.
We can use the service from 180 countries. Which ones, we don't know.
We don't know details about trading strategies.
If we can customize it, we can use the robot on other currency pairs.
Price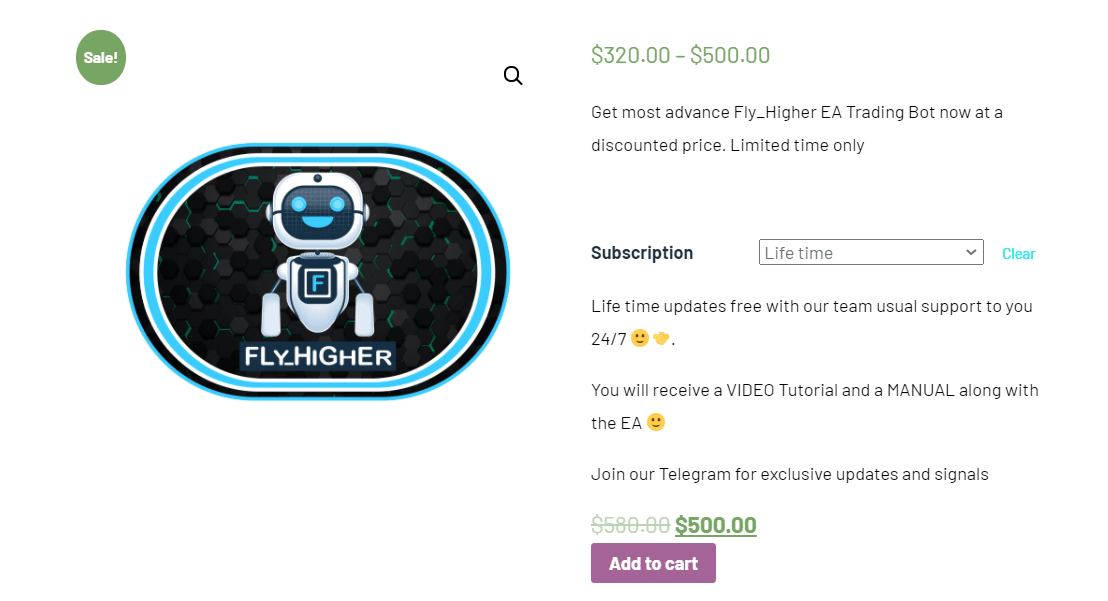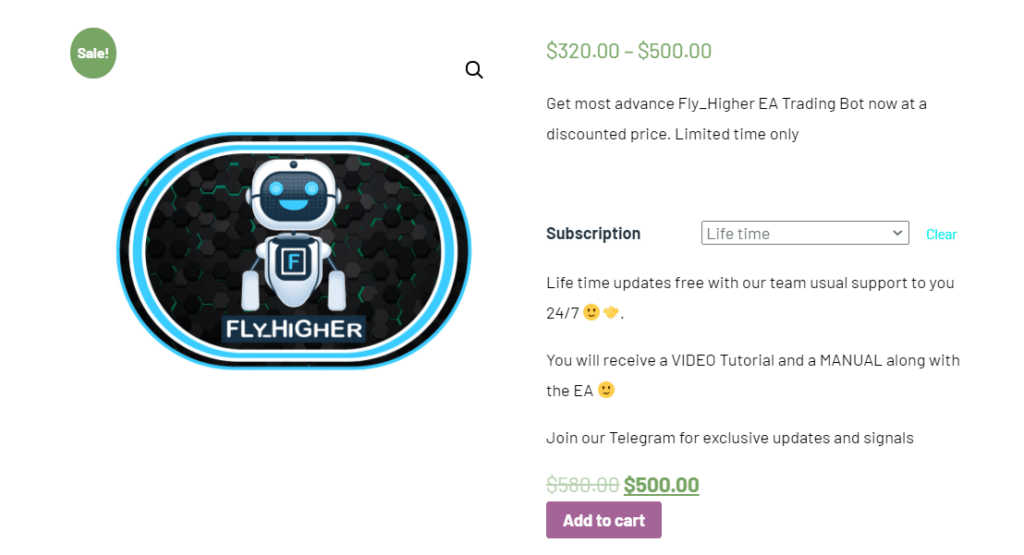 We have two prices in the offer applied. The first one is an annual subscription that costs $320 instead of the original price of $380. The lifelong license costs $500 with $80 OFF. We have no refund policy provided to support us if the system trades badly.
Trading Results
The system has no backtest reports. It's a huge con because we have no idea what's up with it. Suppose the robot was tested well before they turn it into a robot. It doesn't allow us to know win rates, spreads, average win, and loss.
The presentation doesn't include a demo or real trading results as well. It means that the developers are afraid of trading with using some of the margin like $200 – $1000 – $5000 depending on the frame the robot works. The trading results are usually a way for developers to explain and show how the system works under real market conditions. It means if there are no results, we have no win rate, absolute growth, broker, leverage, maximum drawdown, an average win or loss, average trade length, and profit factor.
People Feedback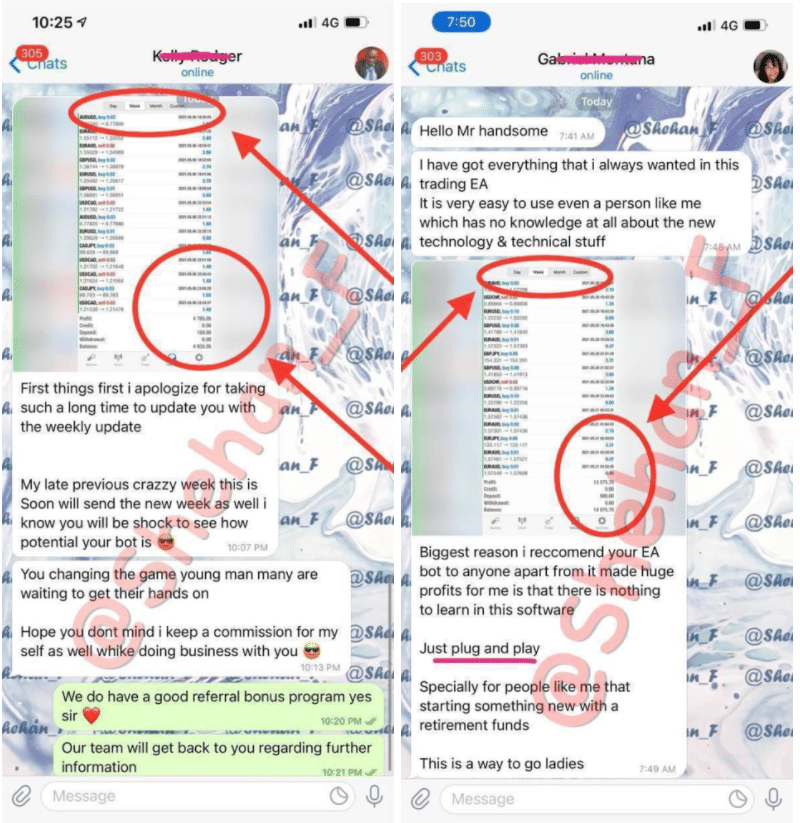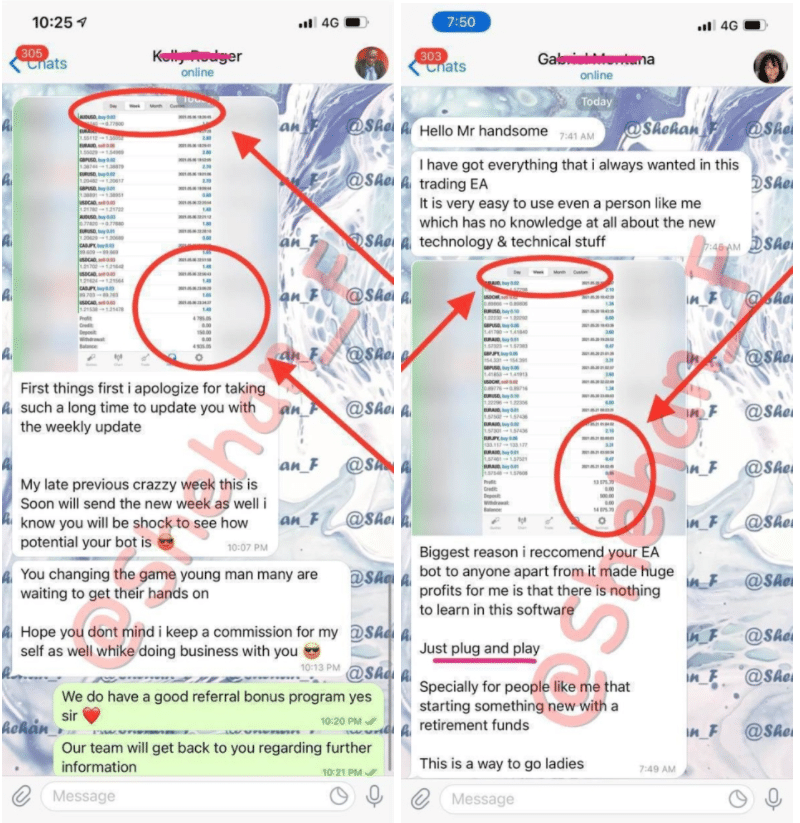 The presentation includes some screenshots of the Telegram communications. They can be easily fake because the developers could ask their friends to help with these conversations. The feedback should be verified by Trustpilot or Forex Peace Army, or any similar site.
Summing Up
Fly Higher Nova is an iconic scam with an empty presentation that was created within several hours. The developers provide neither strategy details explanations, backtest reports, trading results, nor money-back guarantee. They want our money giving nothing back. So, you have to avoid this service.