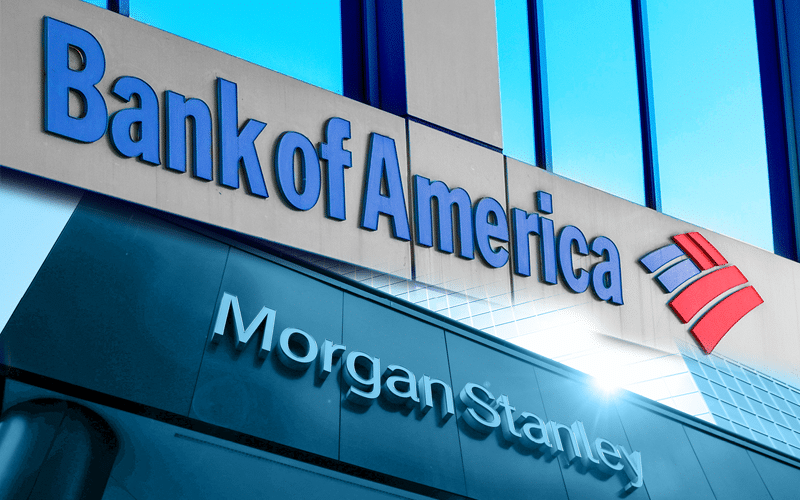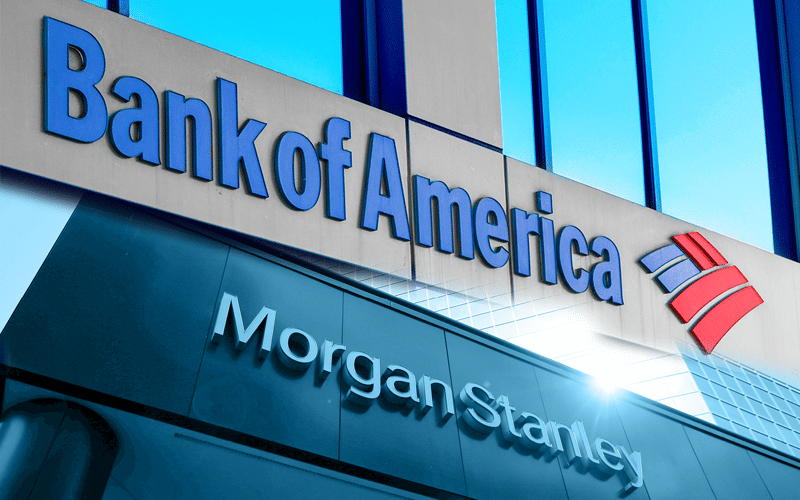 Both the Bank of America Corp. and Morgan Stanley are looking into three-part debt sales to join the growing list of American banks that recently borrowed from the bond market, Bloomberg reported.
A source close to the matter said BofA is set to offer a three-part bond sale. The biggest of which will be 31-year securities with yields 1.3 percentage points above the Treasury yields. The bank successfully held its $15-billion bond sale in the first quarter.
Morgan Stanley is also looking to have as many as three parts, with the largest having an 11-year tenor with yields estimated at 1.125%. The firm reported historic profits before making the announcement.
Both lenders will use the proceeds for general purposes, and both will also serve as the sole bookrunners for their respective bond sales.
The planned offerings come after Goldman Sachs Group offered $5.5 billion bonds on Wednesday.