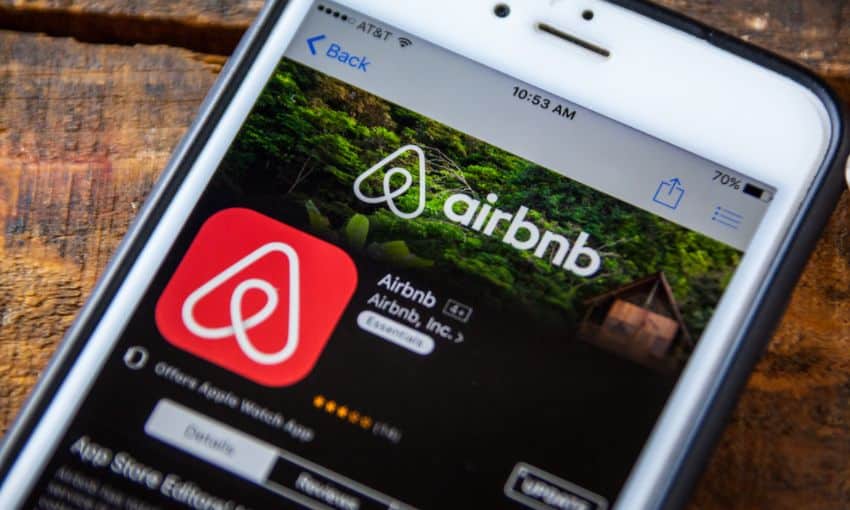 Airbnb reported Q1 results that surpassed estimates, as pandemic-related restrictions eased further and helped lift business, according to a press release by Airbnb on Tuesday.
The company also posted its first quarter of positive adjusted EBITDA as even it navigated an increase in Omicron cases at the start of this year and international disruptions due to Russia's invasion of Ukraine.
The lodging company posted its fiscal Q1 revenue of $1.51 billion compared to the $1.45 billion estimates. Adjusted EBITDA came in at $229 million compared to an estimate of $75.5 million.
Airbnb's revenue posted a 70% jump from the same quarter last year and emerged as nights and experiences booked surpassed 100 million for the first in the company's history.
Gross booking value (GBV) rose 67% over last year to $17.2 billion, also surpassing the $15.9 billion expected.
Even though net losses came in at $19 million, this signaled a major narrowing from the $1.2 billion net loss reported in Q1 of last year.