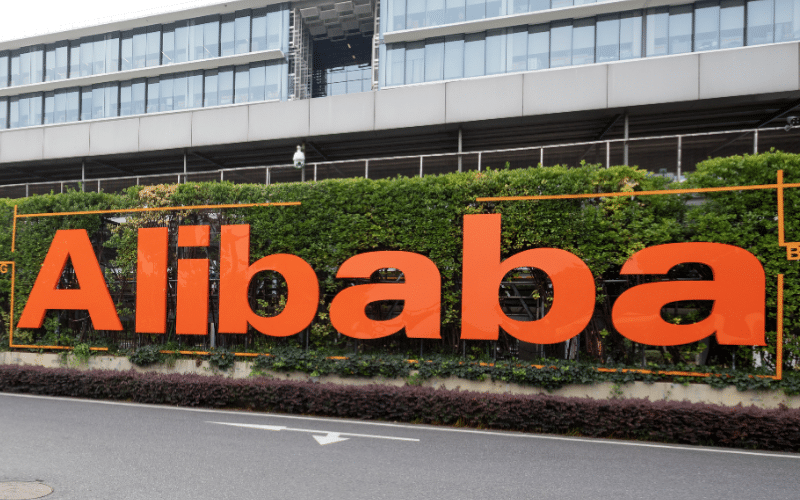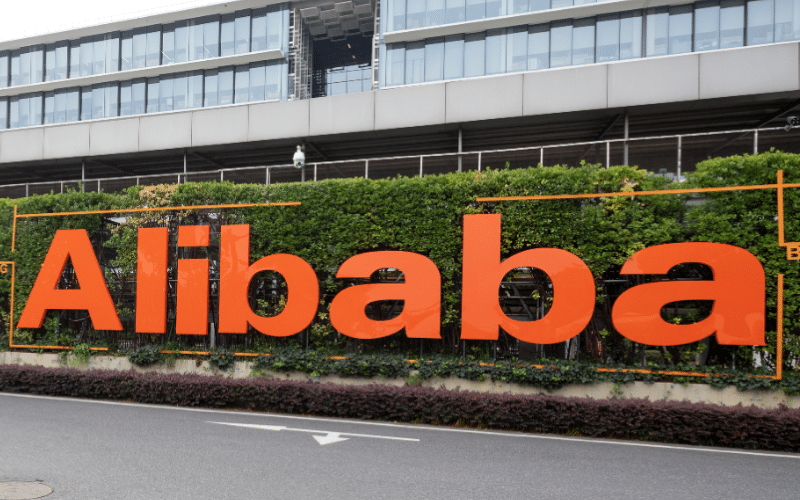 Chinese tech stocks plunged on Thursday after China revealed plans to impose additional regulations, Bloomberg reported.
China said it is looking into more regulatory oversight on online companies and the livestreaming sector, looking into proposals to ensure the rights of their drivers. The country has tightened its grip on local tech firms, especially those listed globally.
The Hang Seng Tech index plunged 2.9% to an all-time low, while Alibaba Group Holding Ltd. nosedived 5.5% to a fresh record low. Kuaishou Technology likewise fell 7.1% to close at a record low for the fifth straight session.
Declines were also seen in other firms such as Tencent Holdings, which closed 3.4% lower, Meituan, which dropped 7.2%. And DiDi Global Inc. that declined by 6.5%.
Global fund managers have dumped their Chinese tech stocks, with some players unsure of their holdings moving forward. Analysts believe investors have not yet reached a point where additional policies will no longer be priced in.
Some $1 trillion of market value has exited China's tech sector following the crackdowns.