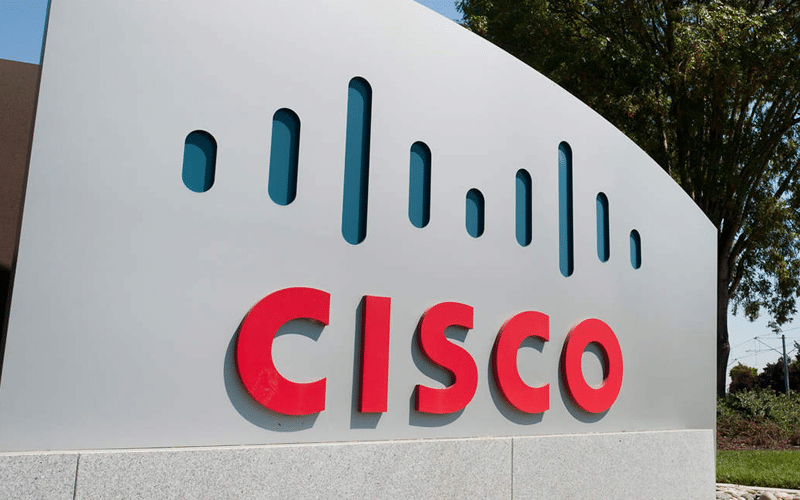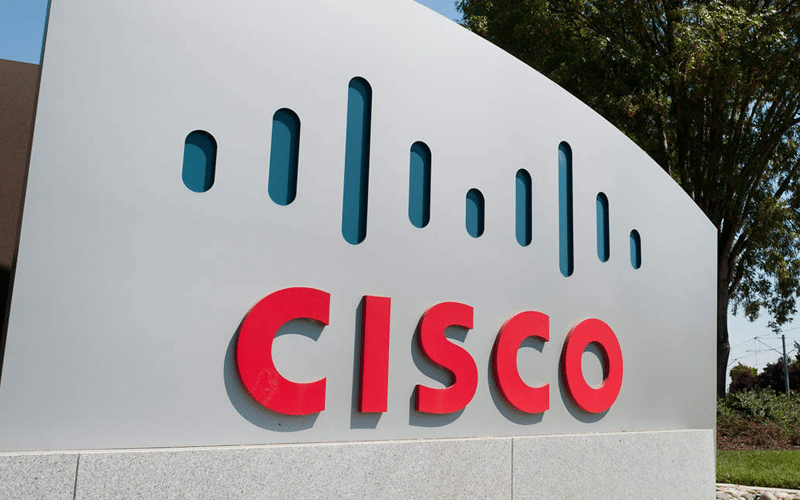 Cisco Systems Inc posted Q4 results marking an 8% increase in revenue to $13.1 billion compared to the same period last year, according to a press release by Cisco on Thursday.
GAAP earnings per share grew 15% to $0.71, while the net income rose by 14% and amounted to $3 billion.
Cisco's revenue rose up to $49.8 billion, which is 1% more than 2020. The annual losses per share were reduced by 5% from $2.64 to $2.50.
Chuck Robbins, Chair and CEO of Cisco, stated that there is an excellent momentum in the business as customers were set to modernize their organizations for agility and resilience.
The demand for Cisco technology is strong, with fourth-quarter performance marking the highest product order growth in over a decade.
Cisco has posted consistent momentum in transforming business in the delivery of more software and subscriptions, achieving $4 billion in software revenue in Q4 and $15 billion for the year.