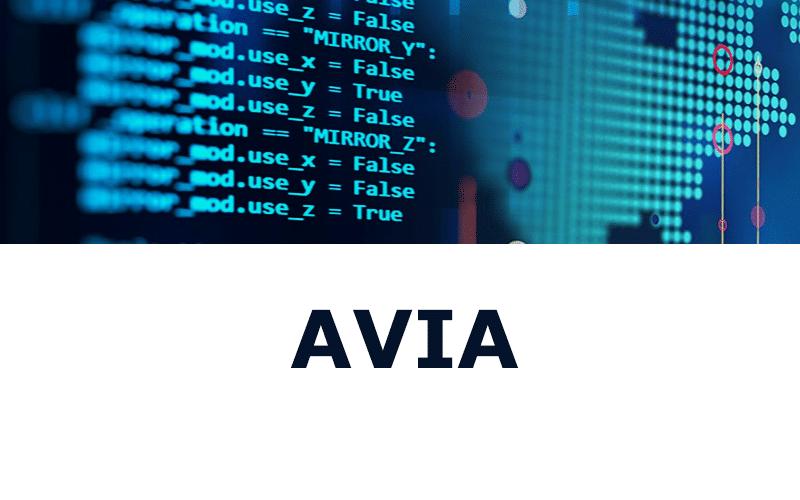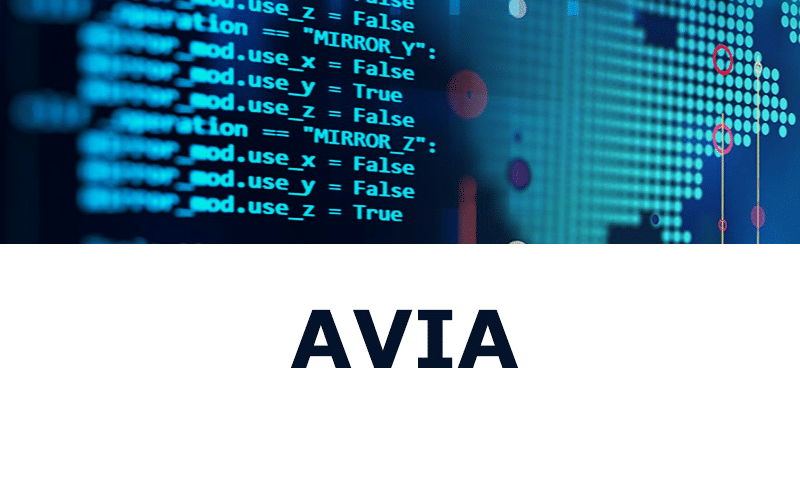 AVIA is a company that focuses on money-management services. The presentation looks common. There's nothing special at all. We don't have extra intel about the system behind it.
Is investing in AVIA a good decision?
We don't think so. The system shows not great results if we talk about various risk levels. We are not sure that the service is stable in general.
Company profile
There's no company behind because we couldn't find any register documents about it. We can't be sure that they work legally.
Main features
Let's talk about what we've got. The presentation tells us a few details about the system and what we have to expect.
The vendor provides MAM account management.
The advisor can open orders on all major pairs.
There's a detailed trading plan provided.
The system skips trading during periods of high impact news and other high risks events.
The analysts focus on macro fundamentals.
They have proper experience in trading.
We have four levels of risks we may work with.
We can look at the "Levels of Risk Tolerance" details.
The system knows how to work automatically.
We have to manage drawdowns if we don't like default.
The signals can be copied on any broker house.
If our broker is not good, they can provide us with advice.
If the account is less than 40k, the leverage should be 1:500.
It should allow an unlimited number of open positions.
The broker house should allow hedge trading.
The account should allow trading with 0.01 lot sizes.
There's a 30-day help provided.
We can do it on a demo account.
It opens orders daily.
With conservative risks, we can make 12% monthly with 7-10% drawdowns. The minimum investments are $3,000.
With moderate risks, we can make 18% monthly with 9-12% drawdowns. The minimum investments are $3,000.
With aggressive risks, we can make 25% monthly with 13-17% drawdowns. The minimum investments are $3,000.
With very aggressive risks, we can make 34% monthly with 15-20% drawdowns. The minimum investments are $3,000.
Price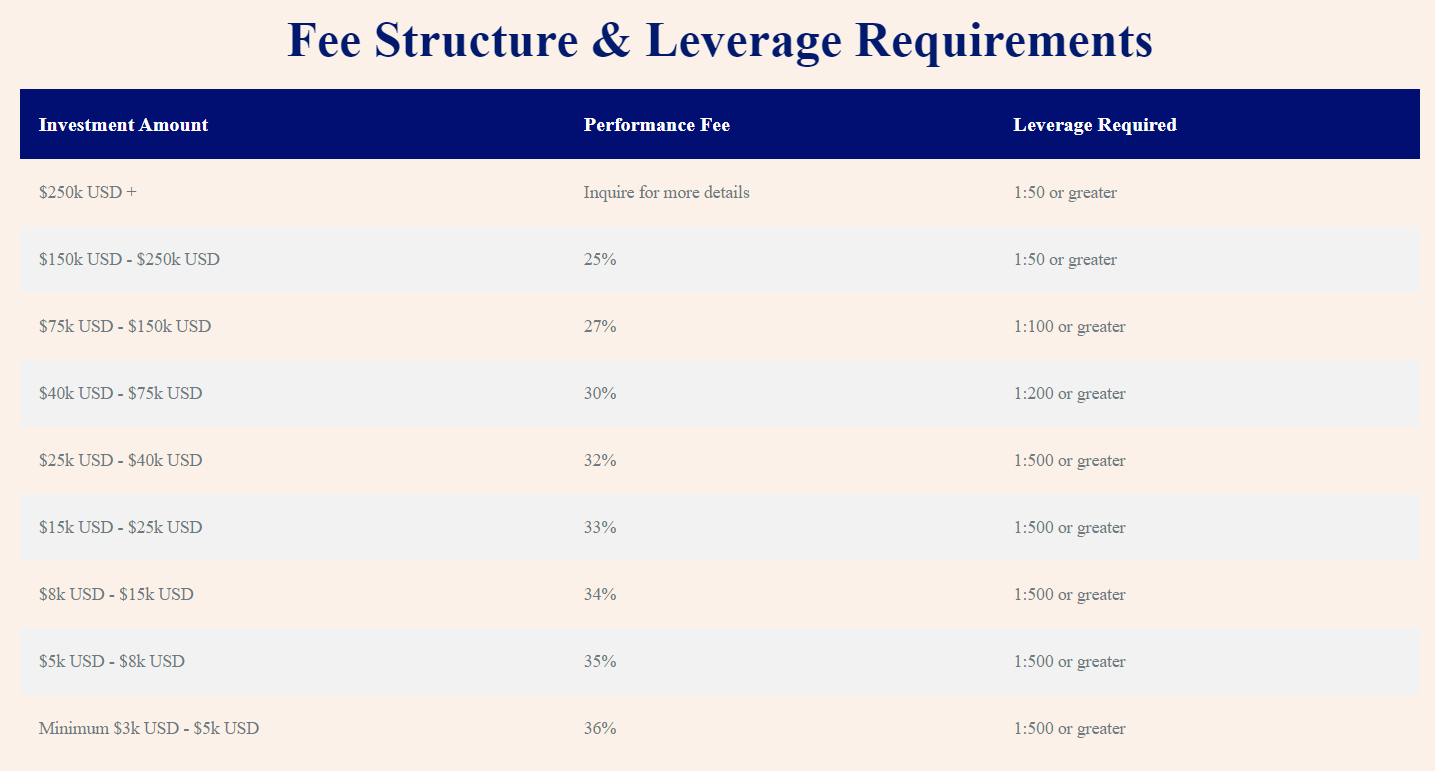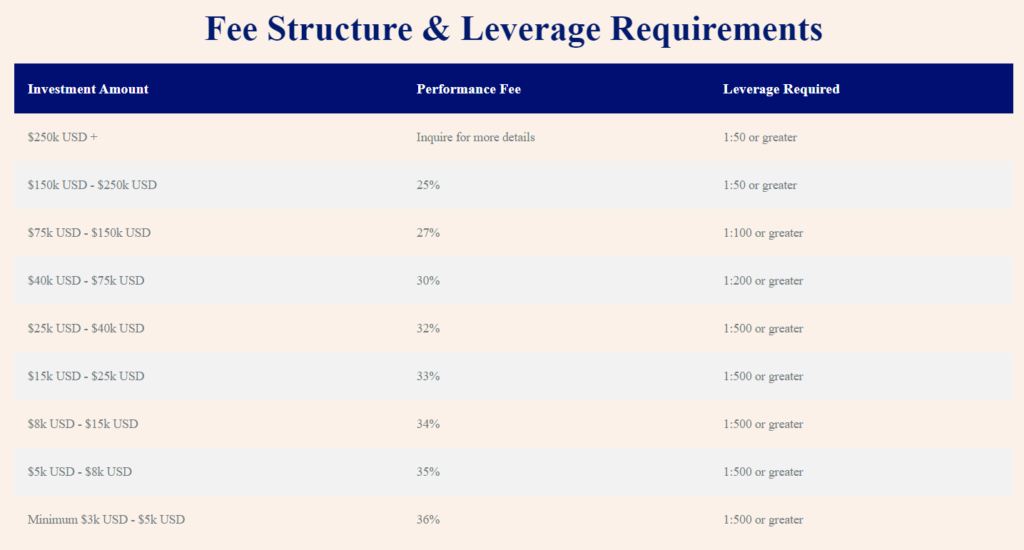 AVIA charges commissions instead of other kinds of payments. The size of the commission rewards can be from 36% to 25% or even less manually.
The developers provide a free 30-day trial. It can be checked on the MT4 and MT5 platforms.
Trading results
The presentation isn't featured by backtest reports. We don't even know if the system belongs to them or they just purchase someone's advisor and resell signals from it.

The advisor has been running a real account with £310k on balance. The floating loss is -£51,021. The margin level is 3783%.


The absolute gain has become 56.5%. An average monthly gain is 17.6%. The maximum drawdown is 6.0%. The accuracy rate is 77.3%. The profit factor is 2.57. The robot has been working for 82 days.

The ROI is 9.37. The risk of ruin is 0.0%. An average trade length is 37.2 hours. An average trade is $36.57. An average win is $77.49 when an average loss is -$102.83.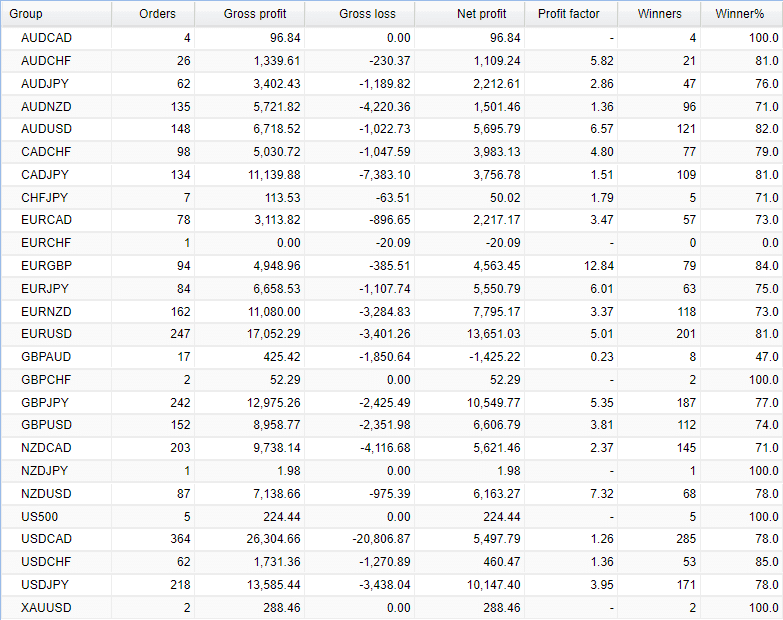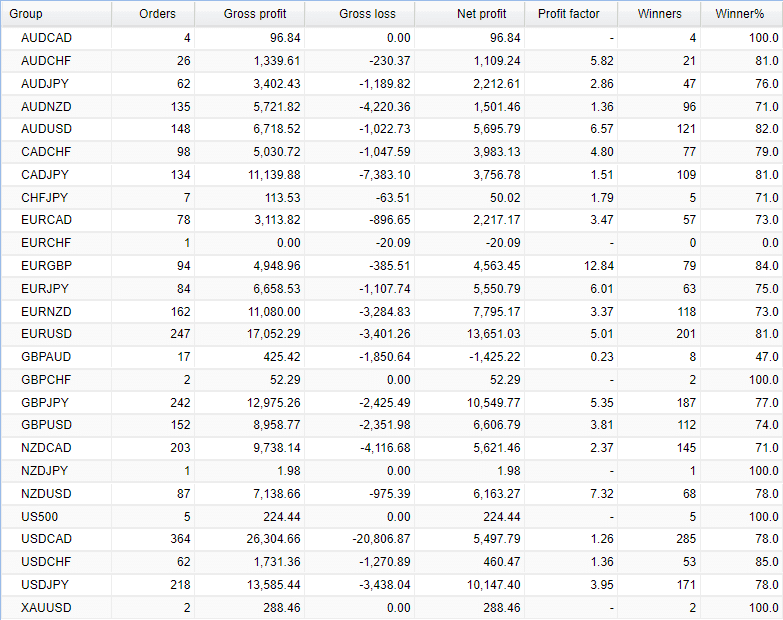 The robot works with 28 cross pairs. The most frequently traded symbol is USDCAD – 364 deals. EURUSD is the most profitable with $13,651.


The sell direction with 1697 orders is traded more frequently than the buy direction with 938 orders.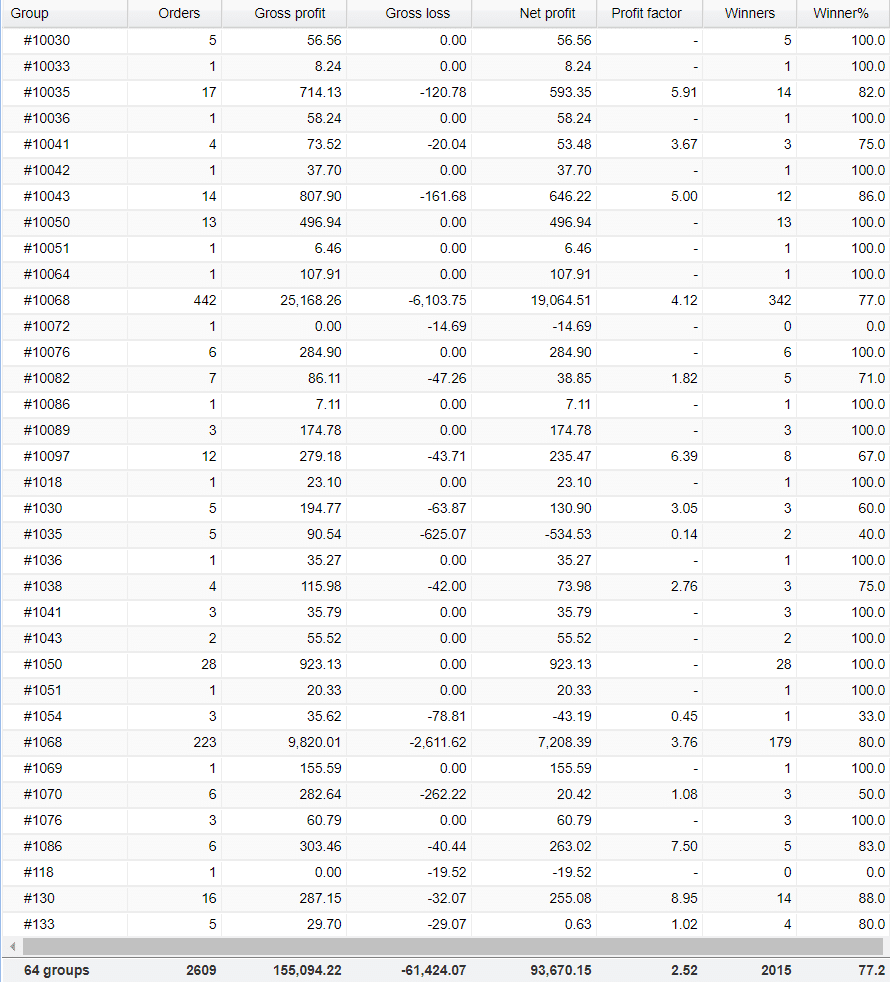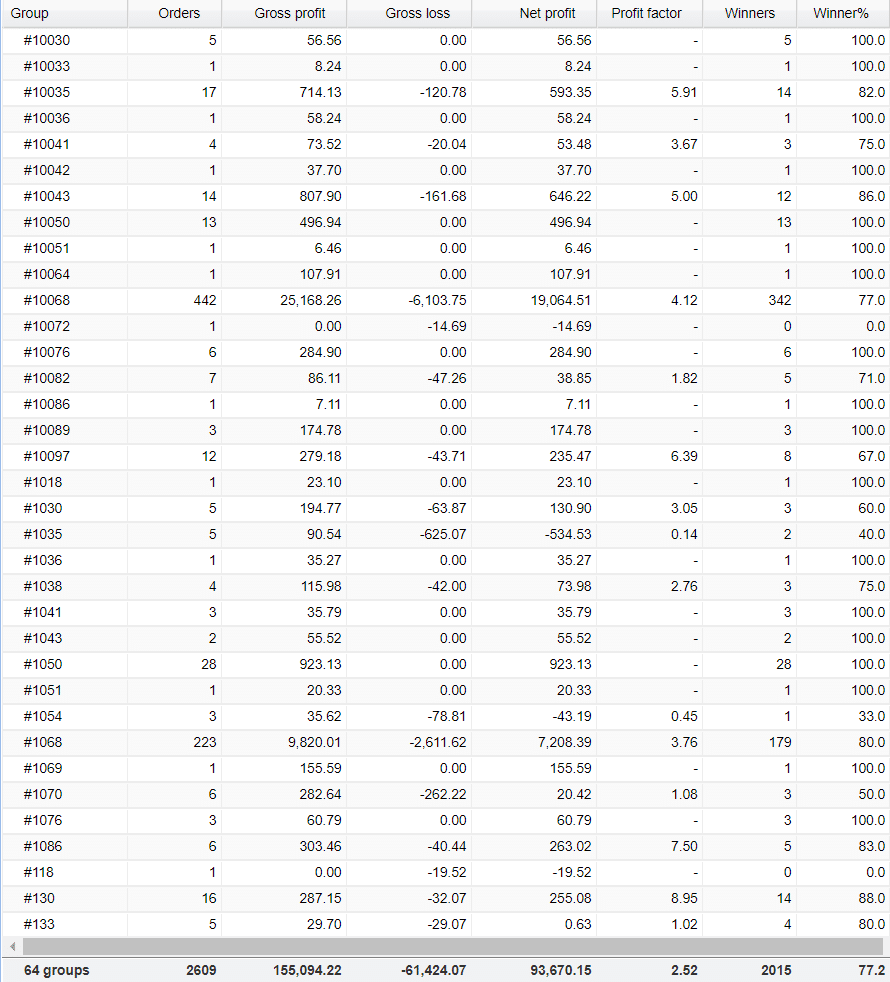 The system includes 64 magic numbers. It's too much for an advisor.


Tuesday is the most traded day with 628 orders and $25,387.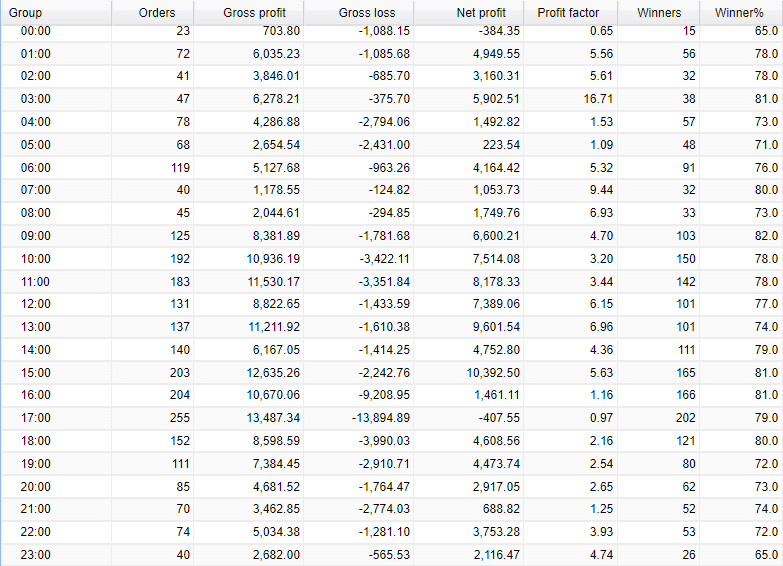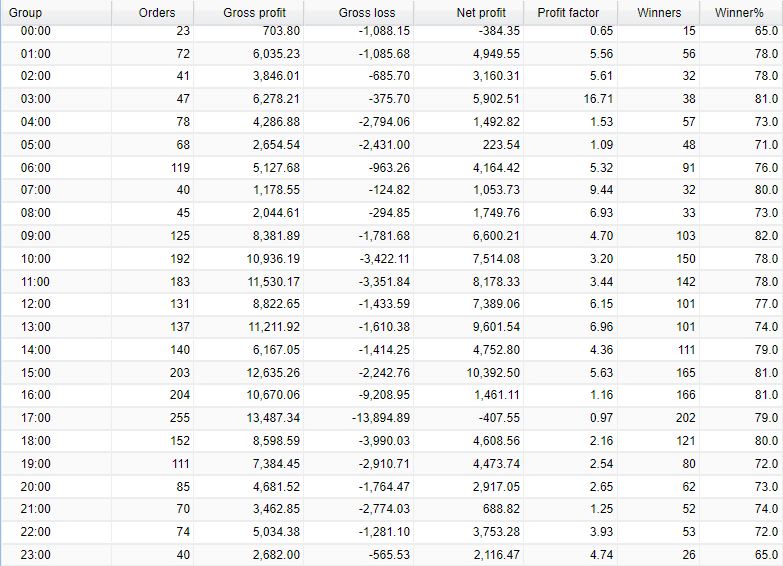 It opens orders during the European and the beginning of the American trading sessions.


The profitability and profit factor vary from month to month.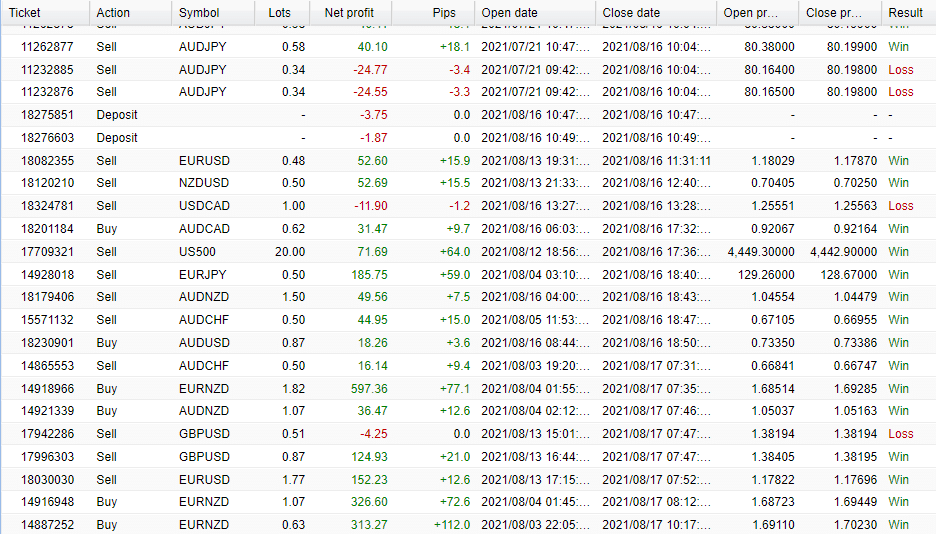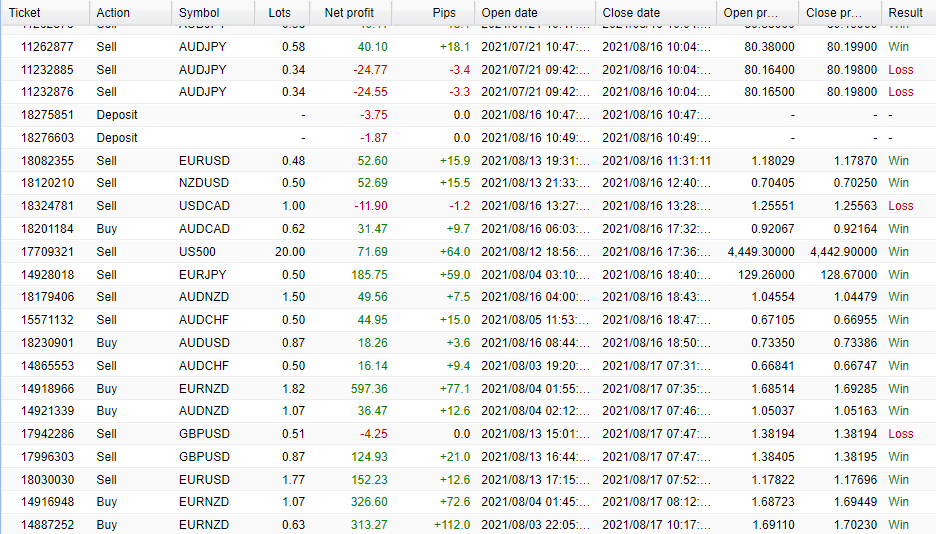 The advisor uses insanely high lot sizes that can be clearly dangerous for clients' accounts.
People feedback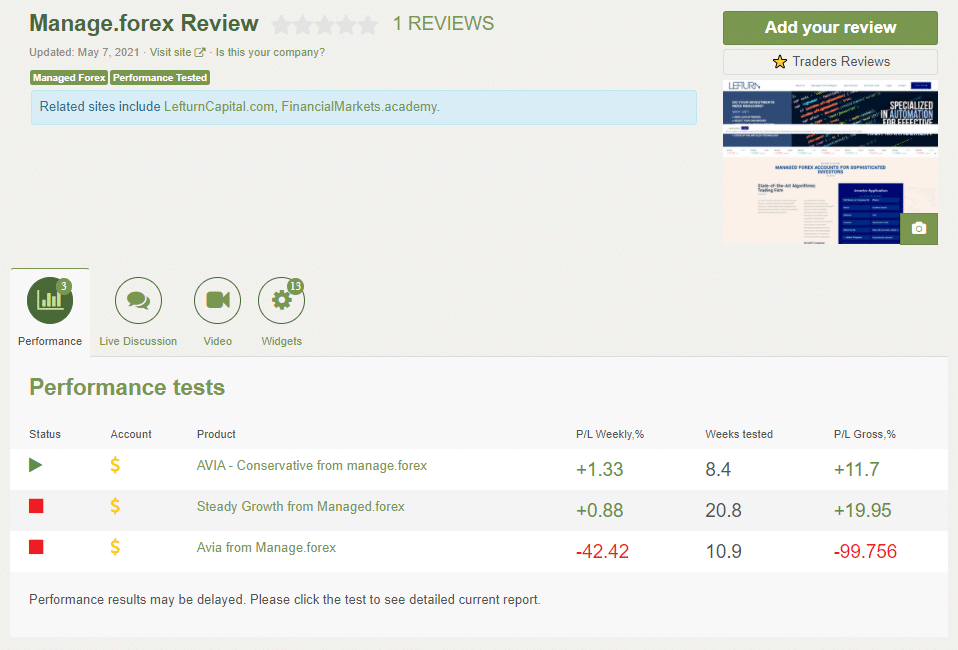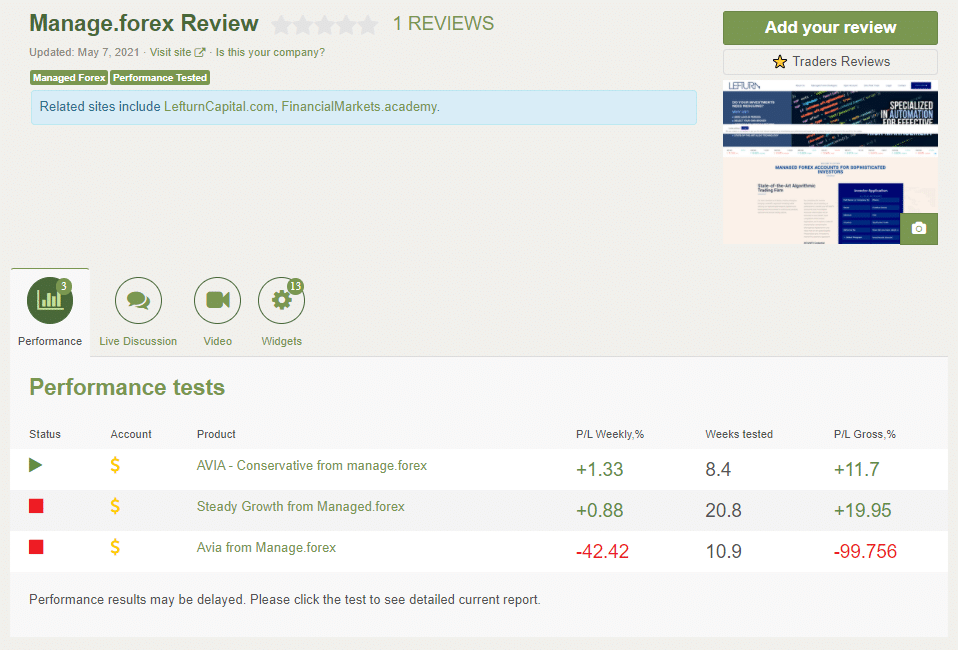 We may note on the Forex Peace Army page that there was a stopped and zeroed account in the past.


The client mentioned that the system is not good for making profits. 
Update in September 2021
Now when we move to the Lefturn website, we do not have an Avia managed account anymore. Instead, Alphi is offered. The vendors have changed their logo, added another trading account, and made some changes in program details. It looks like their attempt to represent a new product under another name but with the same drawbacks as Avia. It is sad.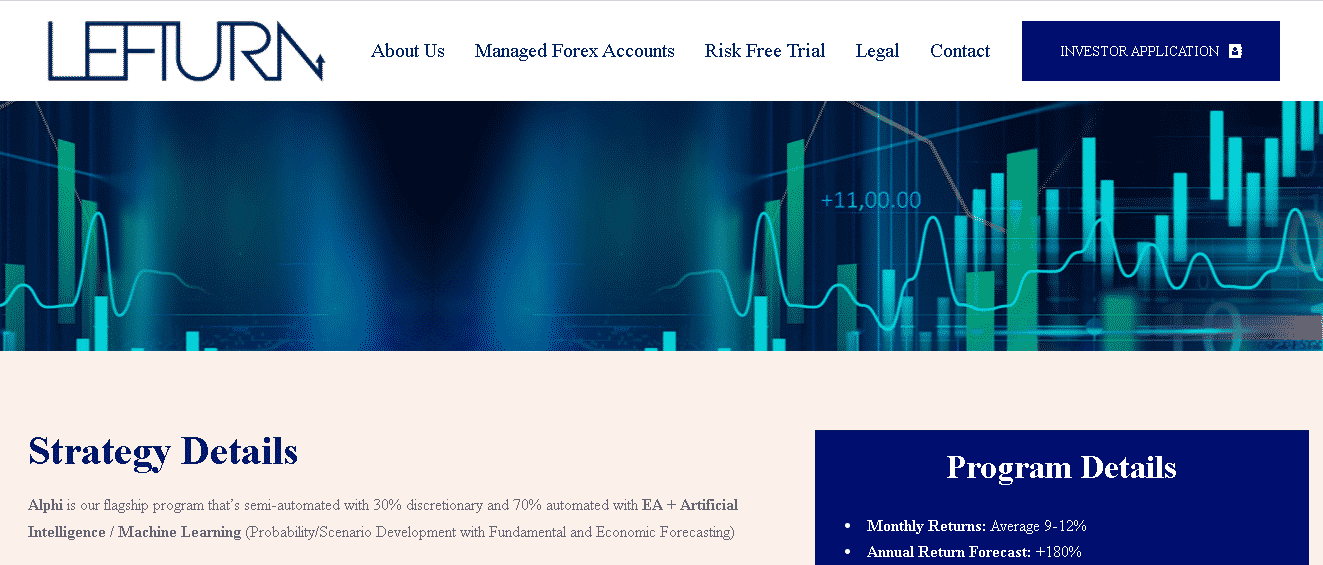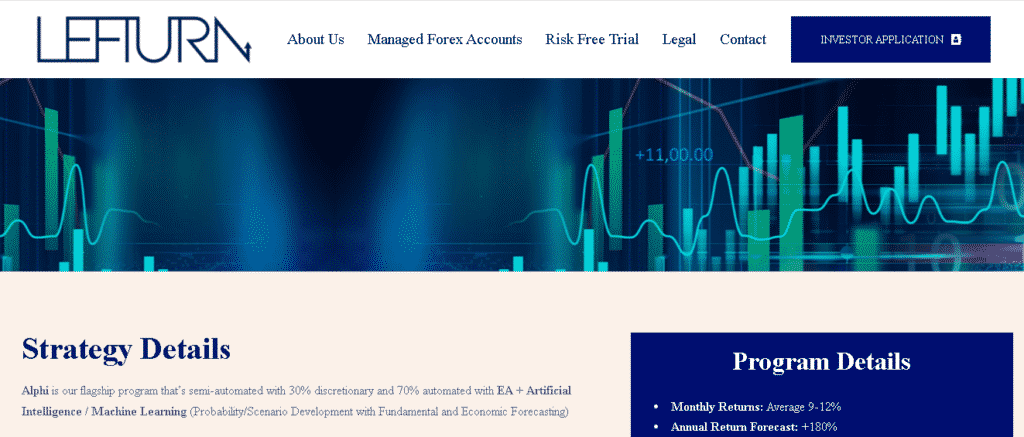 Summing up
Strategy – score (2/10)
Functionality & Features – score (2/10)
Trading Results – score (2/10)
Reliability – score (2/10)
Pricing – score (2/10)
Conclusion
AVIA is a service that allows people to copy their signals from the several accounts where the robot works with different risks. We'd like to note that the system is dangerous and we have to avoid using it.