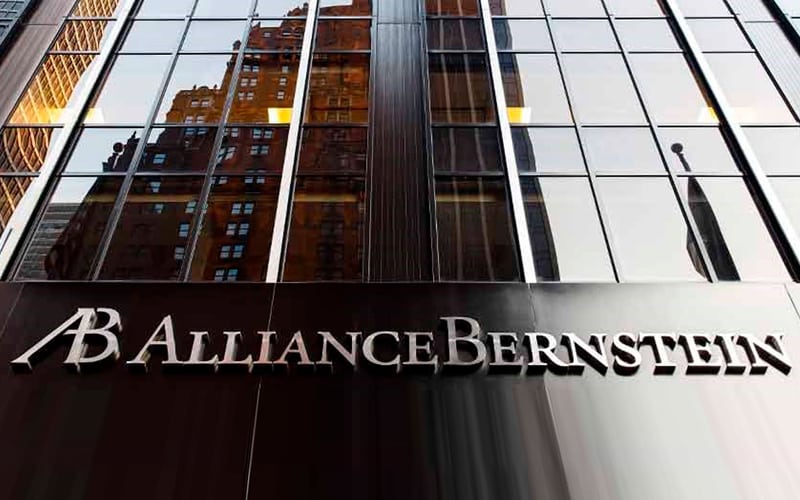 Global asset manager AllianceBernstein is set to adopt blockchain technologies through a partnership with Allfunds, the firm announced in a statement.
Under the partnership, AllianceBernstein said it would integrate the Allfunds platform to Allfunds Blockchain to take advantage of the technology and offer blockchain solutions across the asset manager's global platform.
AllianceBernstein Investment Innovation Center Head Ronit Walny said the integration would uncover transactional efficiencies and boost transparency and operational agility, which will expand the investor base.
Global Head of Technology and Operations Karl Sprules said the partnership comes after over a year of collaboration, which the firm believes is an important step forward for the firm's future.
Allfunds Managing Director Rubén Nieto welcomed the partnership as he said, "it is about the future of the industry vs. the industry of the future."