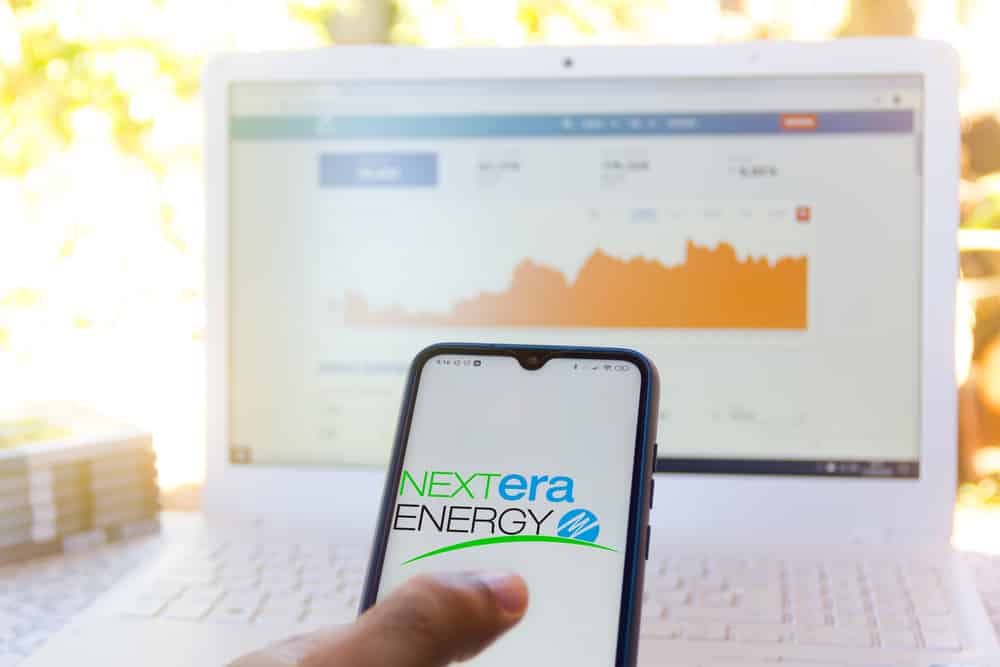 American firm NextEra Energy Inc. has hiked its earnings outlook for 2022, and the next three years, the company announced in a statement.
NextEra Energy hiked its adjusted earnings per share guidance for 2022 between $2.80 and $2.90, after recording adjusted earnings per share of $0.74 per share in the first quarter.
Guidance for 2023 was hiked to between $2.98 to $3.13, for 2024 to between $3.23 and $3.43, and for 2025 to between $3.45 to $3.70. The details will be discussed at an investor conference on June 14.
The company earlier expected its adjusted earnings per share between $2.75 to $2.85 in 2022, $2.93 to $3.08 in 2023, $3.13 to $3.33 in 2024, and $3.35 to $3.60 in 2025.
The company recorded a net loss of $451 million in the first three months of the year, compared with the $1.666-billion net income recorded in the same quarter of 2021.