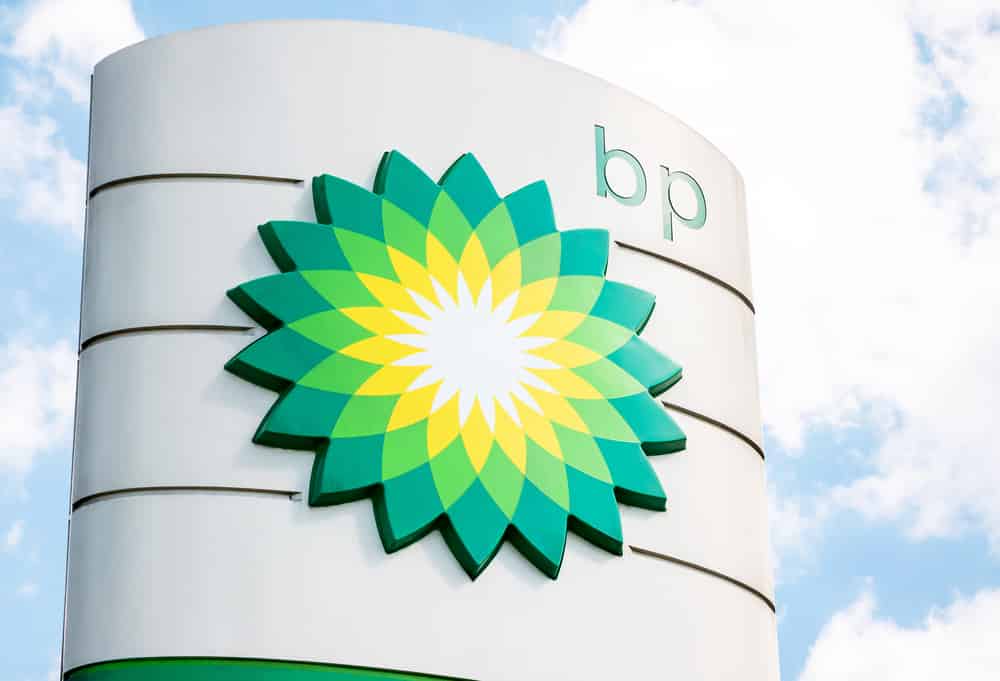 British oil and gas giant BP plc is set to take over the operations of Australia-based Asian Renewable Energy Hub through a 40.5% equity stake, according to a report on CNBC.
BP said the equity stake will make it the operator of the Asian Renewable Energy Hub, which is set to have a 6,500-square-kilometer area in the Pilbara region of Western Australia.
The project is poised to develop as much as 26 gigawatts of combined solar and wind generating capacity, providing power to local customers and exporting hydrogen and ammonia internationally.
BP will take operatorship of the project on July 1, subject to approvals. Other shareholders include InterContinental Energy with 26.4%, CWP Global with 17.8%, and Macquarie Capital with 15.3%.
The Asian Renewable Energy Hub is expected to produce an estimated 1.6 million tonnes of green hydrogen or 9 million tonnes of green ammonia annually at full capacity.