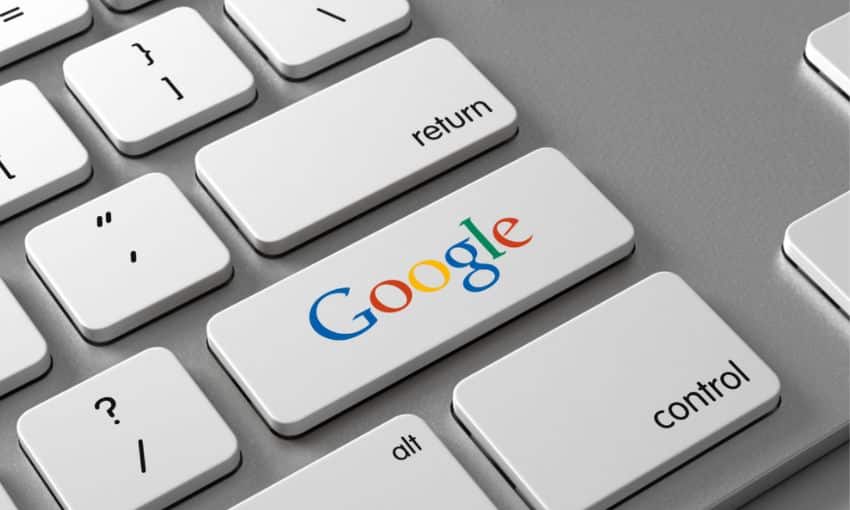 Alphabet posted weaker-than-anticipated earnings and revenues for the first quarter, according to a press release by Alphabet on Tuesday.
Google's revenues came in at $68.01 billion, rising 23% from the same period last year. That's a slowdown from 34% growth in Q1 of 2021, when the economy was recovering from the pandemic.
The company reported $54.66 billion in advertising revenue for Q1, an increase from $44.68 billion the year earlier.
YouTube ad revenue for the quarter came below analyst estimates. The quarterly revenue miss comes as TikTok reports a growing share in the social media video market.
Google's cloud business was a standout unit in the quarter, expanding 44% and topping estimates as big enterprises shift their workloads away from their data centers. Meanwhile, the cloud division is still losing money, posting an operating loss of $931M.
Google's other revenue segment, comprising of hardware, Play Store, and non-advertising YouTube revenue, rose to $6.81 billion, slightly higher than the year earlier.