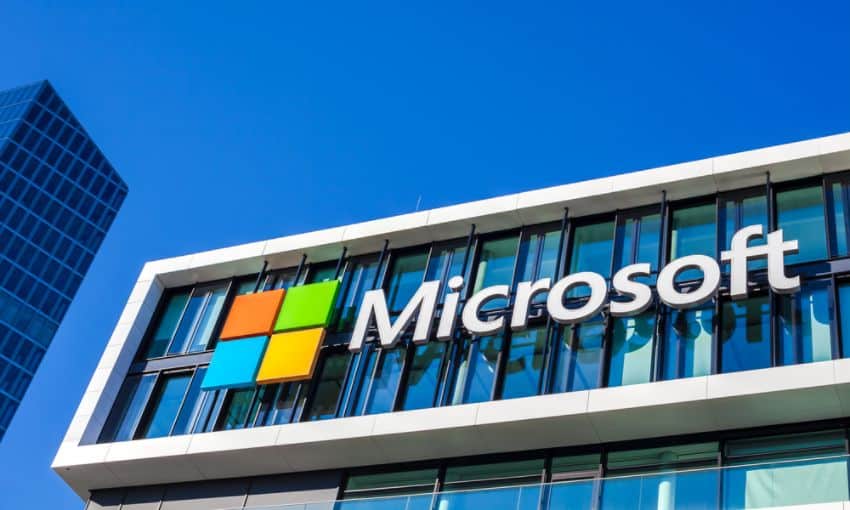 Microsoft Stock rose nearly 4% in pre-market trading after the company posted Q3 earnings that topped analysts' estimates, according to a press release by Microsoft on Tuesday.
Microsoft's revenue jumped 18% year over year in the quarter ended on March 31, compared with 20% in the prior quarter. The company reported the smallest revenue beat since 2018, surpassing estimates by less than 1%.
Sales and marketing expenditures amounted to $5.6 billion, 10% higher than the year-ago quarter and the fastest expansion in over three years.
The company's Intelligent Cloud segment, which comprises Microsoft's Azure public cloud for application hosting, Windows Server, and enterprise services, posted revenues of $19.05B, a 26% increase from the StreetAccount's consensus estimate of $18.90B.
Revenue from Azure and other cloud services rose 46% in the quarter, compared with 46% in the previous quarter.
Microsoft stated that revenue from Windows license sales to PC manufacturers rose 11% in the quarter. The company had expected high-single-digit growth in January.