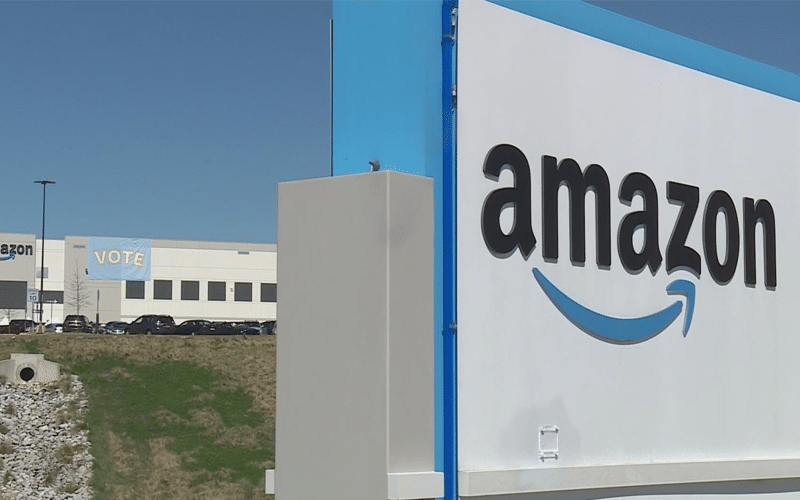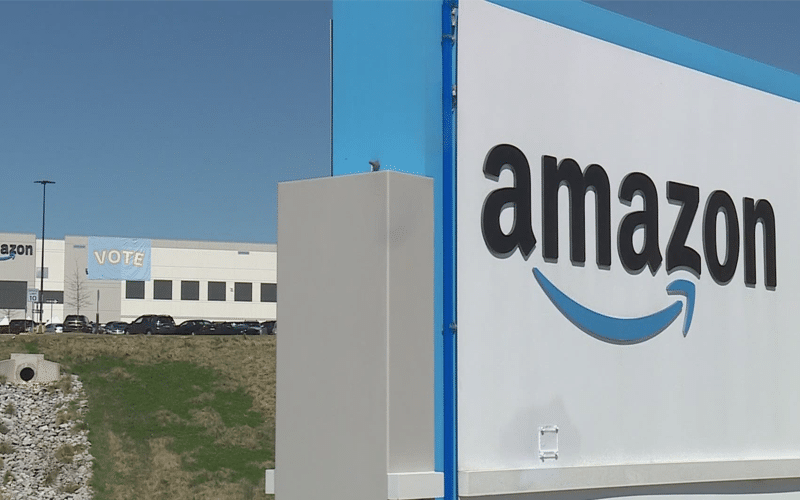 According to CNBC, Amazon held a commanding lead in the union election at one of its Alabama warehouses, with half the votes counted.
Out of the 3,215 ballots cast, there were 1,100 votes against unionization and 463 votes in support. The preliminary results put Amazon ahead by over a 2-1 margin.
The National Labor Relations Board (NLRB) will resume counting over 1,000 more ballots on Friday. Hundreds of ballots are also contested, most of which are challenged by Amazon.
Some 5,800 workers at the Bessemer warehouse were eligible to cast ballots to decide whether to join Retail, Wholesale, or Department Store Union (RWDSU). A rough estimate of 55% cast ballots in the election.
RWDSU President Stuart Appelbaum called on the NLRB to probe Amazon's conduct during the election, claiming it improperly pushed the US Postal Service to install a mailbox at the Bessemer facility.
Appelbaum said Amazon took full advantage of the system, and the group will call on the labor board to hold Amazon accountable.
Amazon Spokesperson Rachael Lightly said the mailbox was installed to make voting easy and was an optional way for employees to vote.