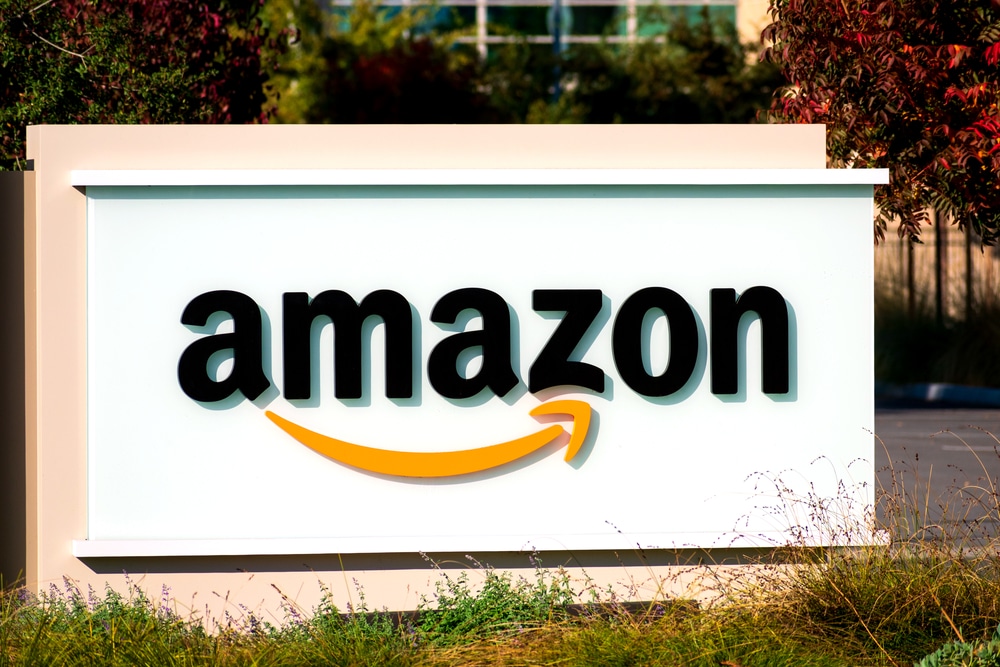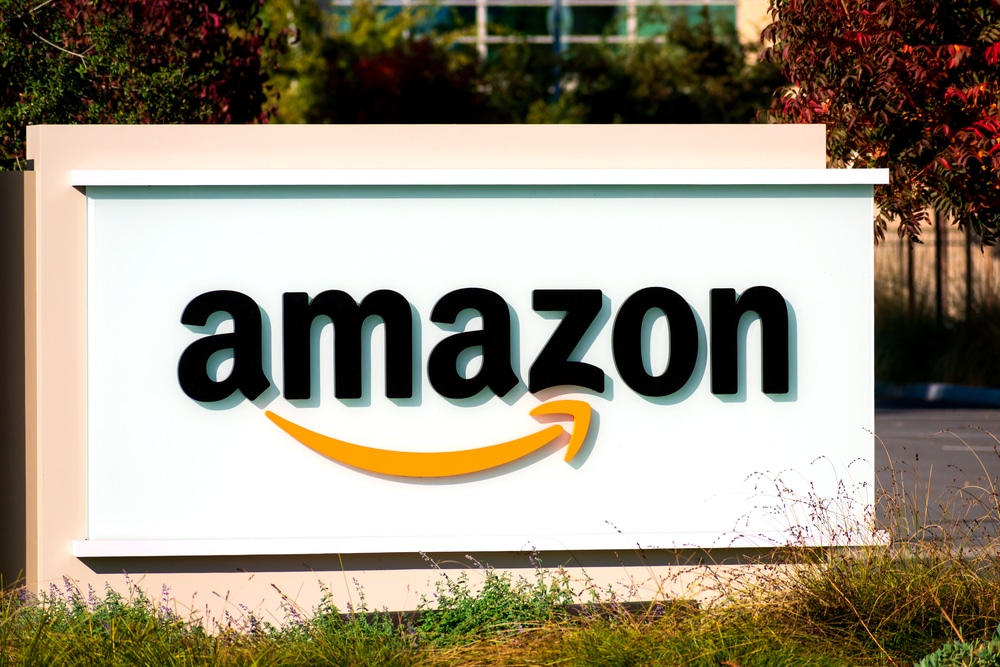 The Amazon (AMZN) stock price rallied on Thursday as investors focused on an important union vote in Alabama. The stock closed at $3,299, bringing its year-to-date gains to 4%. It has gained by more than 60% in the past 12 months, bringing its total market cap to more than $1.66 trillion.
Amazon union efforts
Most American companies have opposed unions for years. Amazon, one of the biggest employers in the country, has been at the forefront of opposing unions. Therefore, this week is a pivotal one for Amazon as the final tally of a vote held in March is revealed.
According to the Wall Street Journal (WSJ), most Amazon workers at a warehouse in Alabama have voted against joining the Retail, Wholesale, and Department Store Union.
A victory by Amazon will be important since workers in other states are also considering joining a union. Employees argue that joining a union will help them bargain for better workplace conditions and better pay. Amazon, on the other hand, has said that it offers some of the best salaries in the country for a comparable job. For one, the company has already instituted a $15 per hour salary.
Amazon and the pandemic
Amazon has been a major beneficiary of the pandemic. In the past 12 months, more people have relied on the company for home deliveries. Its other businesses have done well. For example, as more people worked from home, most of them subscribed to Amazon Prime and ordered echo devices.
Most importantly, many companies discovered the importance of cloud computing. For example, in the fourth quarter of last year, AWS, the company's cloud division, added record revenue. This brought the total annual run rate to more than $51 billion. This growth will likely continue even after the pandemic as more companies make the shift to cloud.
In total, Amazon generated more than $386 billion in revenue in 2020, its best year on record. In the previous year, it made more than 280 billion in revenue. Its net income almost doubled from more than $11 billion in 2019 to more than $21 billion in 2020. 
And this trend will likely continue. Data compiled by Seeking Alpha shows that analysts expect that it will make more than $104 billion in the first quarter an increase from the $75 billion it made in the same quarter in 2020. In 2021 and 2022, analysts expect that the company's revenue will soar to more than $472 billion and $556 billion, respectively.
Is Amazon overvalued?
Amazon has a market capitalization of more than $1.66 trillion. This could be a sign that the company is overvalued. For one, it has a trailing price-to-earnings ratio of 78%, which is relatively expensive considering that Alibaba has a PE of 25 and JD has a ratio of 16. The two companies are also growing at a faster rate than Amazon.
However, this valuation could be justified because of the company's market share in the United States and the brand royalty. For one, its Amazon Prime members have increased to more than 120 million. Also, it has several emerging fast-growing businesses like advertising and Amazon Music that could be a catalyst.
Analysts are optimistic. Of 47 analysts that cover the firm have a buy rating, according to data compiled by Marketbeat. Their average estimate is for the stock to climb by 20% to $3,944.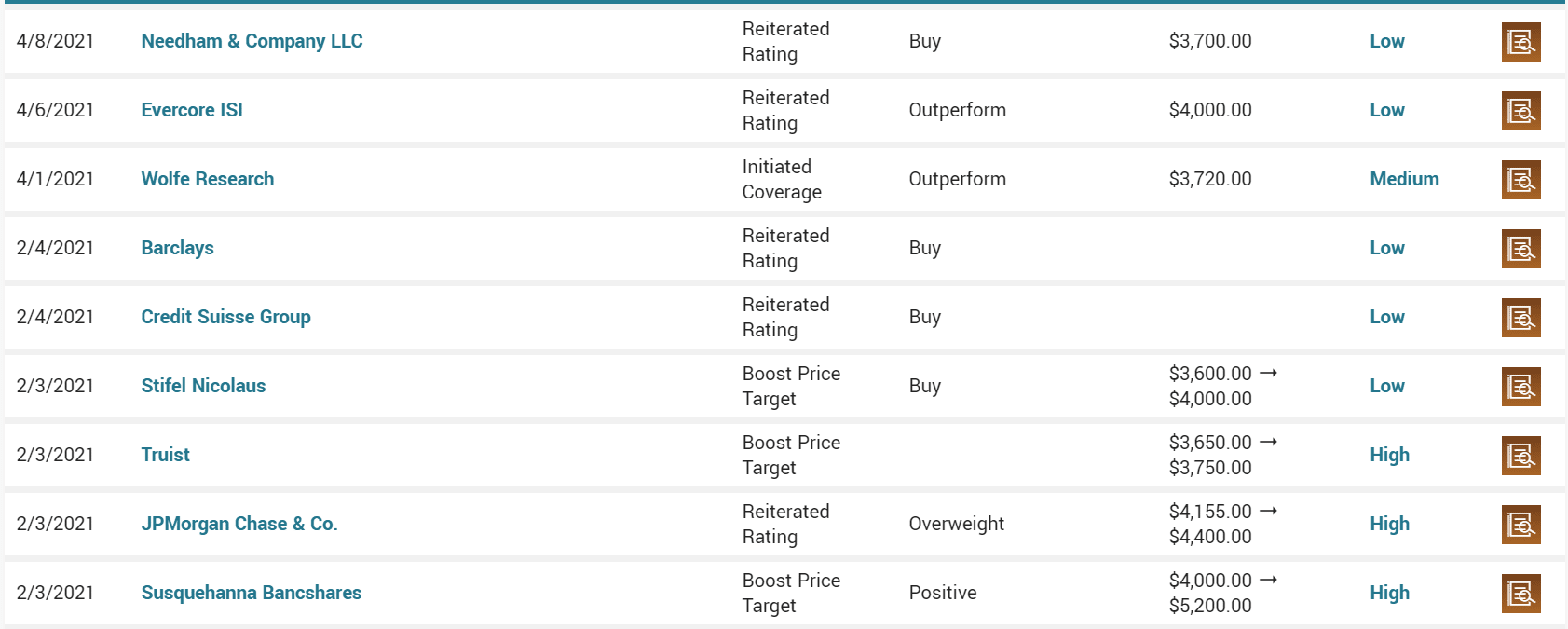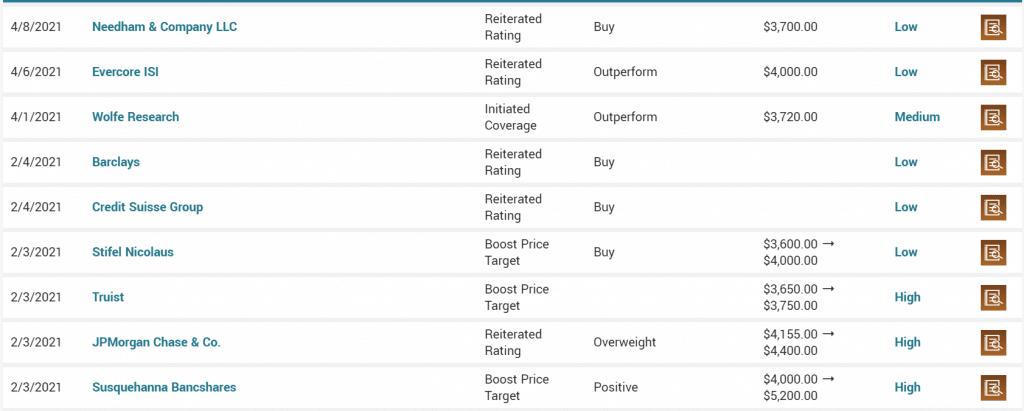 Amazon stock price analysis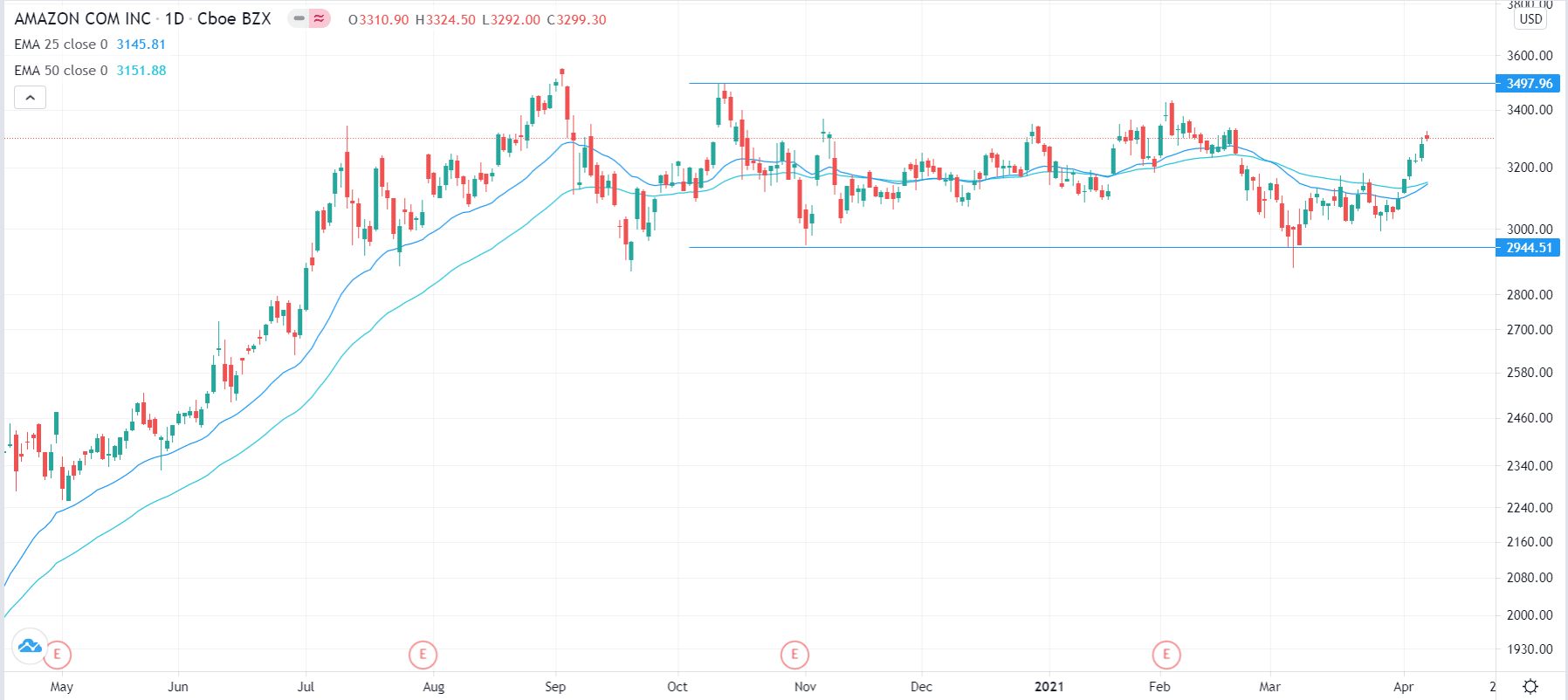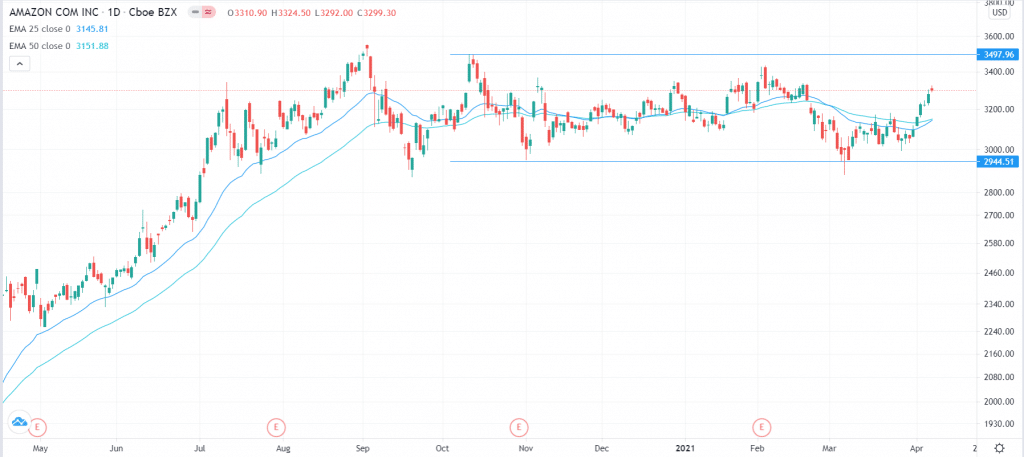 Turning to the daily chart, we see that the AMZN stock price has been moving sideways lately. It has risen by about 15% from its lowest level this year and is just 8% below its all-time high. The stock is also being supported by the 25-day and 50-day moving average. Therefore, in my view, the union victory will bring more momentum to the stock and push bulls to test the important resistance at $3,497.