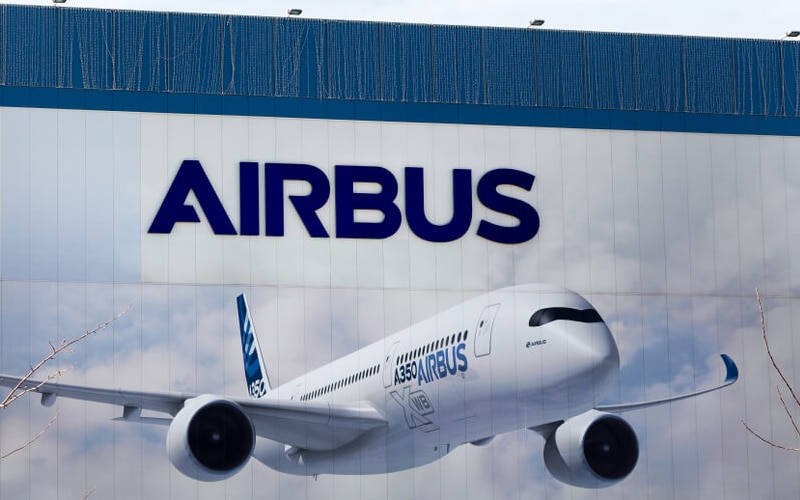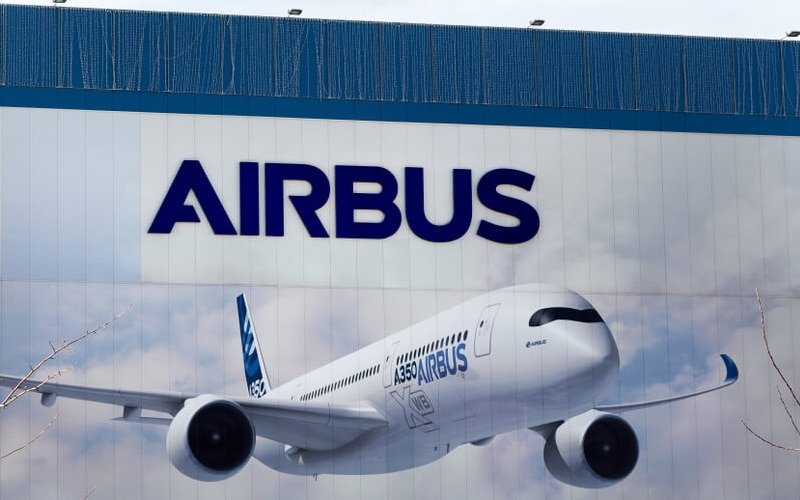 Airbus SE stepped up deliveries in March to bring first-quarter figures higher than the same period last year and shares higher, Reuters reported.
Airbus posted 39 gross orders in the first quarter, including a new deal for 20 A220s to an unidentified buyer. Net orders totaled minus 61, dominated by a Norwegian cancellation.
First-quarter deliveries eclipsed the 122 deliveries reported in the same quarter last year after a surge in March.
Shares rose more than 2% early on Friday.
Analysts expect Airbus to hit its full-year target of repeating the 566 aircraft supplied in 2020 amid the COVID-19 pandemic. The planemaker is aiming for over 600 deliveries.
Airbus produced more than it delivered in the first quarter, with over 100 jets already sitting outside factories as airlines try to save cash.