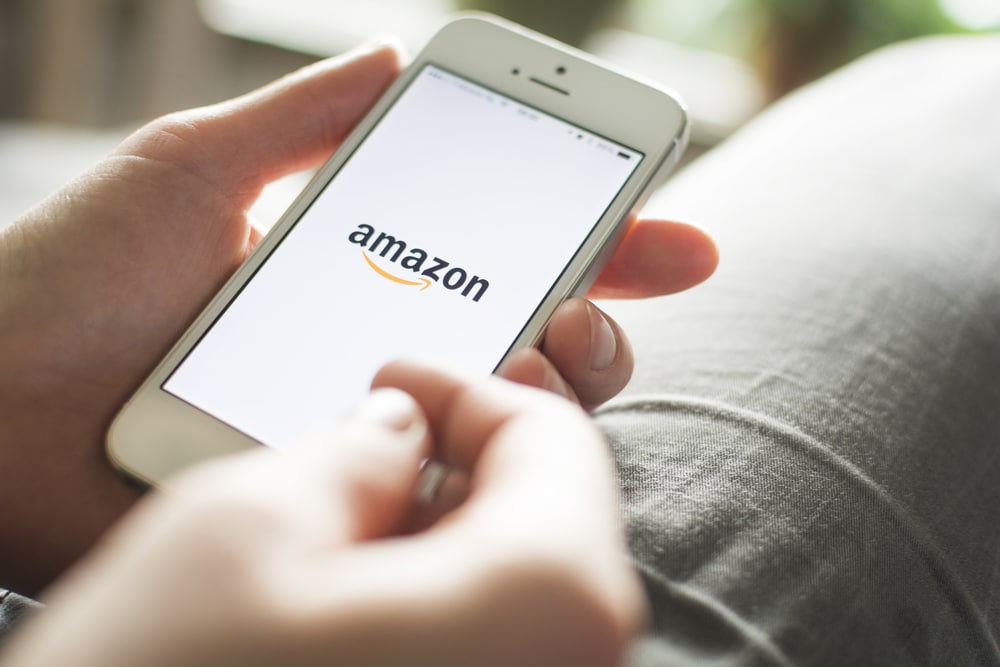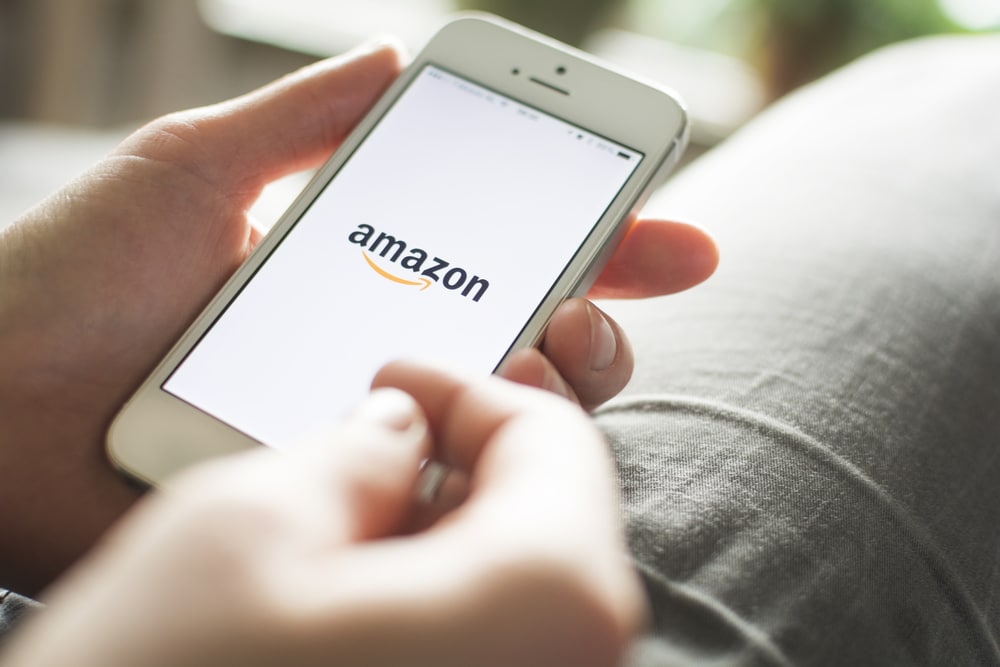 The European Union general court decided in favor of online retail giant Amazon.com Inc. regarding its $300-million (250 million euros) tax appeal, according to CNBC.
The European Commission ordered Amazon to pay back 250 million euros in taxes to Luxembourg after the company was said to have been allowed to pay four times less tax than other local firms under the same guidelines.
In its ruling, the general court said the European Commision failed to prove their claims.
An Amazon representative cheered the decision, noting that the company followed all applicable laws and that the firm did not receive special treatment.
Competition Chief Margrethe Vestager said the commission will look into the possible steps, as it can appeal the court ruling before the highest court.
The general court made a similar ruling in July 2020 when it said the commission failed to prove that Apple was given tax advantages by the Irish government.
AMZN:Nasdaq is down 0.85%, while AAPL:Nasdaq is down 1.54%.