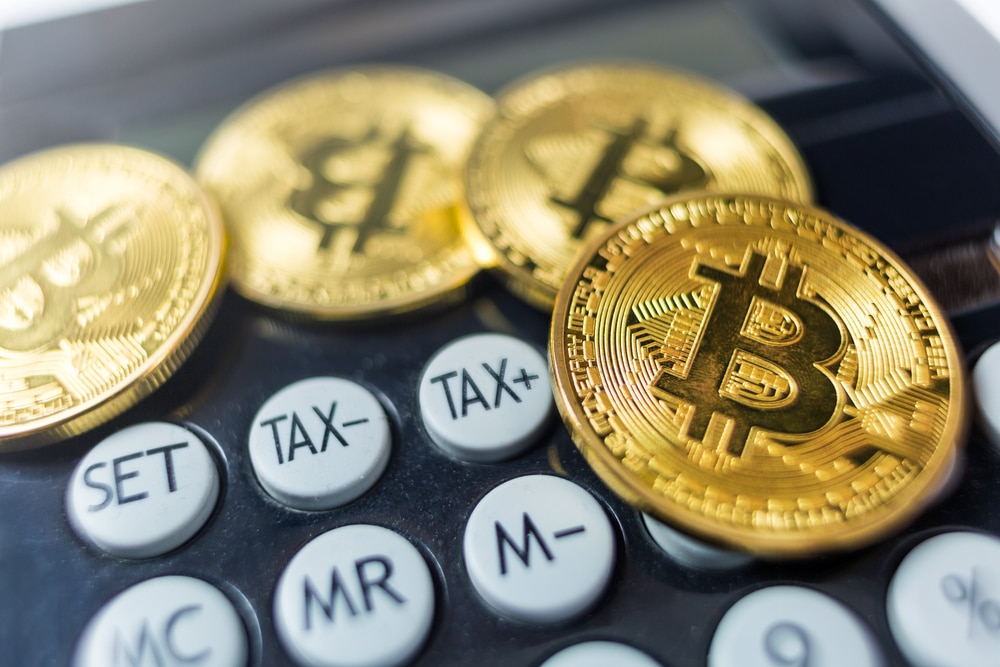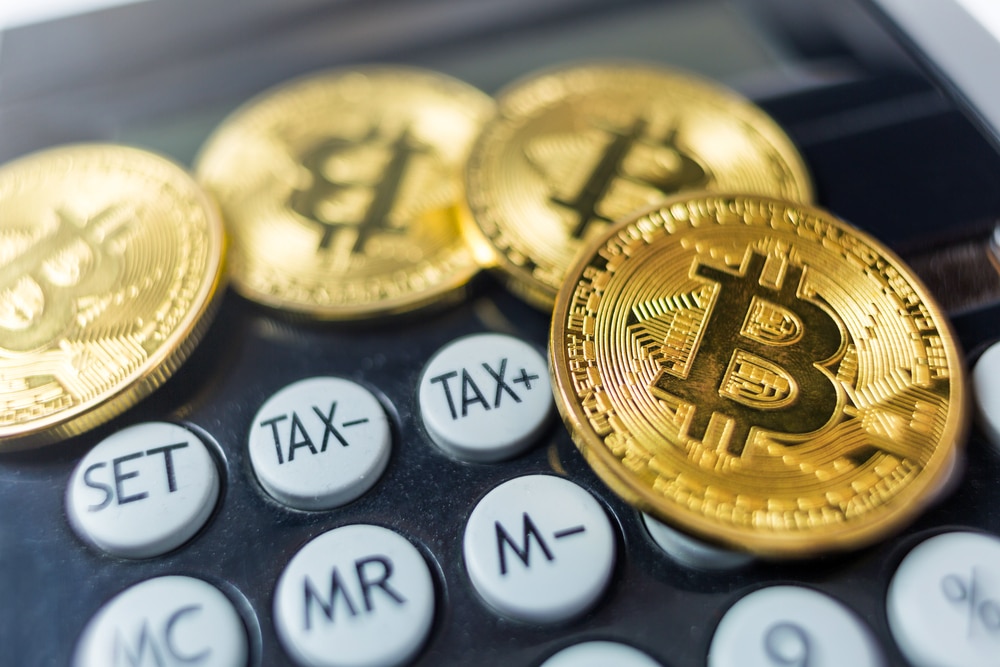 Indonesia is considering taxing crypto trading to generate funds after the economic impact of the COVID-19 pandemic, Forkast reported.
Indonesia is home to a number of local crypto investors, surpassing investors in traditional equities.
The tax on crypto trading is seen to replenish Indonesia's buffers and help in the economic recovery post-pandemic.
Outside Indonesia, more and more investors are diving into the crypto space across the region.
AAX Exchange COO Toya Zhang reported a surge in signups of crypto investors after Dogecoin was made available in April.
Zhang said the latest users added to the platform are "newbie users" holding cash and trying to get into the market.
Bitcoin was last trading at $55,836.01; Etherum at $4,250.50; and Dogecoin at $0.474724.