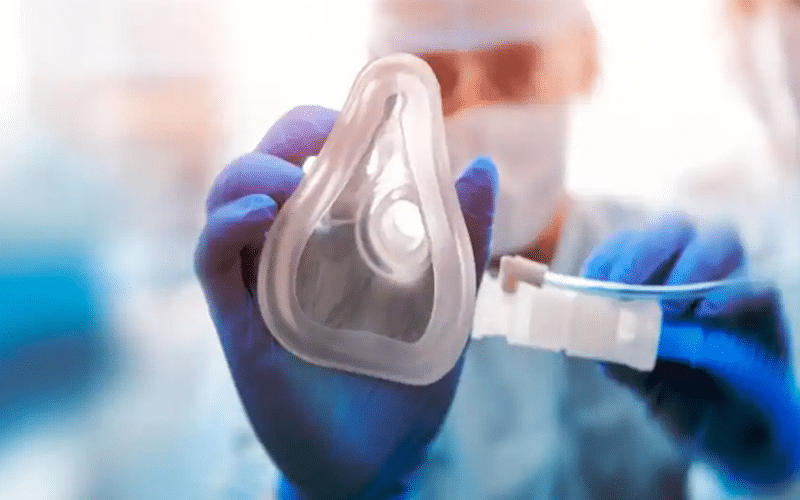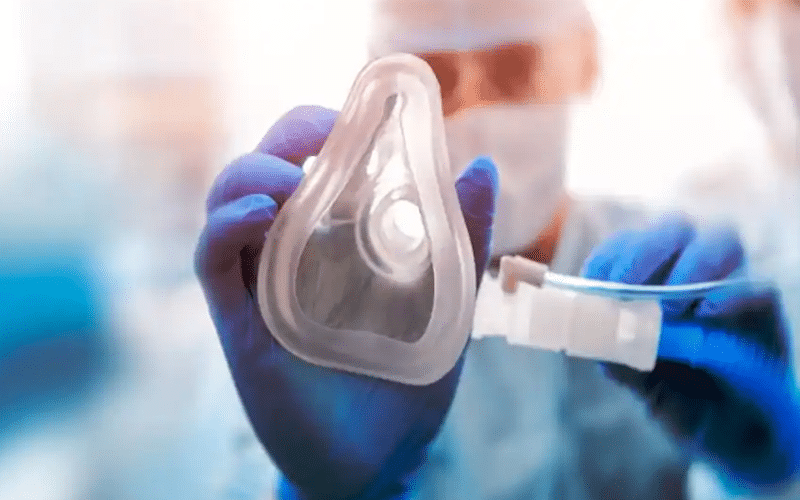 India's representative in Hong Kong Priyanka Chauhan said the Chinese government could intervene in the rising prices of supplies connected to COVID-19, the SCMP reported.
Chauhan said India believes the supply chain should remain open and product prices be kept stable, and China stepping in would be welcome.
India has asked China to coordinate cargo flights to deliver supplies, with the Southeast Asian country reporting over 300,000 new cases on Tuesday alone.
Indian firms procured oxygen concentrators and other related supplies from Chinese counterparts, but were priced at over double the usual rate.
Chauhan said links between the two countries should be maintained, as cargo flights have yet to return to the frequencies recorded before India's second wave.
China's state-owned Sichuan Airlines Logistics last month suspended cargo flights to India for 15 days, following the surge in COVID-19 cases. India has
India is open to putting up a better mechanism with China that would lead to price stability and ensure a continuous supply chain between them.
"I don't have the information as to how much influence the Chinese government can have in this matter but if they can, then it would be welcome," said Chauhan.