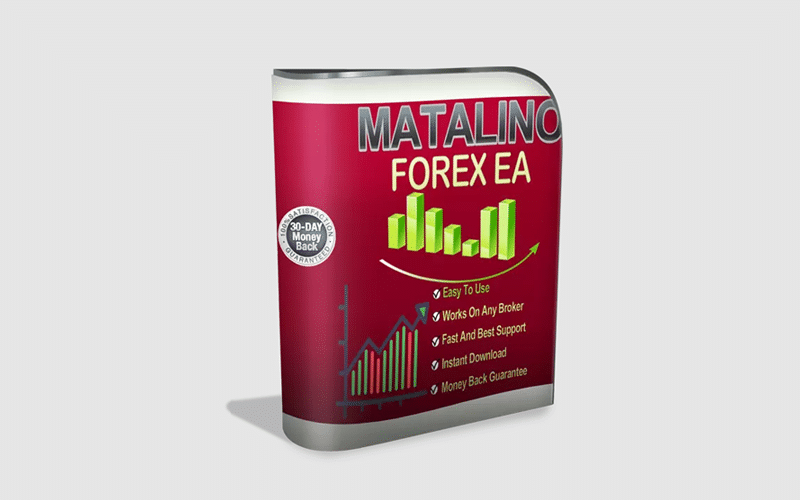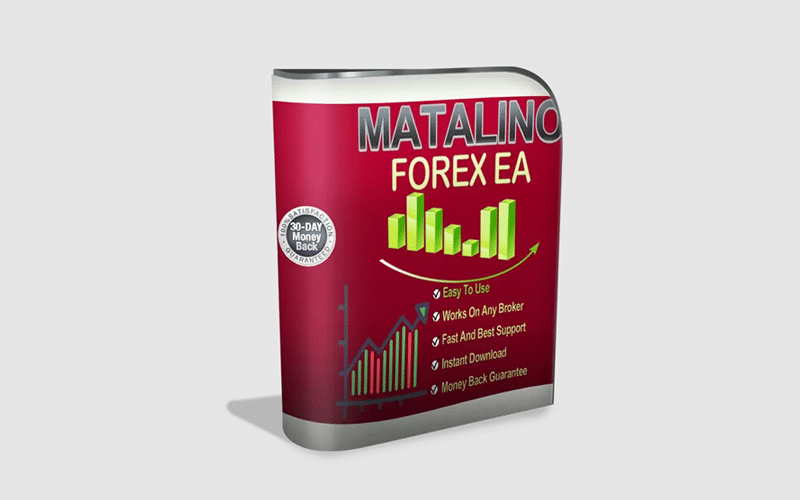 Matalino is a brand-new expert advisor that launched the FX market a few days ago. It is advertised as a revolutionary new way of profit in Forex, 'Generating Stable Profit Every Month Without Making Any Loss!' According to the developers, the EA used proven FX trading approaches and methodologies that help it to outperform the market, providing traders with 'serious income' from the Forex market. The Forex Store has rated this EA with a 2.7 out of 10 possible ratings, thereby meaning that the system is not as good as described. Nevertheless, we are here to provide our readers with a detailed Matalino Forex EA review and uncover all the pros and cons of this ATS.
Is Investing in MATALINO FOREX EA a Good Decision?
No, it is not. Our verdict and assessment are based on:
Lack of vendor transparency
Absence of backtesting results
Poor live trading results
Undisclosed trading strategy
No customer reviews
Company Profile
Their website presentation looks good but has plenty of spelling and grammar mistakes. It is wordy and has very little to no useful information provided. The vendors believe that their ATS is the best one on the FX market and throughout the presentation try to convince us of it. However, one of the most important sections is missed – the 'about team' page. There is no word mentioned about the people who stand behind this EA. We know nothing about their trading experience, history or headquarter location. All of this information would be extremely helpful when dealing with a newly launched FX market expert advisor. Lack of transparency raises too many questions that cannot be ignored. We have no reason to trust the people who claim that Matalino Forex EA is 'Extremely safe'. How could they even talk about safety if they even failed to tell us something about their identities? It is odd, risky, and suspicious. They are not successful traders, as if they were and could really make 'serious income' from the FX market with Matalino Forex EA, they would not sell it to the public.
Main Features
It's a fully automated trading tool that does not require any human interference
It is compatible with any broker
It trades on 2 currency pairs: EURUSD and GBPUSD
It works on the M15 timeframe
The robot is based on Bollinger Bands, CCI, and other indicators
It promises an outstanding win ratio of 3:1 (it's a lie)
The vendor tries to convince us that his trading tool is extremely safe
The EA is easy to use
Suits both seasoned traders and newbies
Traders are provided with fast customer support
The package includes a money-back guarantee
It comes with free updates and upgrades
The dev failed to explain to us the trading strategy behind the robot. They try to convince us that it is safe and profitable. Anyone can say the same. If the system is as profitable and good as the devs claim, then we as well as every trader would like to know more about it, how it works and what trading approach it has.
Price
The robot is available in 3 different packages: Silver, coming for $99, Gold, which is available for $149 and Platinum, sold for $249. Every package includes full-time customer support, lifetime access to the robot, and free updates. They differ in the number of account licenses. So, Silver offers 1 real and 1 Demo account license, Gold offers 2 Real and 2 Demo licenses and Platinum comes with 4 Real and 4 Demo licenses. The last one also includes Whatsapp support.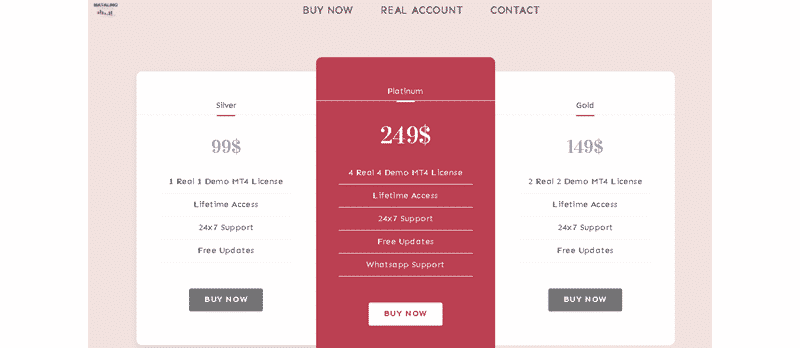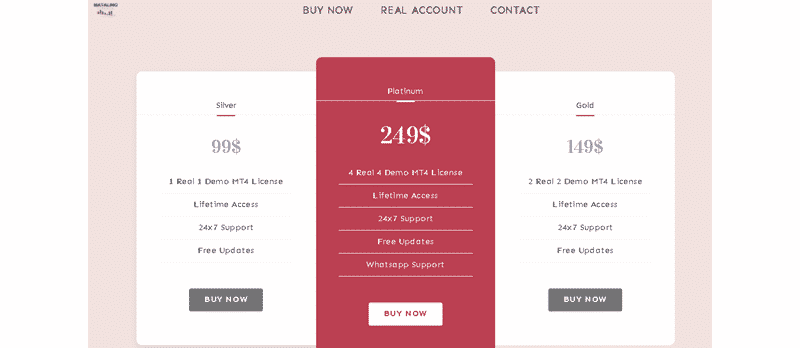 The vendor offers a 30-day money-back guarantee.
Trading Results
The devs failed to provide backtest results on their website. It is a red flag for any trading system.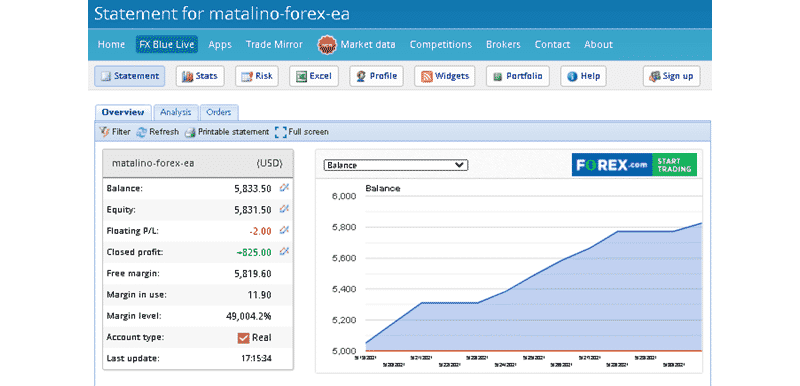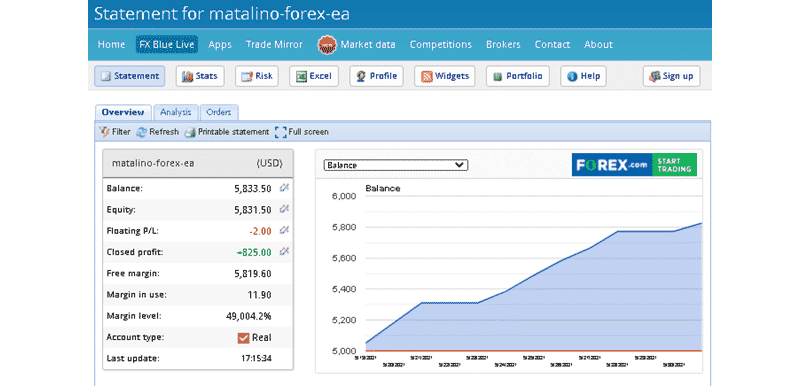 We have live trading results of Matalino Forex EA placed on fxblue.com. It was created on May 19, 2021, and since that time, it has reached a total gain of 16.4%, with an average monthly gain of 42.8%. Being deposited at $5K, the EA generated $825 of the net profit. It has closed 583 trades and won 276 out of them, which represents a low win rate of 48%.


The average win is $ 11.32 when the average loss is -$7.87. The average trade length is 1 hour and 31 minutes.
It trades 2 currency pairs as it should be. GBPUSD is the most traded one. It has brought $429 of the total net profit.


The robot buys more than sells:


It uses 1 trading strategy:

Customer reviews
Customer testimonials written on third-party websites like trispilot.com or forums like forexpeacearmy.com are very important for us to have a clear visualization of all the strong and weak sides of any trading system. Unfortunately, we couldn't find any customer reviews on the web.
Summing Up
We cannot recommend this EA to the public. It looks like the robot is a total scam. They provided no information about themselves or their trading experience. We even do not have their corporate email address to get in touch with support in case of necessity. The absence of backtest reports and detailed trading strategy insight are the other drawbacks of Matalino Forex EA. Poor trading results and a low win rate of 48% only proved to us that it is not an EA to invest.