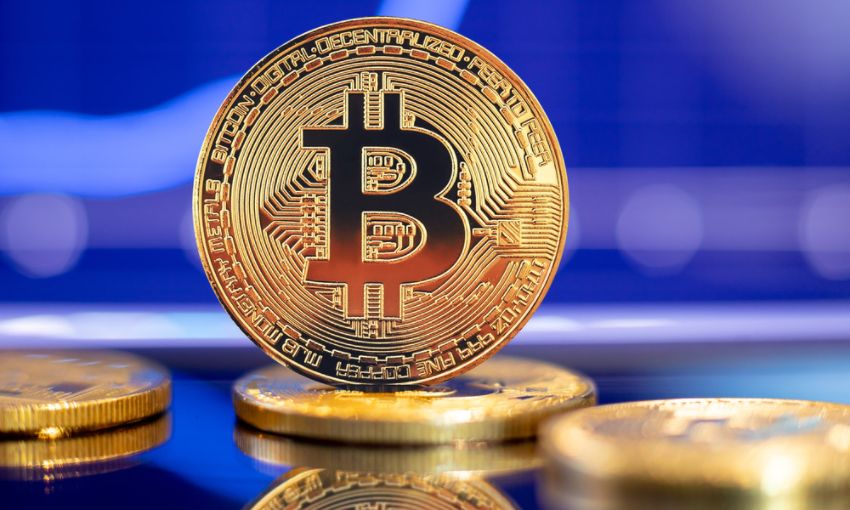 The government of the Bahamas will start to allow Bahamians to pay taxes using digital assets, according to a press release by The Commonwealth of the Bahamas on Thursday.
The government published a white paper detailing the nations' digital asset strategy until 2026.
It will also begin supporting Bahamians' access to digital assets through the Bahamas Sand Dollar, a central bank-issued digital currency unveiled in 2020.
Philip Davis, Prime Minister, stated that the government has the vision to transform The Bahamas into the leading digital asset hub in the Caribbean region.
The publishing of the white paper emerges one week before the Crypto Bahamas conference set to be hosted by crypto exchange FTX.
FTX moved its office headquarters to the Bahamas in September 2021, with CEO Sam Bankman-Fried attributing the shift to a progressive and forward-thinking crypto bill.