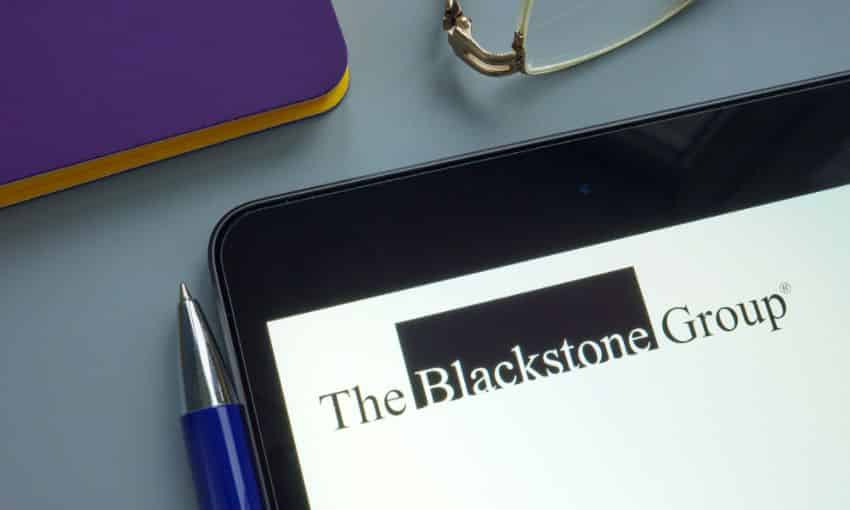 Investment management firm Blackstone Inc. saw its bottom line decrease in the first three months of the year as it recorded higher compensation losses and lower revenues, the firm announced in a filing.
Net income for the first quarter stood at $2.497 billion, lower than the $3.371 billion recorded in the same quarter last year. Diluted income per share likewise fell to $1.66 from $2.46 in the previous year.
Revenues for the quarter slipped to $5.126 billion from $5.298 billion, while expenses increased to $2.197 billion from $2.051 billion. Realized performance allocations compensation climbed to $717.601 million from $213.027 million.
Chairman and Chief Executive Officer Stephen Schwarzman welcomed the first-quarter results as historically high despite the "extremely challenging market backdrop," noting that it saw $50-billion worth of inflows during the quarter.
Total assets under management for the quarter stood at $915.5 billion, reflecting a 41% increase year on year. Free-earning AUM jumped 41% to $677.9 billion, while perpetual capital AUM surged 127% to $338.2 billion.