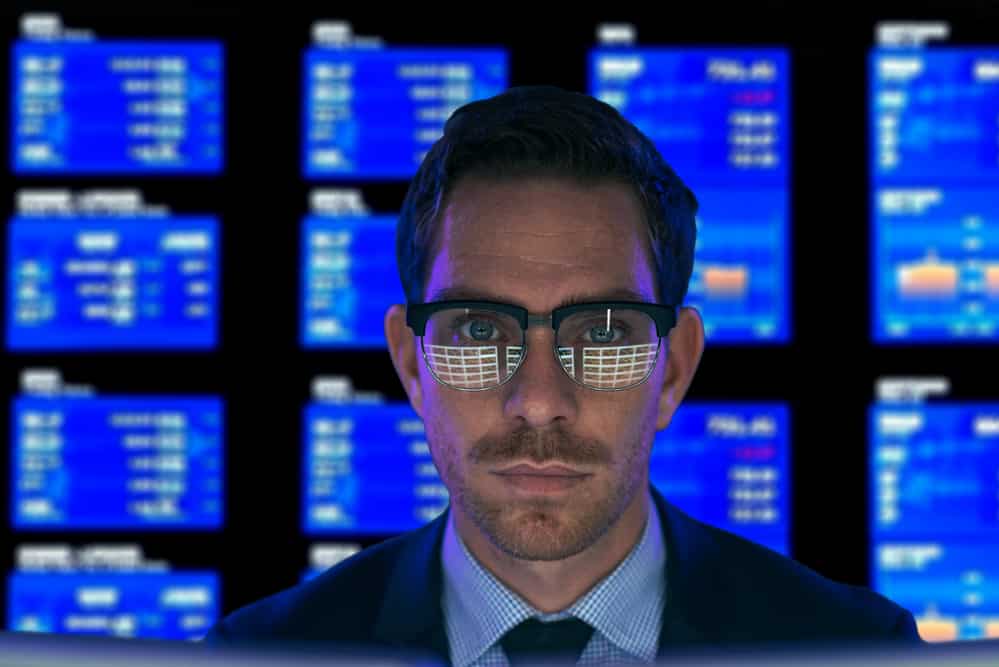 Officials of major American firms are unloading their stock holdings at historic levels ahead of possible adjustments in US tax regulations, WSJ reported.
Data from InsiderScore found that a total of 48 top executives have cumulatively gained over $200 million each through stock sales, almost four times the average number of executives recorded from 2016 to 2020.
Among the executives who unloaded their stocks are Ronald Lauder, Google Co-founders Larry Page and Sergey Brin, the Walton family, and popular billionaires Mark Zuckerberg and Elon Musk.
Executives of S&P 500 firms have hit record-high sales of $63.5 billion through November, marking a 50% growth from the full-year 2020 on the back of stock-market gains and higher sales by major holders.
Analysts believe the recent development is unprecedented, with the year seeing the most sales by insiders in a decade ahead of pending legislation that would slap a 5% tax on adjusted gross income over $10 million starting next year.
The proposed measure would also impose another 3% on income over $25 million, including capital gains from stock sales.