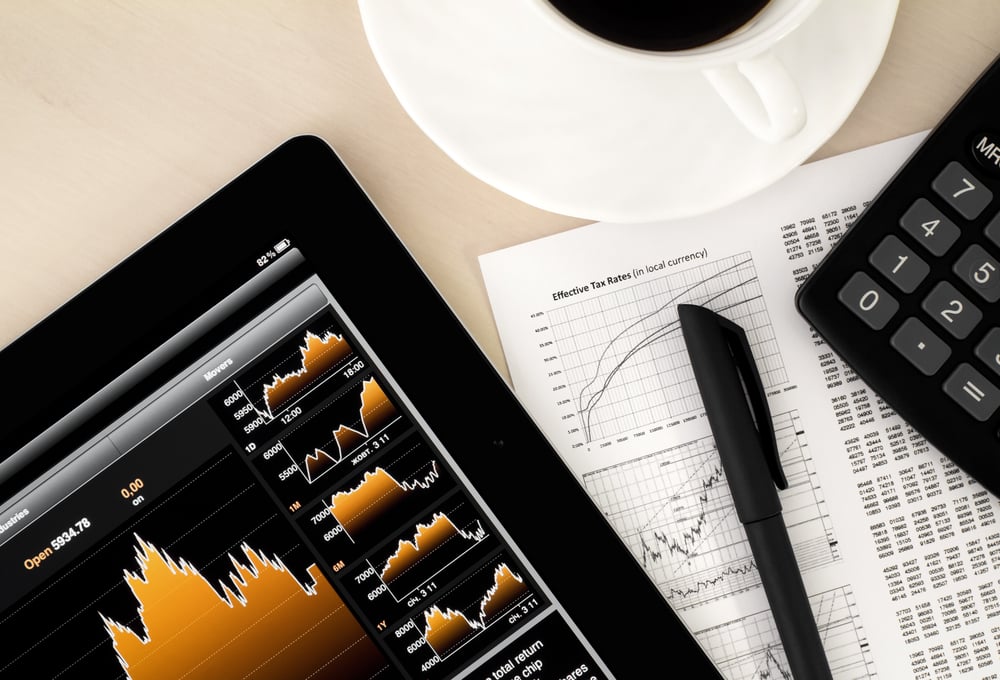 Buybacks rebound with companies in the S&P 500 having repurchased record $234.5B in shares in Q3, according to a report by The Wall Street Journal on Sunday.
The surge in share repurchases has driven US stock indexes to multiple records in 2021. The S&P 500 has soared nearly 25% this year, hitting 67 record closes.
Howard Silverblatt, the senior index analyst at S&P Dow Jones Indices, stated that more buybacks would come back and are expected to be $236B in Q4.
Microsoft Corp. in September stated that its board had approved a repurchase program for up to $60B of its stocks. Car-rental company Hertz Global Holdings Inc also announced a buyback of nearly $2B of its stocks.
Share repurchases are one of the major drivers behind the stock market's rally. Asset prices continued to capitalize from the monetary and fiscal support from the policymakers to navigate the pandemic.