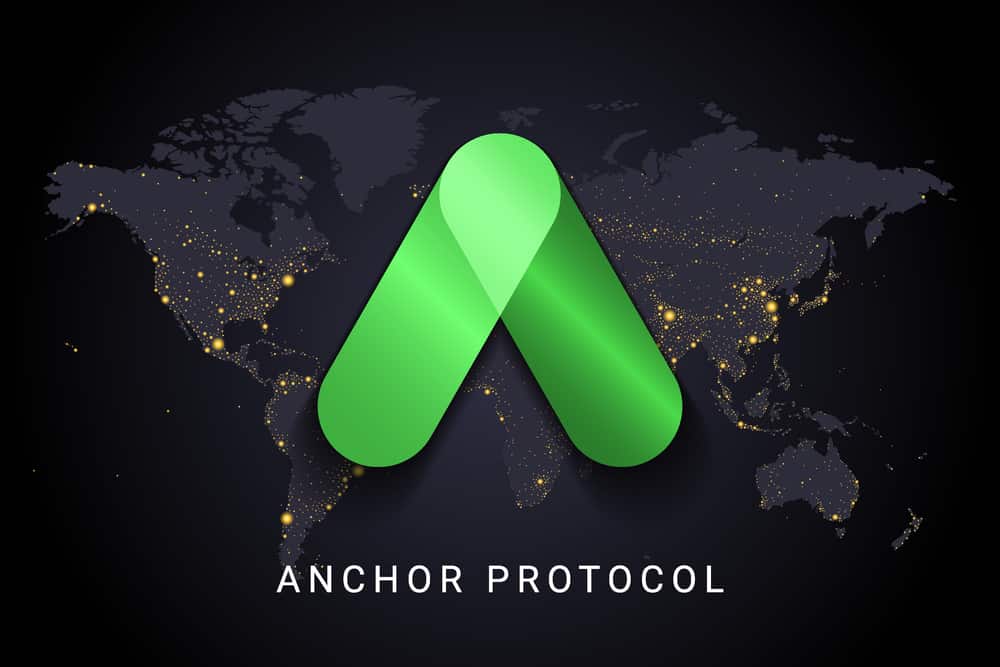 Anchor Protocol contributors are eyeing to cut down the yield on UST deposits in a bid to boost sustainability, according to a post on its official website.
Contributors are looking to cut down the yield on terraUSD or UST deposits from 19.5% to 4%, subject to a community vote. This comes amid the difficulties of the stablecoin to keep its peg with the US dollar.
The proposal seeks to decline the high yield offered on UST, as investors are closely monitoring the challenges being faced by UST to maintain the parity with the greenback. Deposits have plunged to 2.5 billion UST from 14 billion UST.
The proposal was posted on the governance forum by contributor Daniel Hong, as he noted that a depegged UST would not be able to sustain an 18% to 20% APY any longer.
The proposal will undergo voting, ending on May 18 and will effectively lower the rate on all UST deposits implemented on Anchor down to 4%. It will not have a fixed yield, which will range between 3.5% and 5.5%.