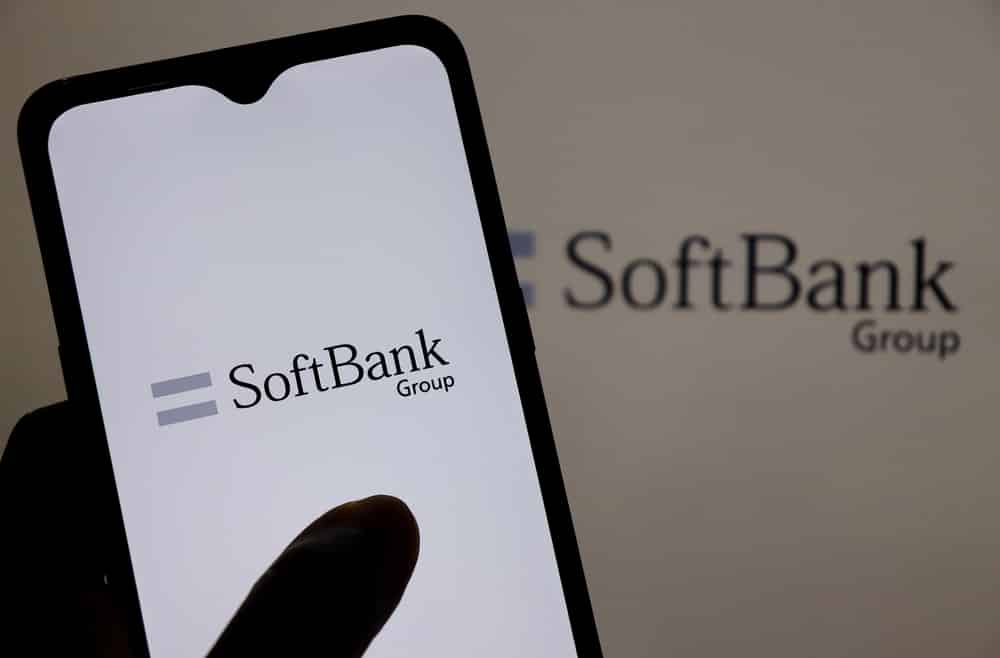 Japanese giant SoftBank is shifting to a "defensive" stance following the ¥3.5-trillion or $27-billion investment loss of its Vision Fund for the full year, according to its founder Masayoshi Son.
SoftBank recorded a net loss of ¥2.1 trillion in the past quarter, marking the biggest quarterly net loss recorded by the firm in history. Net loss for the fiscal year ended March stood at ¥1.462 trillion, lower than the ¥5.078 trillion the previous year.
Net sales for the fiscal year climbed by 10.5% to ¥6.221 trillion from ¥5.628 trillion, while the diluted loss per share stood at ¥1.025 billion from ¥2.437 billion the previous year.
Son reiterated that the company seeks to invest in smaller amounts but clarified that this does not mean that SoftBank will not make investments in China, given the "great companies" in the country.
Son added that SoftBank is seen to have "notable" capital constraints which could "only get worse" should the ongoing market correction prevail.