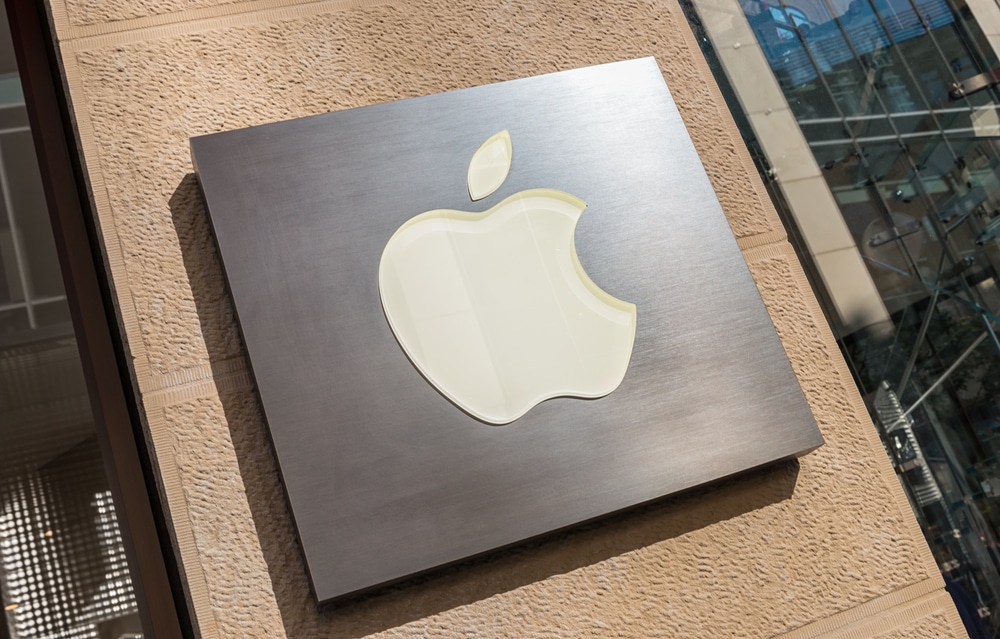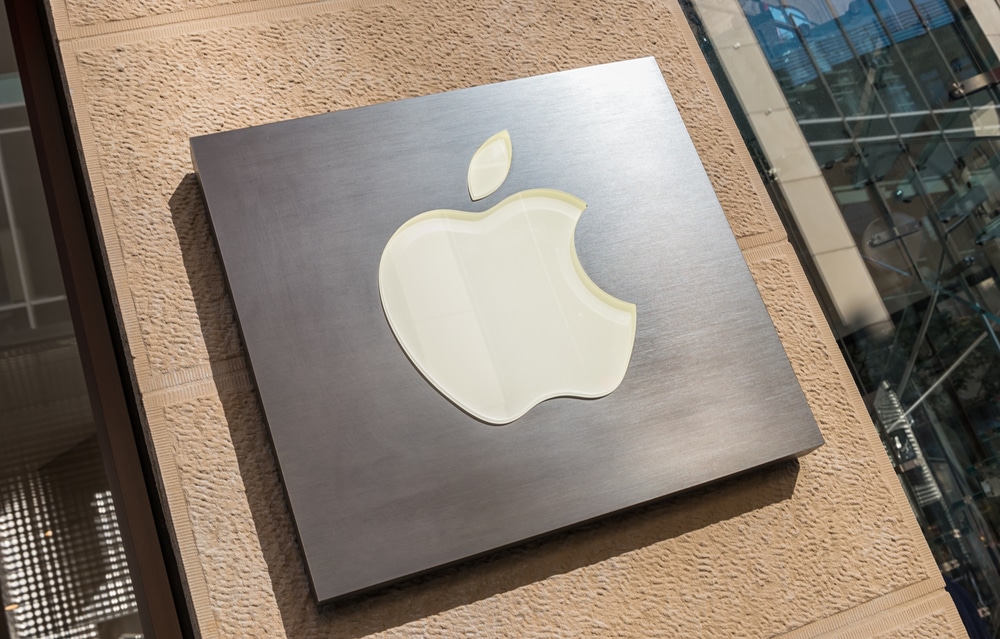 Apple Inc will allow the developers of apps such as Netflix to link from its App Store to external websites for payments by users, according to a report by Bloomberg on Thursday.
The California-based technology giant stated that the change will go into effect globally early next year for reader apps spanning content such as books, videos, audio, magazines, and music.
Up to now, Apple has pushed such applications to use its in-app purchase system that gives Apple a 30% commission on downloads and in-app subscriptions.
Amir Anvarzadeh, senior strategist at Asymmetric Advisors stated that Apple was clearly under the spotlight and future lower handling fees in the case of in-game purchases are inevitable.
Apple's announcement comes at a period of rising regulatory scrutiny and continued criticism of the market dominance of Apple and Google on mobile platforms. On Tuesday, South Korea passed a new bill to force the two store operators to allow users' choice of online payment methods.