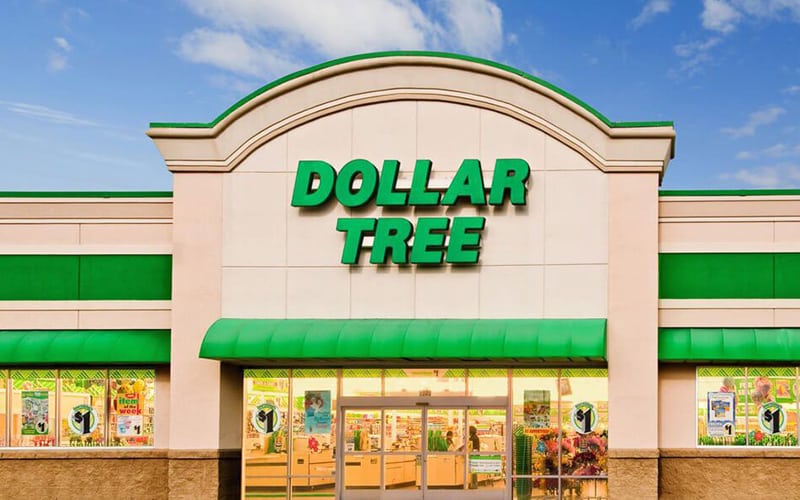 American multi-price-point discount chain Dollar Tree slightly hiked its earnings outlook for the year, following the growth of its bottom line in the first quarter of the year.
Dollar Tree now expects full-year diluted earnings per share between $7.80 to $8.20, lower than its initial outlook of $7.60 to $8.00 per share. The revision will take into effect costs equivalent to $0.43 per share.
Comparable same-store sales are expected to deliver mid-single-digit growth for the year and to fall between $6.65 billion to $6.78 billion in the second quarter. Diluted earnings per share for the quarter are seen between $1.45 to $1.55.
First-quarter net income increased to $536.2 million from the $374.5 million in the same quarter last year, while diluted earnings per share inched up to $2.37 from the $1.60 in the first quarter of 2021.
President and Chief Executive Officer Michael Witynski said the firm is taking the "necessary actions" to position itself for accelerated growth and will be pouring more investments to improve the associate and shopper experience.