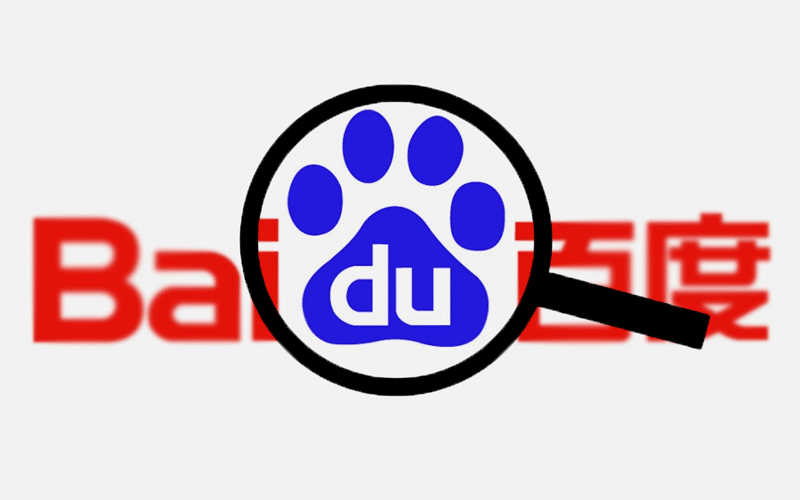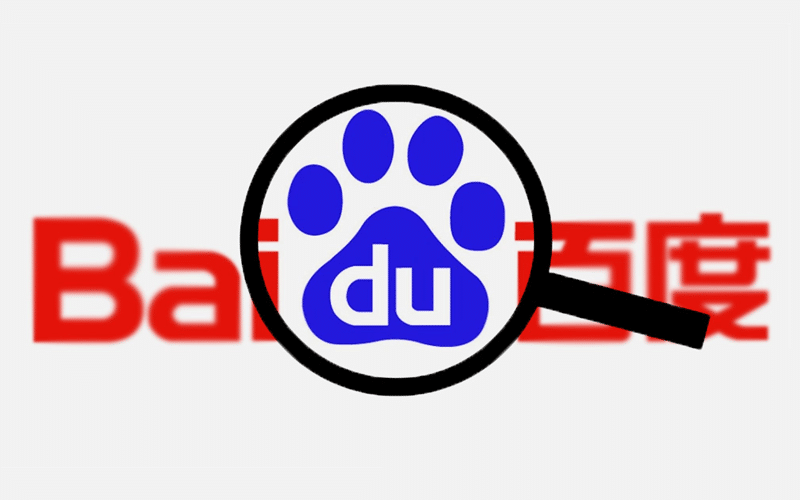 Chinese multinational firm Baidu Inc. has generated $1 billion from its US dollar sustainability bond offering, even as the country's tech sector is being hounded by a regulatory crackdown, Reuters reported.
The fundraising activity involved two tranches, with the 5.5-year tranche securing $300 million and the 10-year tranche raising $700 million. This is the first offering of a tech firm since the crackdown that started in July.
The shorter tenor was priced at US Treasuries plus 83 basis points, lower than the earlier announced guidance of plus 115 basis points. The longer tenor has priced at US Treasuries plus 113 basis points, down from plus 150 points.
The proceeds will be used for the company's borrowing program, and finance environmental, social, and governance-related projects. The company did not comment following the fundraising activity.
Sources close to the matter said demand was over $5 billion, as the firm was able to overcome market volatility. This also drove investor confidence amid the uncertainties surrounding the Chinese tech industry.
Baidu said it was unsure whether the new regulations would impact its operations moving forward.