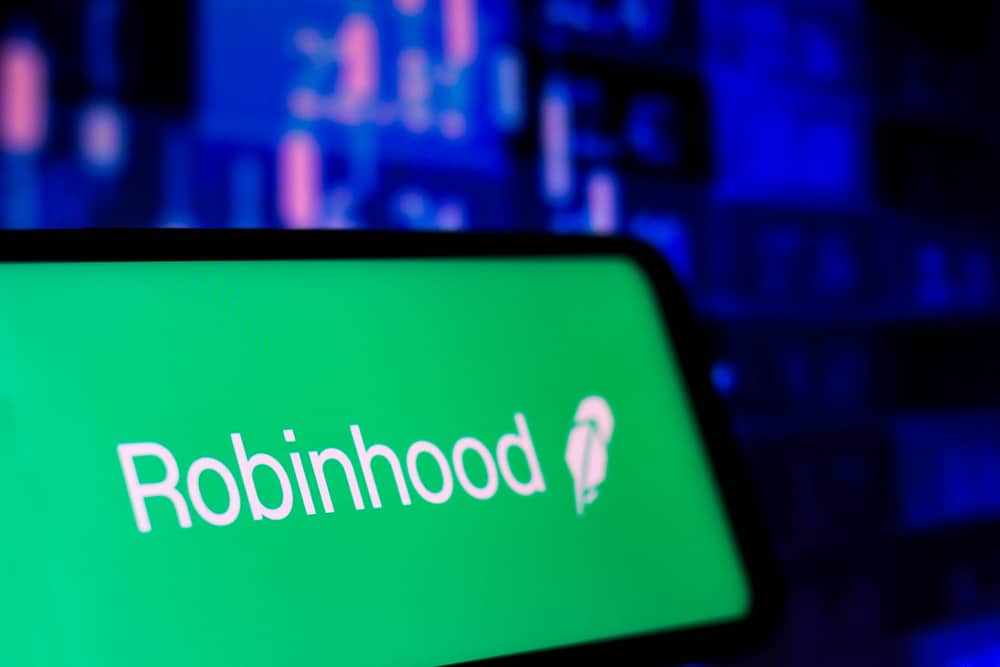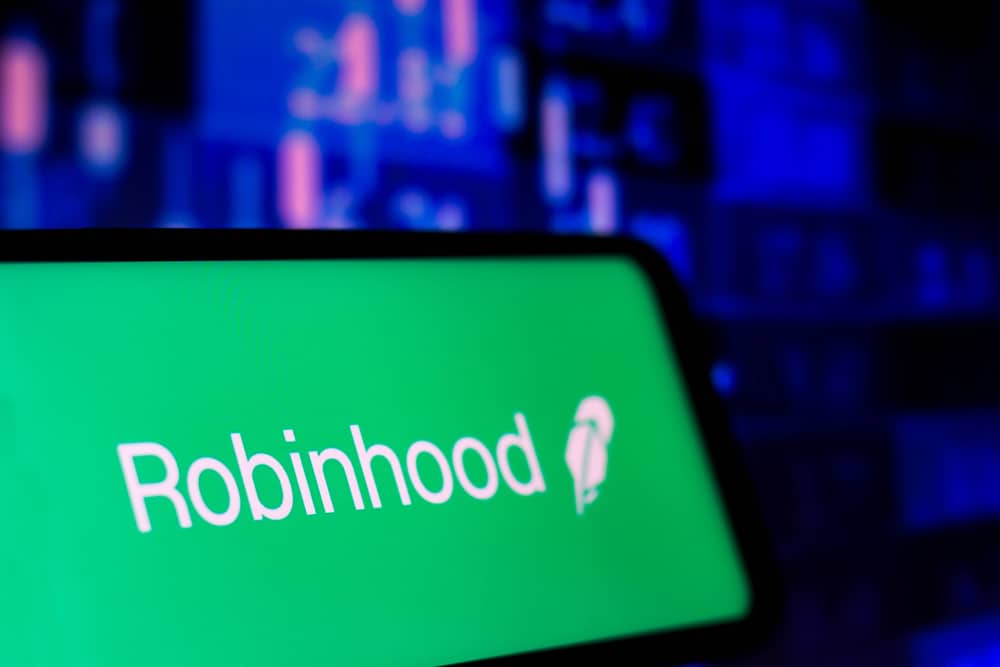 Robinhood Inc. posts a big loss in its first Q2 earnings, offsetting more than double sales, led by strong demand for cryptos, according to a press release by Robinhood on Thursday.
The company reported revenue of $565 million in Q2, beating expected sales of $521.8 million. Robinhood stated that it was the first time more new customers made their initial trade in cryptos.
Revenue from crypto trading totaled $233 million, more than 50% of all the transaction-based revenue of $451 million for the second quarter. Cryptocurrency's share of revenue rose by over 51% from 17% in the first quarter.
Robinhood further added its base of monthly active users more than doubled to 21.3 million in the second quarter of 2021, compared with 10.2 million a year ago.
But the trading platform also recorded a net loss of $502 million, $2.16 per share. That was higher than the market estimates.
Clients' trading options contributed $165 million to the transaction-based revenue last quarter, and equities were $52 million. Robinhood also earns revenue off of its gold subscription service.