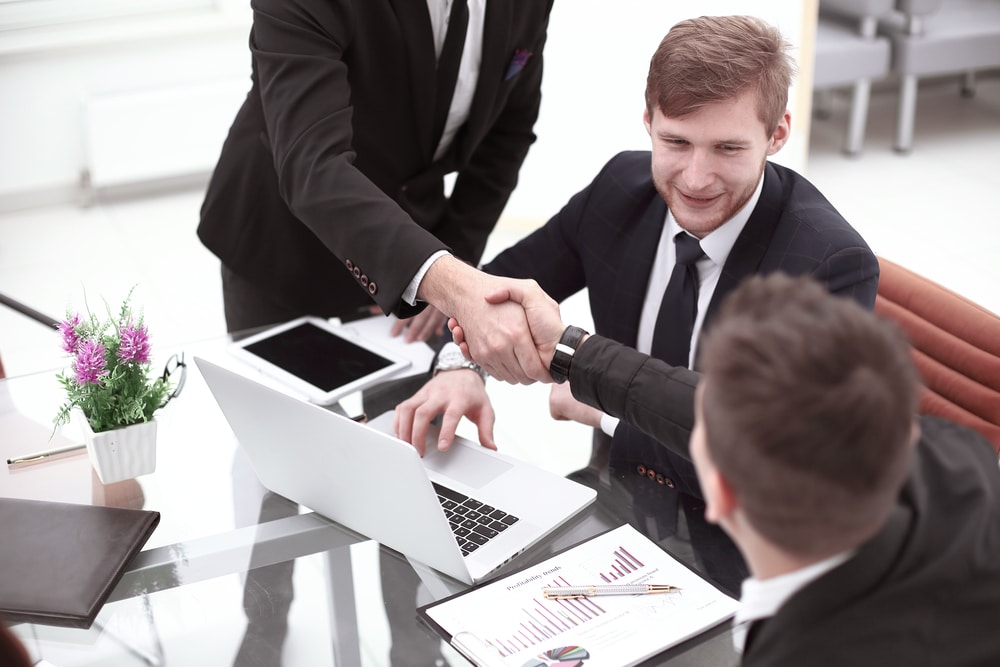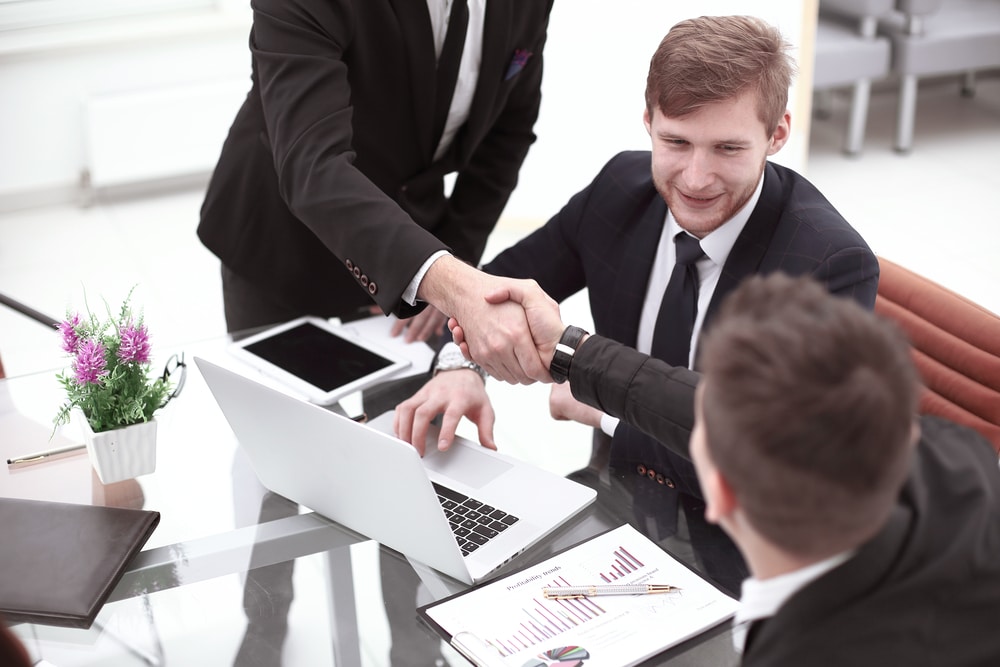 American banks are now moving to entice corporate clients to park their additional cash in other money-market accounts, the WSJ reported.
Lenders in the past months moved customers from deposits into money-market accounts which fall under different bank capital rules with more relaxed regulatory restrictions.
Bankers are now calling on firms to consider other options than just deposits. Strategies being developed include reducing yields for additional deposits, and asking clients to move funds to smaller banks.

Firms swarmed banks with cash since the start of the COVID-19 pandemic last year. Deposits have grown $411 billion to $17.09 trillion from March to May 26, but the share of loans to total deposits fell to 61% as of May 26 from 75% in February.
Net-interest margin fell to a record low in the first quarter, and finance chiefs believe holding on to cash is the more sensible thing to do for now.