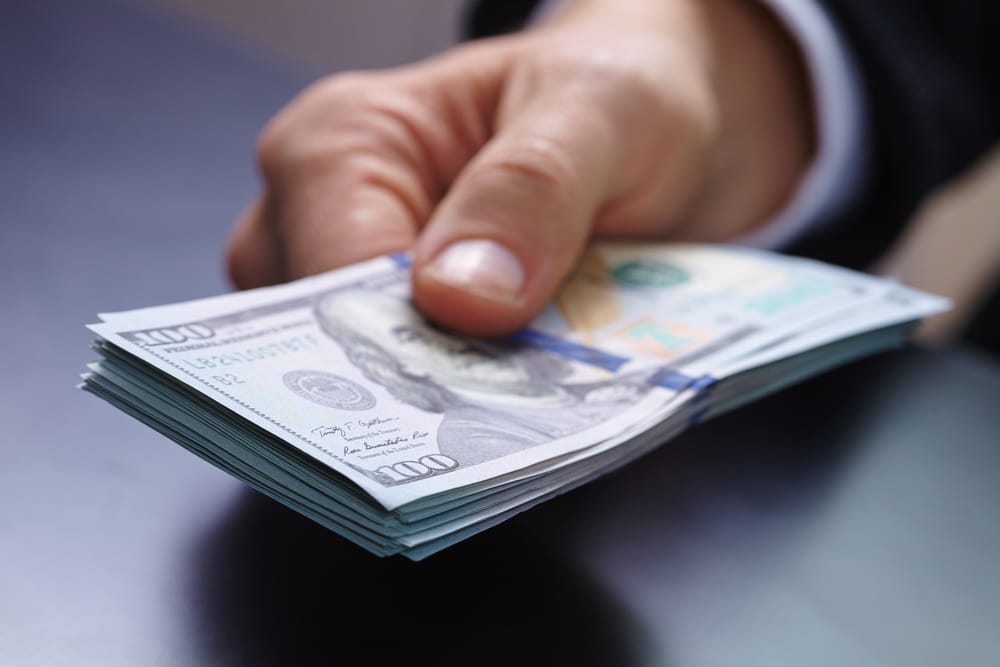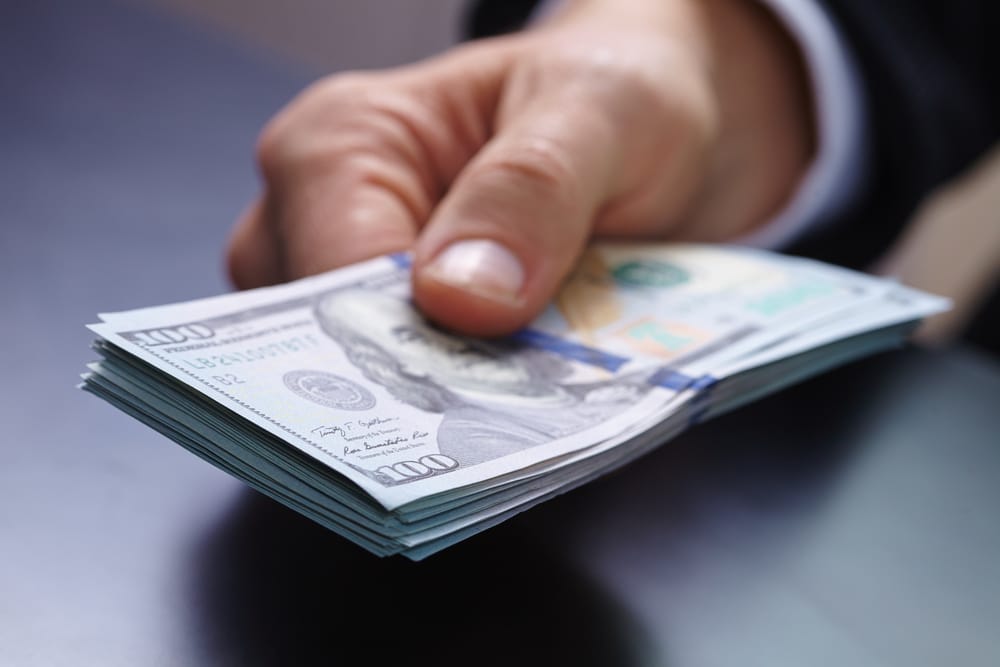 Money markets in the U.S. are anxious that high inflation may not go away anytime soon, after an unforeseen 0.5% rise in wages in May.
Source: St. Louis Fed 
SPY is up 0.09% EURUSD is up 0.02%
Reopening of the economy after the pandemic has come with increasing consumer prices.
In May, inflation is expected to rise by a further 0.4%, taking annual inflation above the 4.2% recorded in April.
Policy makers and economists believe the rise in prices is temporary, but the rise in hourly wages raises new controversy over how long the inflation may last.