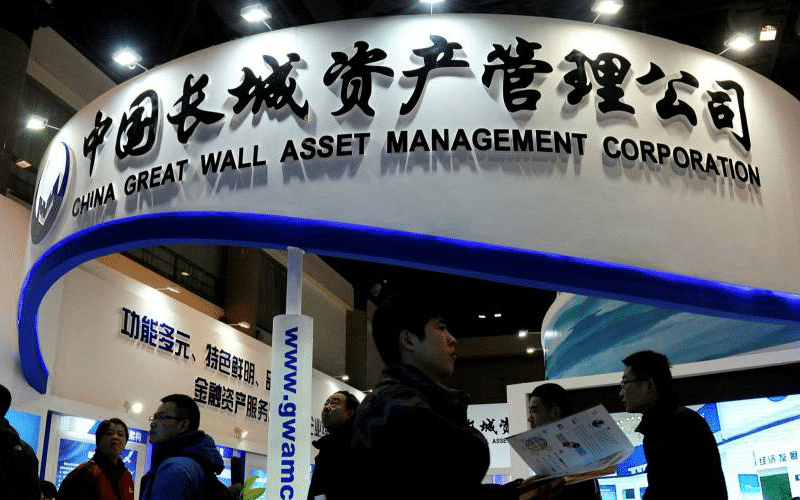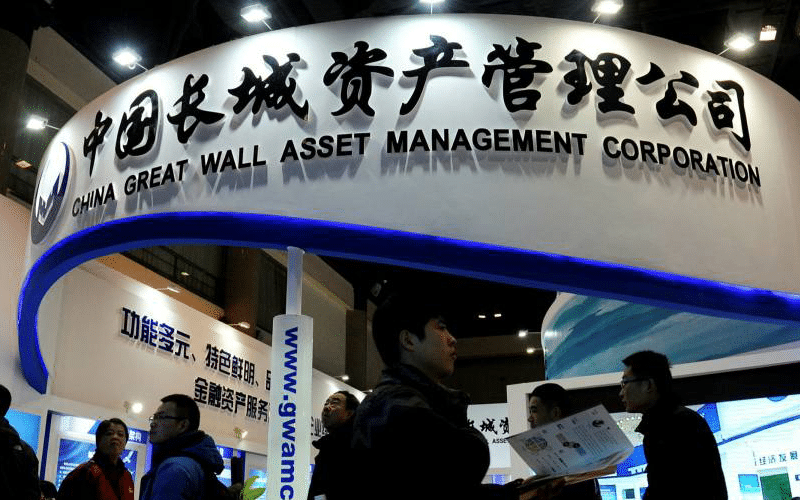 China has initiated an official investigation on China Great Wall Asset Management Co. Vice President Hu Xiaogang over corruption concerns, Yahoo! reported.
The Central Commission for Discipline Inspection said Hu is under investigation for possible "severe disciplinary and law violation. He also served as vice president of another state-run distressed-loan manager China Orient Asset Management Co. for 20 years until 2018.
The two companies where Hu served, along with China Huarong Asset Management Co. and China Cinda Asset Management Co., have accumulated combined liabilities worth 4.5 trillion yuan or $703 billion. This includes $49 billion of outstanding dollar bonds. The firms need to repay $4.9 billion in maturing dollar notes this year.
There have been growing investor concerns over the financial health of Huarong. Its former chairman Lai Xiaomin was executed in January over bribery claims.
Great Wall said operations have been unaffected by the investigation. Its dollar bond due 2027 rose 10 basis points to 244 basis points on Wednesday morning.
Officials of both the Great Wall and Cinda are in cooperation with authorities and have committed to step up their anti-corruption campaign.