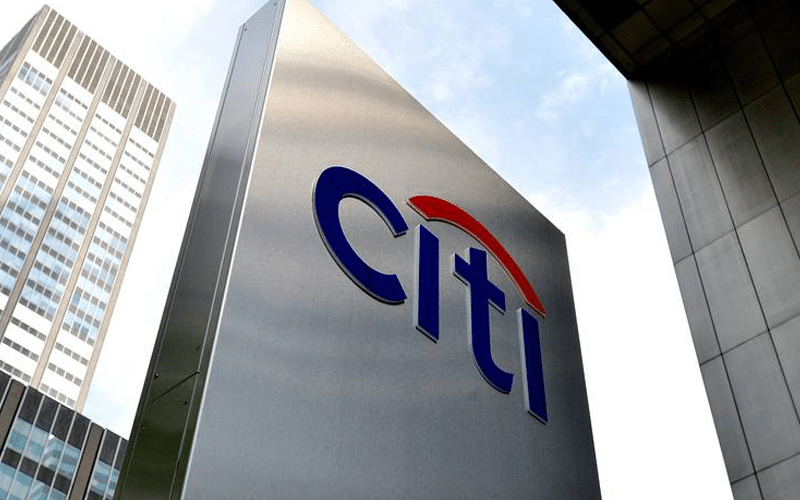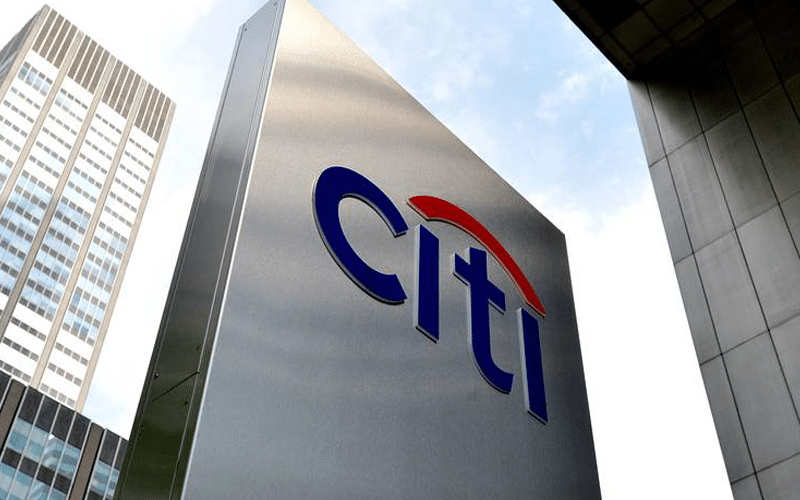 Citigroup Inc. will roll out on Thursday a credit card that will give up to 5% cash back on up to $500 of spending, CNBC reported.
Head of U.S. branded cards Pam Habner said the 5% cash back program will cover spending per month in a category from restaurants, groceries, or travel. A 1% cash back will also be given on all other purchases.
The card will come with a $200 signing bonus and will automatically apply the cash back to the user's top spending category.
Users will be able to track their spending through a mobile application that will also indicate which category would yield the most rewards for the month.
Citi outsourced a survey on millennial preference on credit cards for the offering.