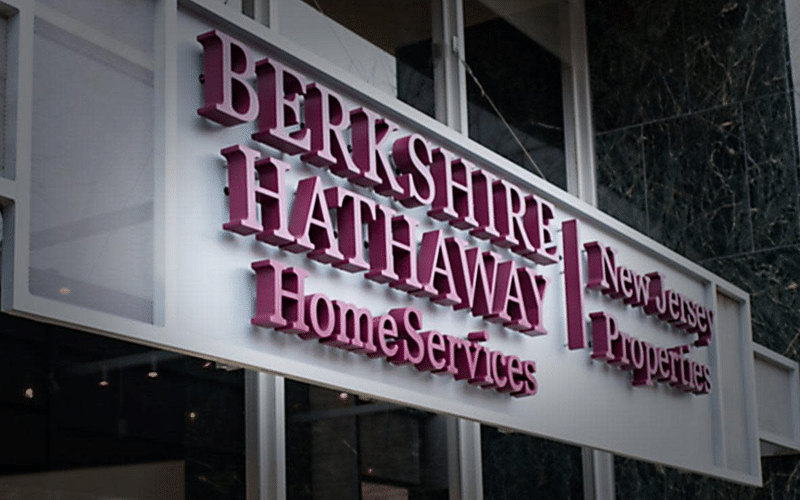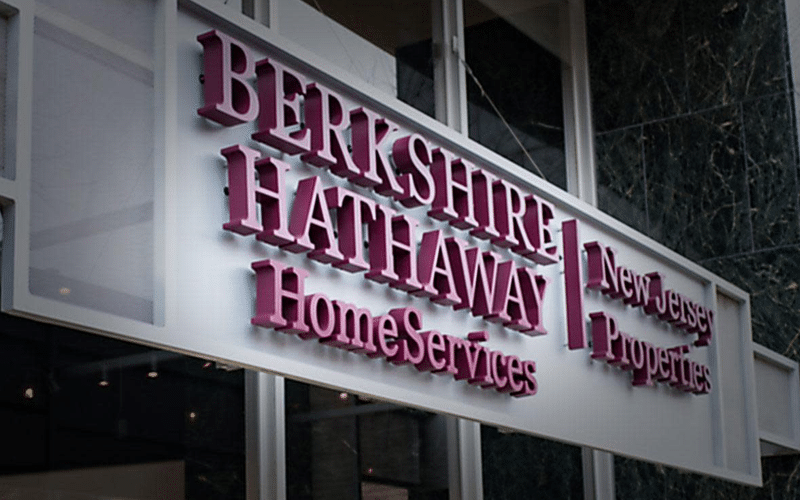 Multinational conglomerate Berkshire Hathaway Inc. has gained $2 billion from its holdings of Chinese automaker BYD Co. Ltd. so far this year, Markets Insider reported.
Berkshire acquired 225 million BYD shares in 2008 for $232 million. The stake was valued at $5.9 billion at the end-2020. This is now estimated at $7.9 billion, making a 3,400% gain in 12 years.
BYD shares jumped 8% on Monday, after sales of its electric and hybrid vehicles more than quadrupled year-on-year to 60,500 in August. Year-to-date sales surged to 261,000 versus 85,000 in 2020.
Berkshire Vice Chairman Charlie Munger has continued to applaud BYD's performance. He earlier described BYD Founder and Chief Executive Wang Changu as a mix of Thomas Edison and Jack Welch.
BYD has posted more than six-fold growth in its revenue and more than tripled its bottom line since the Berkshire investment.