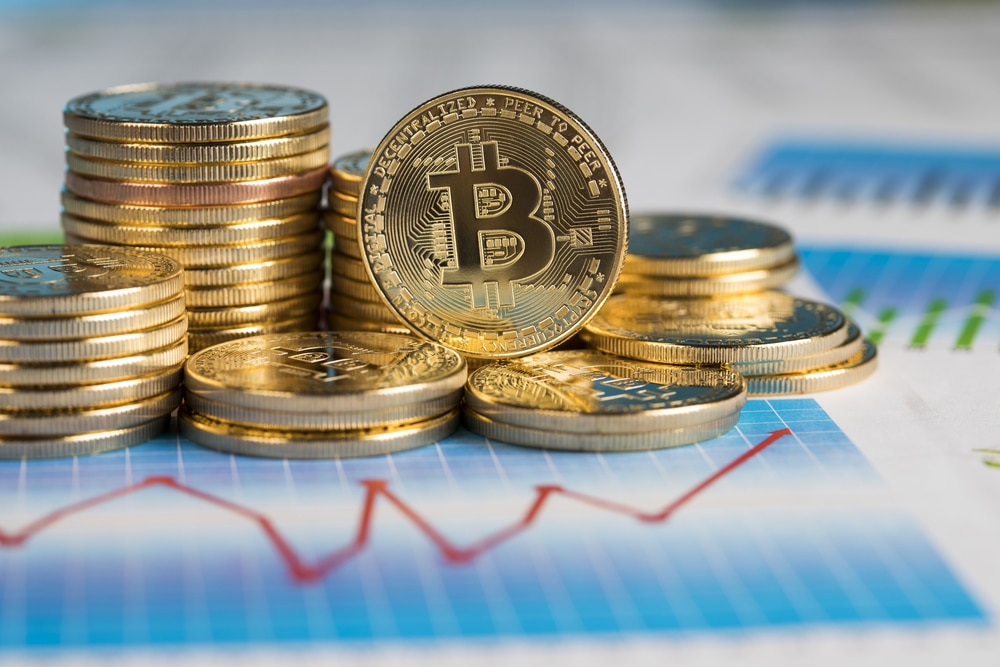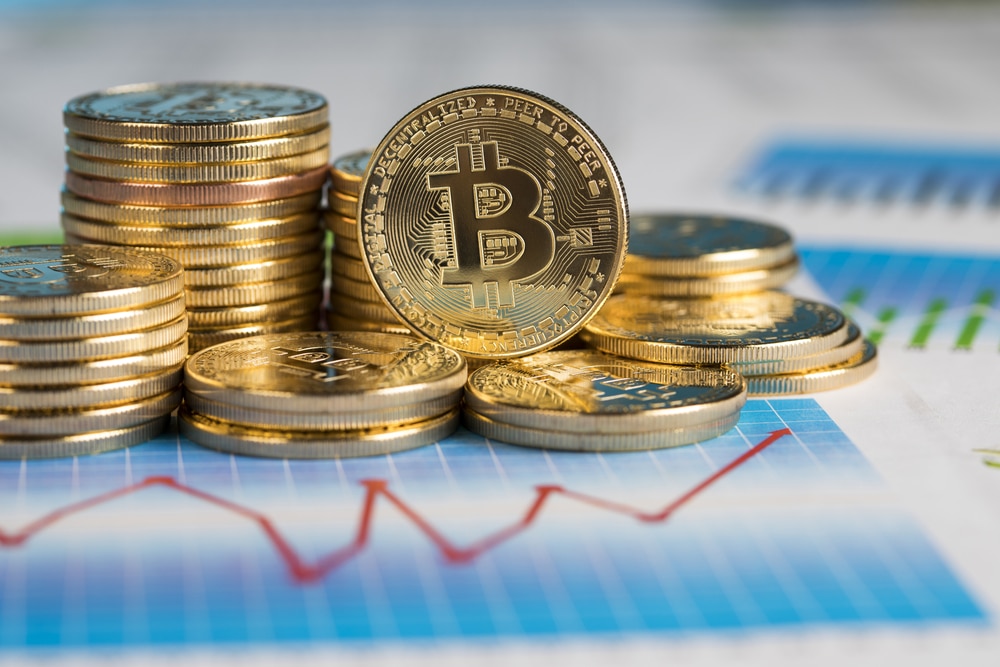 El Salvador makes history as it officially begins accepting BTC as legal tender.
A successful rollout of BTC in El Salvador is likely to be followed by other nations.
Institutional adoption of BTC is looking strong.
BTC prices fell marginally by 0.12% in 24 hours to trade at 52,647 at 0617 GMT on Tuesday. Nonetheless, the market fundamentals looked strong enough to support gains in later hours of trade. After a period of relative uncertainty as to whether BTC would break into the $50k territory, the cryptocurrency has gained more than 11% in 7 days to sit pretty above the $50k mark.
History made as BTC becomes legal tender
El Salvador will make history today by being the first country to legally recognize Bitcoin, testing Bitcoin's endurance, which has existed for 12 years. The shift to BTC as legal tender is spearheaded by President Nayib Bukele. It aims to save Salvadorans $400 million yearly, which is the amount that citizens of El Salvador often incur as commission in remitting money to relatives in the United States.
Before the launch, the country acquired 400 BTC worth $20 million at current prices. President Nayib Bukele announced on Twitter that the country will acquire "a lot more" of them. With that development, the companies will now be obligated to accept bitcoin as payment for products and services, and citizens will be able to pay their taxes in bitcoin. It is highly probable that the success of El Salvador's BTC adoption may encourage other countries to replicate it.
In Panama, a crypto law is in the works. Under the proposed legislation, Panamanians (natural and legal persons) will be able to enter into agreements with one another to use crypto-assets (such Bitcoin and Ethereum) as payment for commercial and civil transactions that are permitted by Panamanian law.
Institutional adoption looking up
The institutional adoption of BTC is one of the most critical elements of its growth. In Germany, Union Investment, a $450 billion asset management firm, has announced plans to integrate BTC into its various investment products as part of a program that would cater to its institutional clients. While many of these clients could very well consider themselves "progressive," the inclusion of BTC in Union Investment's investment funds is strong proof that crypto is becoming mainstream in Germany's economy.
In another significant development, Brazilians may soon be able to make payments in cryptocurrencies through a standard banking account. Visa, one of the leading global payment companies, has rolled out a major project in line with that. They have also partnered with certain cryptocurrency organizations in the country to launch payment cards for cryptocurrencies and added that they might integrate bitcoin directly into their payment system.
Visa Brazil Vice President Eduardo Abreu reported that the corporation intends to establish application programming interfaces (APIs) to tie traditional financial institutions with crypto technologies. Visa has said that they are creating a blockchain solution to enable payments between businesses using smart contracts. Abreu reported that they had already begun to carry out pilot trials with some of their customers and revealed that they would provide additional information later on.
Visa has also announced that they would begin a pilot project testing direct BTC payments in Brazil. This implies that it will be possible to transfer BTC to others without using intermediaries.
Technical analysis
BTC is riding on a strong momentum after breaking the $50,000 psychological barrier. The BTCUSD pair has registered an RSI of 68, which shows a strong bullish momentum. If the bulls sustain their rally, then they are likely to drive BTC prices up to $52,767 where it will encounter the first resistance.
A further push by the bulls will likely meet the second resistance at $53,368. Beyond that point, $55,000 will be the next target. On the flip side, bearish momentum may put pressure on the price to find the first support at $51,737 and possibly further down to the second support at $49,980.