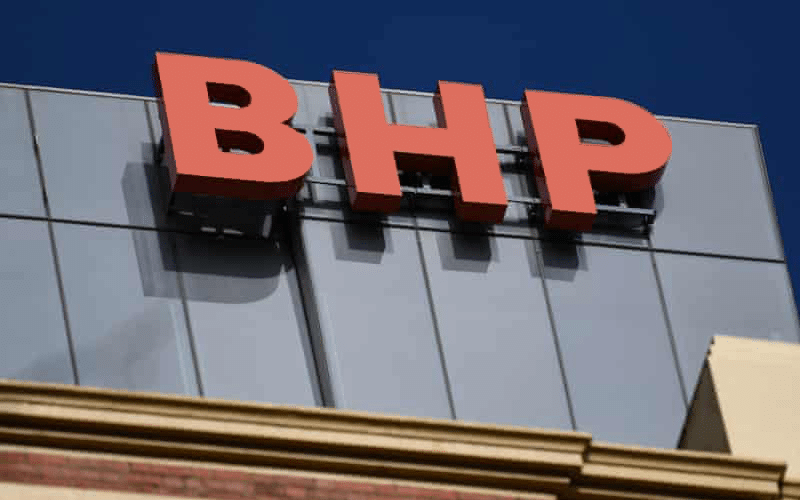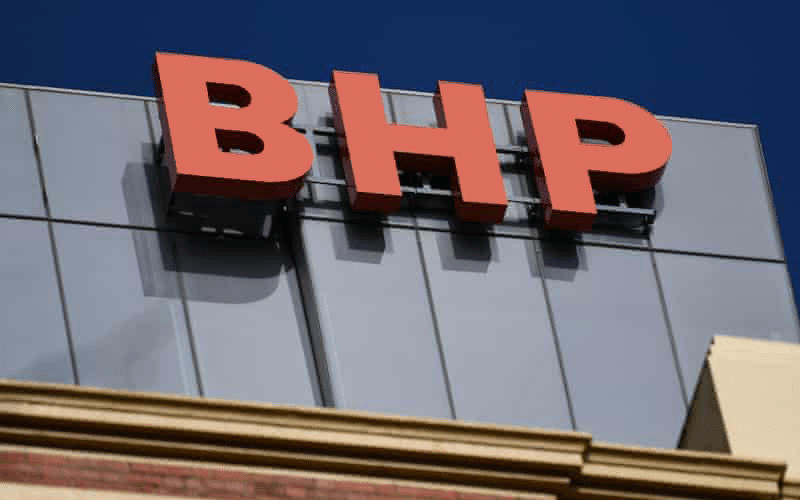 BHP delivers strong results for the 2021 financial year as the Board announced a record final dividend of $2.00 per share, according to a press release by BHP on Tuesday.
The global resources firm's profit from operations rose sharply by 80% to $25.9 billion as underlying EBITDA rose by a record margin of 64% to $37.4 billion.
BHP's net operating cash flow of $27.2 billion was 15 billion higher for the fifth consecutive year and record free cash flow of $19.4 billion, backed by higher iron ore and copper prices.
The company's petroleum unit is pursuing a merger deal with Woodside to create a global top 10 independent energy firm with a large-scale portfolio of producing, developing, and exploring assets.
The combination of BHP's and Woodside's quality assets will form a high-margin oil portfolio and financial resilience to help with the supply of energy needed for global growth and development.