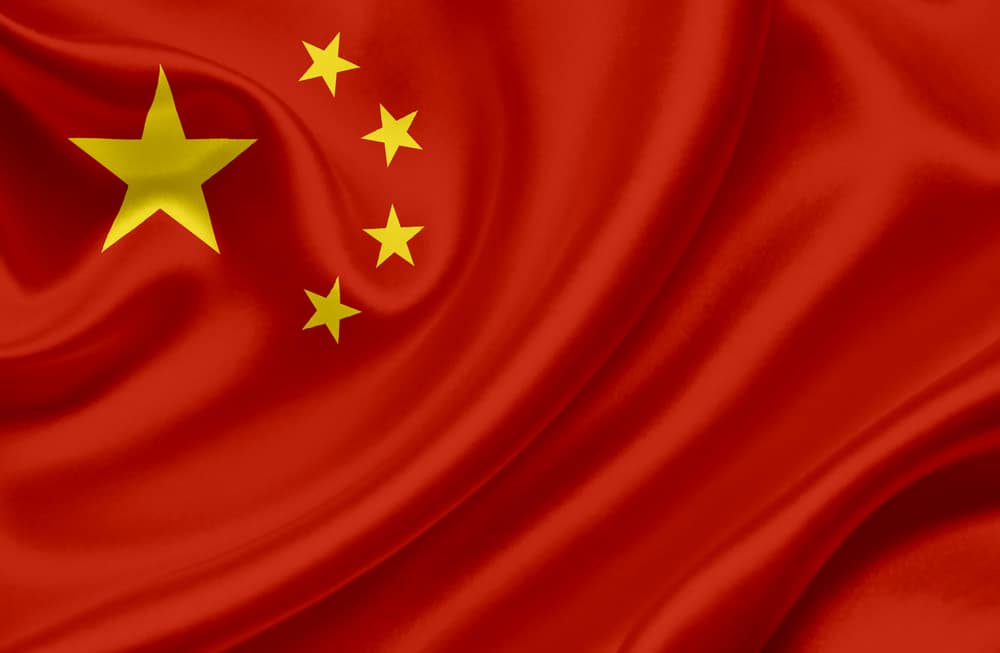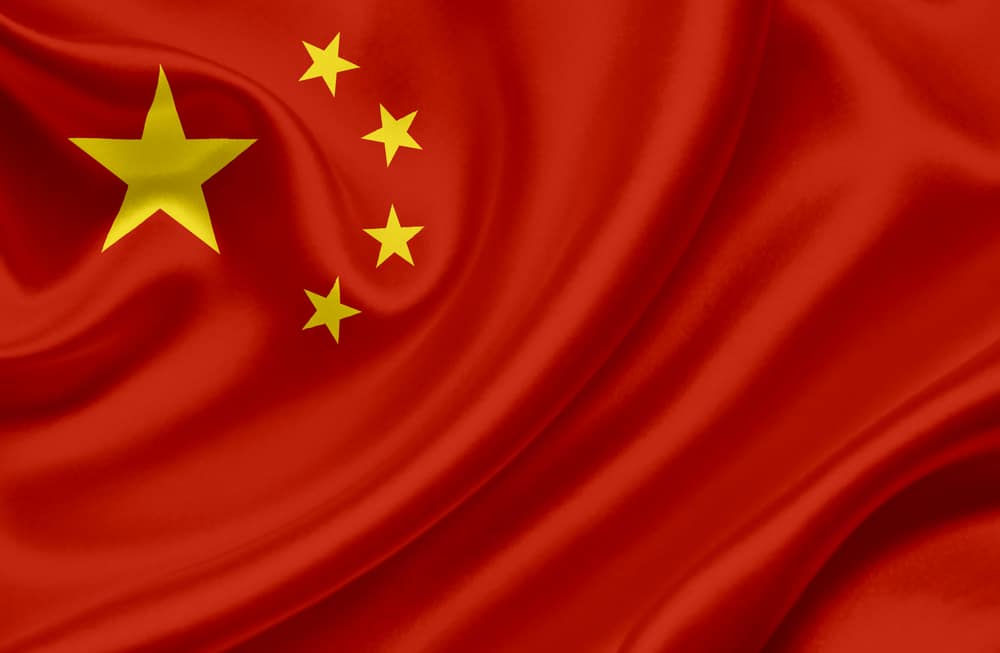 China's State Administration for Market Regulation (SAMR) plans to impose stricter rules on online activities such as limiting data usage and restricting fake product reviews, CNBC reported.
The planned rules include mandating operators to ensure that data released online, such as the number of clicks on content, is validated. Operators are also ordered to retain negative reviews on their platforms.
Platforms are restricted from using data, algorithms, and other means to influence the choices of users. This covers firms redirecting users to their own websites or services while on another platform.
Operators are banned from collecting and analyzing trading information of their competitors through the use of data and algorithms of users. Third-party institutions could be tapped to audit to ensure rules are followed.
The Chinese regulator has cracked down on select industries this year. It released new anti-monopoly rules that zero in on technology firms in February, formalizing drafts released late 2020.
The public is given up to September 15 to comment on the latest draft rules.