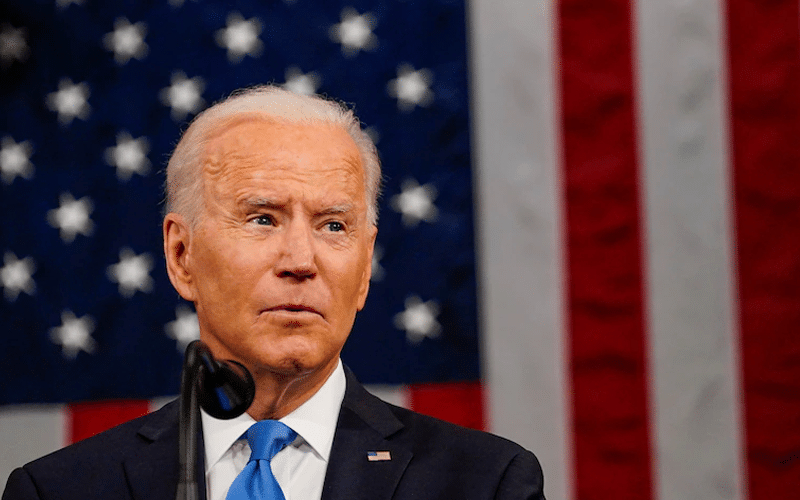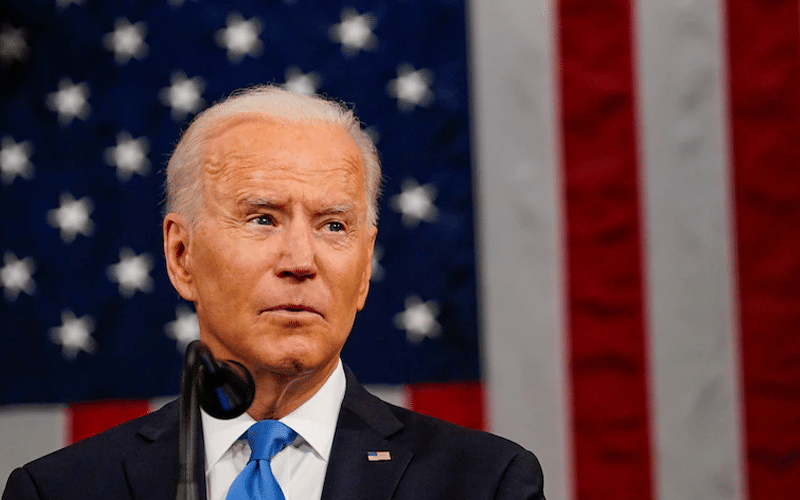 United States President Joe Biden on Thursday banned American investments on 59 firms linked to China's military, according to Bloomberg.
The ban will take effect at 12:01 a.m. in New York on August 2, giving investors a one-year grace period to fully divest.
The ban covers subsidiaries of firms listed by the Office of Foreign Assets Control.
Listed firms not covered in the previous ban include Zhonghang Electronic Measuring Instruments Co. and Jiangxi Hongdu Aviation Industry Co.
The blacklist includes firms earlier banned by former President Donald Trump, such as Huawei Technologies Co., China Mobile Communications Group Co., China Unicom Ltd., China Telecommunications Corp., Semiconductor Manufacturing International Corp., and Inspur International Ltd.
Defense firms are Aviation Industry Corp of China Ltd., China North Industries Group Corp., China Aerospace Science and Industry Corp. Ltd., and China Shipbuilding Industry Co.
Other firms banned are Proven Honour Capital Ltd., Proven Glory Capital Ltd., Shaanxi Zhongtian Rocket Technology Co., Inner Mongolia First Machinery Group Co., Changsha Jingjia Microelectronics Co., China Avionics Systems Company Ltd., China Satellite Communications Co., China-based Costar Group Co., Fujian Torch Electron Technology Co., and Guizhou Space Appliance Co.
Measures will not apply to companies with names closely matching the listed entities.
300114: SHE was up 4.66%; 600316: SHA up 1.50%; 0941: HKG up 0.21%; 0762: HKG up 0.47%; 0728: HKG up 0.82%; 0981: HKG down 2.69%; 0596: HKG flat; 601989: SHA up 0.24%; 003009: SHE up 0.058%; 600967: SHA up 0.59%; 30074: SHE up 5.20%; 600372: SHA up 1.17%; 606198: SHA down 0.13%; 002189: SHE up 0.18%; 603678: SHA down 0.083%; and 002025: SHE up 1.19% on Friday's close.